Is getting footfall still a snag despite installing state of the art equipment and recruiting best in class trainers? Then there are few marketing ideas that you can incorporate to your gym facility to augment your slow gathering of clients.
By following simple marketing ideas, you can, in fact, market your gym facility in a very patterned way, for that all you need to follow is our series of articles that we have been bringing every month since our January edition. Just to stay ahead of this saturated market of gyms growing in every corner of our city, follow our series 'Effective ways to market your gym facility' and see how good things rollover. As each gym or club is quite distinct, so depending upon your requisites, you can choose appropriate ones and you can ignore which you don't find feasible to attain.
So here are a few ideas through which you can market your gym membership and increase the revenue of your gyms:
Collaborate with Social Media fitness bloggers for online tutorial
In this time of lock-down, an online tutorial is bliss!   At a time when people are not allowed to be in the gym or in any fitness centers, virtual training online is the key solution that everyone is switching to.  Now, what gym channels can do, they can collaborate with some of the chief social media fitness bloggers and influencers and conduct online fitness tutorial free on the social media handles. While uploading and going live, they (social media fitness bloggers) can tag to the gym for which they are conducting the session or the gym can itself upload those videos on their official social media handles. This will definitely will impart an impact over the minds of probable clients who surf the videos of subscribing to the session.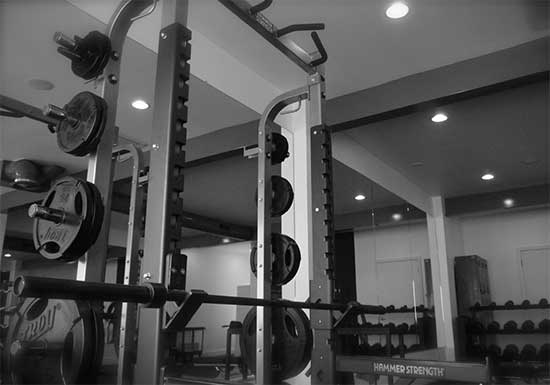 At a time when almost every fitness enthusiast is sitting in their home, it is the right time to catch them in action! Taking a cue from a lot of trending social media challenges like KIKI dance, Ice Bucket, and others, you as the owner or the trainers of your gym can initiate some fitness challenges and tag your friends and peer group and ask them to take the thing furthermore so that it gets viral by calling loads of fitness enthusiasts on board.
Giveaway Free Training Days
In this process, you need to use your website and create a landing page where some non-members can sign in through their social media profile including twitter, Facebook, or email to earn a free demo training class at your gym. When somebody follows the process to sign up to get a free class, you get their information to further provide with more information. Working holistically, this marketing tool not only assists them to get some kind of taste of the fitness regime at your end but also gives them an urge to come again. In case if the people don't turn up then you can always use their collected information to tap in the future.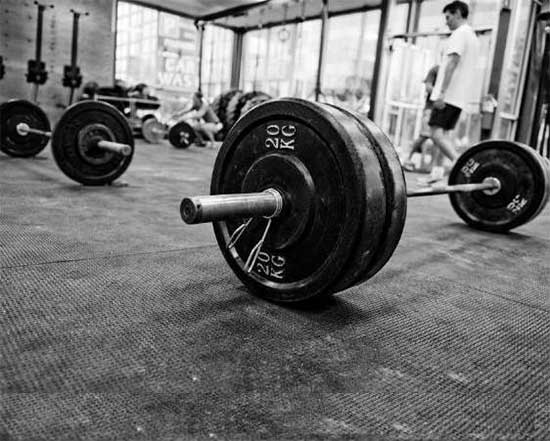 Sponsor people and take part in other CSR activities
Whenever you take a stance for any social cause, people take notice. Just go with your gym members on a holiday and take part in some kind of social activities, do something that marks your presence in the society, this how you not only will be in headlines but also in the heart of that very locality and society and once people start recognizing your brand and logo, your job is done!!
Body transformation challenge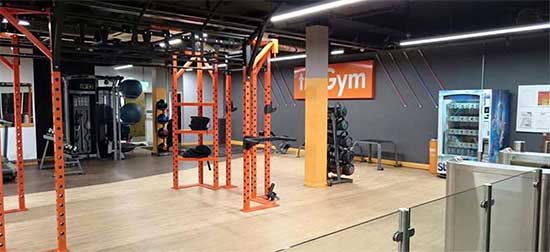 By tapping the most crucial temptation of people, you can create special seasonal offers like 'sweaty winter 'and 'tone your body this summer 'from time to time. The particular marketing tool can not only classify your gym facility in a saturated gym market but also filters people who are planning to join a gym. You can create a page on social media handles subsequently invite all those people who want to get in shape in that particular season. Believe me this will work at a time when everybody wants to roam shirtless!!
Disclaimer:
The information contained in this article is for educational and informational purposes only and is not intended as a health advice. We would ask you to consult a qualified professional or medical expert to gain additional knowledge before you choose to consume any product or perform any exercise.