Losing weight totally depends on person to person. Some may want it soon or some don't want to lose weight. Simply weight loss depends upon a person's preference and wishes to and is influenced by age, body, sex, physical activity, eating habits, etc.
Having excess weight can lead you to obesity and excess reduction in weight can lead you to malnutrition.
When you eat healthily and exercise regularly and stay fit factors as this can leads you to a healthy weight loss. Everything seems good when the process of weight loss is balanced. Losing weight in a balanced manner is a healthy way to weight loss.
We will suggest 10 behaviors that can help in losing weight healthily.
Get to know your starting point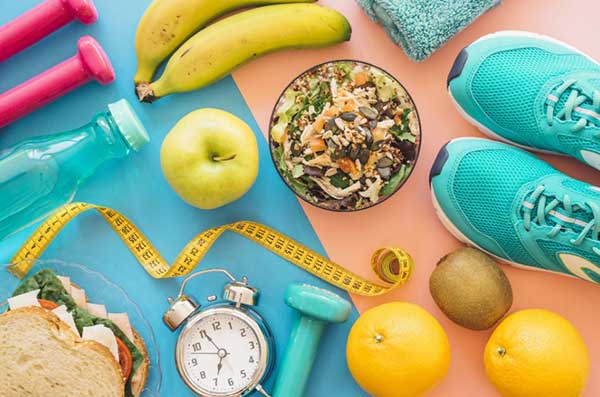 Get to know about what you are eating. Keep track of your eating habits. Keep a record of your food and beverage to know how much amount of nutrition and vitamins you are consuming. Eat healthily!
Make a plan and know your goal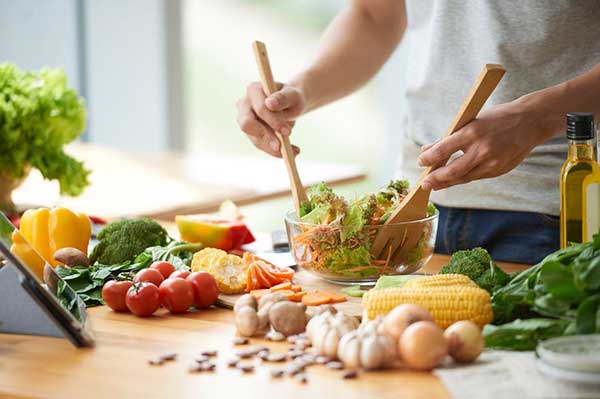 Make a plan and think wisely what you want? Do you want just to stay fit and improve health by losing weight? Or just want to fit into an old pair of skirts? Think and decide about your goal and plan accordingly and start small.
Identify hurdles in achieving your goal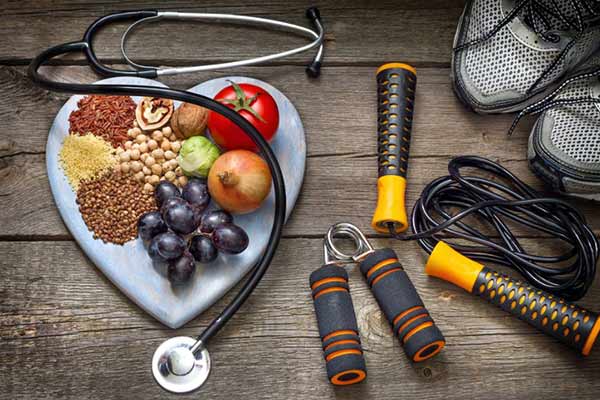 Think and understand barriers coming in your way to achieve the desired goal. It can be a busy schedule or having problems waking up early and going to the gym. Think about these problems and solve them.
Identify unhealthy eating habits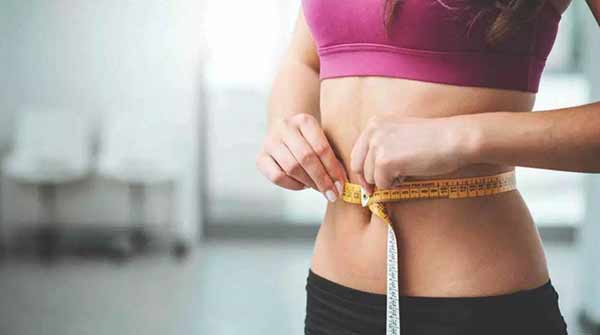 Do you skip any meal in the day? Whether it is breakfast or dinner or lunch? Do you like street food a lot of oily food? Leave unhealthy eating habits and follow your diet to achieve your fitness goal.
Control your portions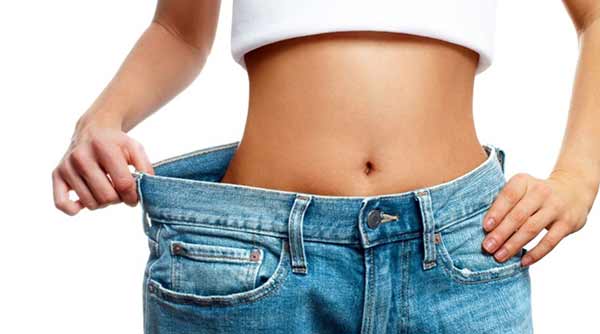 Balance eating is all you need to if you want to stay fit and achieve your desired fitness goal effectively and early. Keep a check on overeating or eating a lot of portions of disallowed food items according to your dietary plan.
Understand hunger and satiety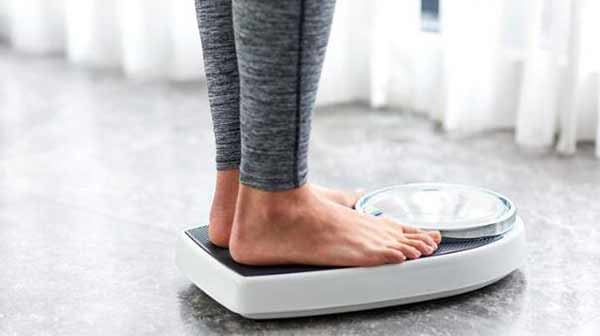 Try to differentiate between hunger and satiety. Many a time we according to our mood swings just to satisfy our taste buds and mood. Eat when you are hungry to lose weight and avoid eating unnecessarily.
Focus on changes to stay motivated and positive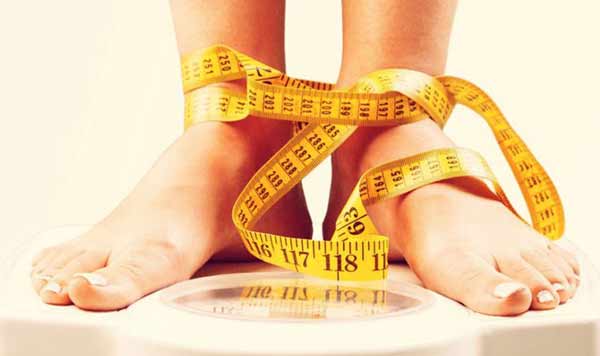 Change in behavior in your body will take time minimum of three months. So start acknowledging small changes that you made in order to achieve the final goal. Don't give up acknowledge yourself and stay motivated.
Go with the 80/20 rule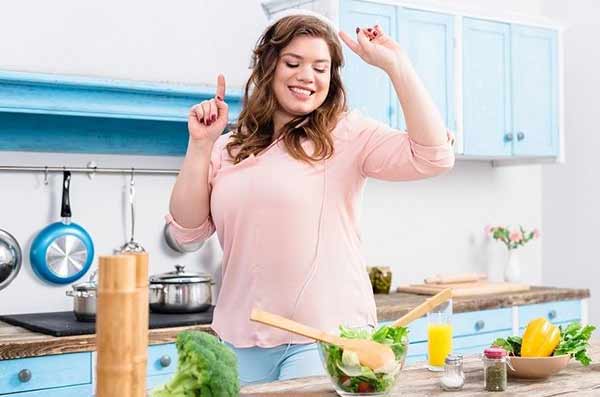 Keeping a cheat day is allowed! Follow your diet and workout routine about 80% and leave an empty room for your satisfaction so you don't feel guilty.
Focus on your overall health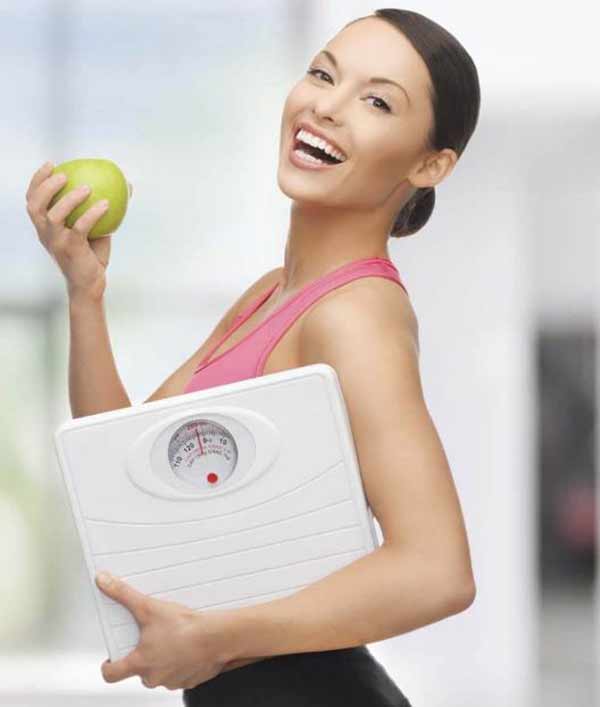 Don't forget about your overall health and fitness. Focus on eating healthy, going for evening walks, dancing, and doing everything that makes you happy is beneficial for your overall health.
Eat mindfully and slowly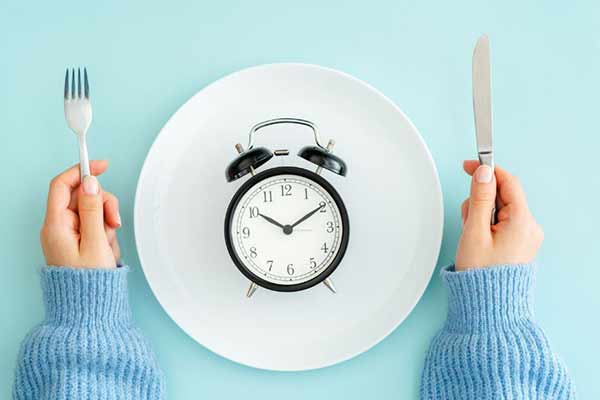 Develop the habit of eating slowly and enjoying your food. Appreciate the taste and aroma of the meal on your dining plate.
To lose your weight that doesn't hamper your health and fitness. Stay fit and active!
Disclaimer:
The information contained in this article is for educational and informational purposes only and is not intended as a health advice. We would ask you to consult a qualified professional or medical expert to gain additional knowledge before you choose to consume any product or perform any exercise.