Is getting footfall still a snag despite installing state of the art equipment and recruiting best in class trainers? Then there are few marketing ideas that you can incorporate to your gym facility to augment your slow gathering of clients.
By following simple marketing ideas, you can, in fact, market your gym facility in a very patterned way, for that all you need to follow is our series of articles that we have been bringing every month since our January edition. Just to stay ahead of this saturated market of gyms growing in every corner of our city, follow our series 'Effective ways to market your gym facility' and see how good things rollover. As each gym or club is quite distinct, so depending upon your requisites, you can choose appropriate ones and you can ignore which you don't find feasible to attain.
So here are a few ideas through which you can market your gym membership and increase the revenue of your gyms: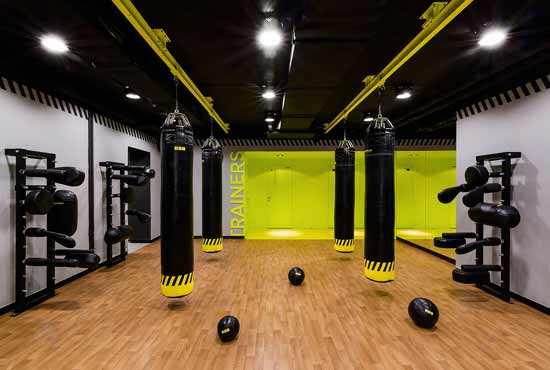 Collaborate with Online Trainers
At the time when people are not able to hit back to their gyms and fitness clubs, online training module can be a great tool to filter huge mass of fitness enthusiasts' netizens. By collaborating with online fitness trainers or calling on board in general fitness trainer to conduct online streaming live fitness session, can bring some long-lasting impact over the mindset of fitness enthusiasts.
In a bid to meet the demands of both trainers as well gym goers, you can also become as the saviour for scores of trainers as well as frustrated gym goers. And helping industry at the time crisis is the noble way of marketing your gym facility.
Create a cool website
According to a study that a major section of people looks online to meet their requirements following asking someone for referral.
Any way the people who pop up online pose as your potential audience. The human tendency of searching everything online creates an essential demand of having a great user-friendly website, where anybody can visit and learn what are the services you people are offering.
Easy to handle and Navigate
Informative about club location, hours, facilities etc
Present in the search engines
It might sound tacky creating a website of your gym on your own. Well, to address the situation, there are a number of digital tool that you can use to create a version of your website that will become an interactive gateway for users to connect.
Make Online Scheduling mandatory post COVID-19
Emerging as an effective tool to curtail huge influx of people coming to the gym at the prime-hours, having an online scheduling system can effectively sort out your social distancing norms on the floor.
The act of keeping online scheduling mandatory, not only help you to keep less crowded but also fulfil the government's tentative for the re-opening of the gyms. Besides, once people come to know about this initiative of yours, people start switching to your gym facility owing to your pro-active measures.
Provide Free Nutritional Planning or a Meal Plan Being an owner of a gym or associated to a gym in any way, you understand the gravity of diet and nutrition. Well, how about bringing the same knowledge in your marketing strategies!! As newcomers join a gym, the biggest challenge by which they go through is to follow as strict diet.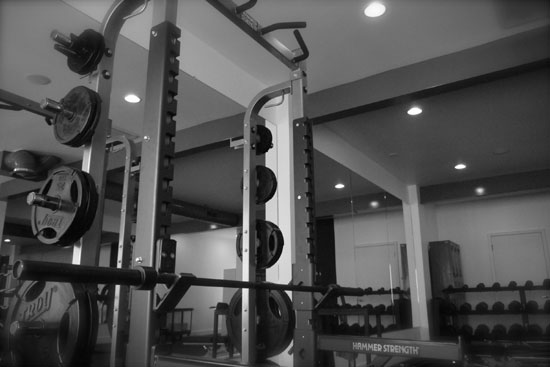 You can use this impulse to market your gyms:
Try to attract new gym-goers by offering them a meal plan with personal trainer. As most of the people don't know what to follow and what not to follow, it will be great move by the gym for such fitness newbies.
Upgrade your gym membership by offering a free personalized meal plan. With this you can create a personal touch with them by working on their weight gain and weight loss.
So these were a few marketing tools that you can incorporate to market your gym in your locality and city. Workout Hard and Flip Your Success Card!
Disclaimer:
The information contained in this article is for educational and informational purposes only and is not intended as a health advice. We would ask you to consult a qualified professional or medical expert to gain additional knowledge before you choose to consume any product or perform any exercise.