The COVID-19  has triggered a worldwide pandemic affecting the whole human race like never before.
Deteriorating the world economy and normal human being daily routine, the pandemic has made us the homo sapiens to live like animals by confining ourselves into our homes following a self-quarantine and social distancing measures.
Amidst several preventive measures including having a strong immunity and an active lifestyle have emerged as the ubiquitous steps to ward off vicious virus at bay.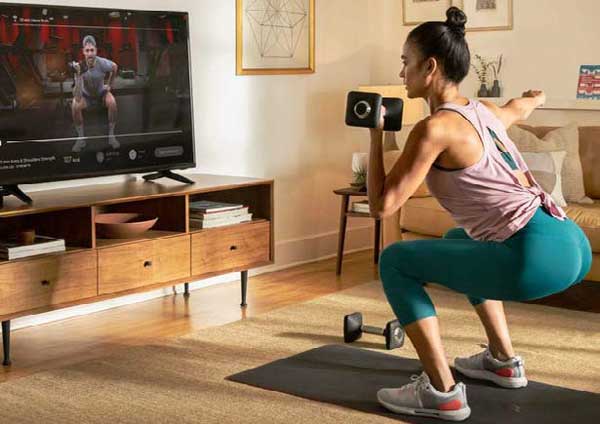 This has made people from all walks of life to pursue fitness in their life. Comprehending the essence of fitness, there has been an acute surge in the number of online fitness aggregators to run live streaming on-demand workout video sessions reserved for members only. In addition, there are many gyms that are running live fitness sessions on different platforms including their own websites conducted by having their top trainers on-board. For instance, Recently, Anytime Fitness, one of the leading chains of gyms that have more than 100 centers across India, has launched virtual fitness. Tapping the burgeoning demand of online fitness content, Crush Fitness India – A rapidly expanding curator of fitness experiences is persistently transforming people from all walks of life through their interactive and intuitive group exercise sessions. Always ready to bring some innovative ideas to their group sessions, Crush Fitness has been also running 'Crush Karona Workout from Anywhere' for the last couple of months in contrast to COVID-19 Pandemic. There are a number of other gym chains and brands that are following the same trend of airing their fitness content. But wait, are they free to all!!!!!!
No, the fitness content that the gym chains and fitness clubs are not free to all. At the time when no gym is operational monetizing online fitness content can do a little help to the condition of trainers that are in reality in need of their clients' assistance. Notably, the gym business is in grave danger right now following a series of stern lockdown across the country. This has deteriorated the economic status of millions of fitness trainers who have been thriving on their clients' fitness goals. The trainers and the gym owner have been appealing to the government to start opening gyms as the country is already is in an unlock situation wherein general malls and restaurants are allowed to be operational. Now, it depends on the conscience of regular gym clients whether they want to head back to their gym or not? As the pandemic has made everyone quite skeptical, the opening of gyms won't be that much welcoming in the market. It should be noted, every revolution is followed by some kind of crisis!! And following the same trend, home workout and home gym have made its way into the Indian homes.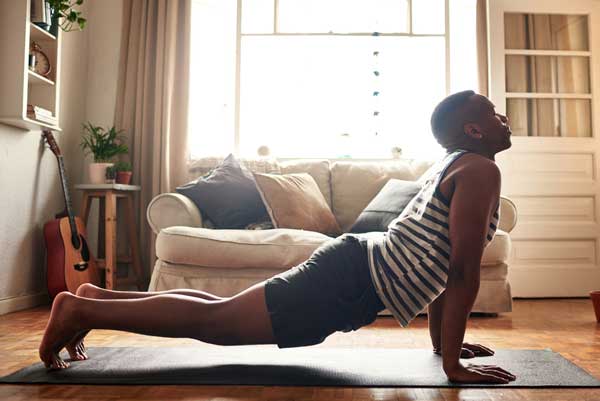 In the wake of immunity, people have started doing home workouts, and this is going to bring behavioral changes to many Indians. Now, they will spare some time to do some home workout and will inspire others to do so.
According to a report published in HT, there has been a drastic surge in the demand for home gym equipment. Making the most out of this increased demand, the fitness equipment brands have increased the prices of their products. The report also states that there are some gym owners have even taken to renting their equipment to make up for missing revenues and staying connected with their members.
Eventually, if we see the whole circle of COVID-19 Pandemic, Lockdown, Home workout, and immunity, a home gym has emerged as one of the best options to remain fit and active at this time of gym closures.
Disclaimer:
The information contained in this article is for educational and informational purposes only and is not intended as a health advice. We would ask you to consult a qualified professional or medical expert to gain additional knowledge before you choose to consume any product or perform any exercise.