Women, being an integral part of a society, play a major role in human progress.
Napoleon once said, "Give me good mothers and I will give you a good nation." The development of a nation, as well as society, depends a lot on the empowerment of women.
At this time when women are working shoulder to shoulder to their male counterparts, it is necessary that they keep themselves fit and healthy by taking care of their well-being. Nevertheless, in the wake of adjusting a professional and personal life, the women usually lag behind on their health track!!
Well, In that case, it becomes more mandatory to bring some dietary changes to rejuvenate their lost zeal for fitness. In this article, we have enlisted a number of diets plan that women should focus up on to maintain emotional and physical wellbeing, balanced and improved health.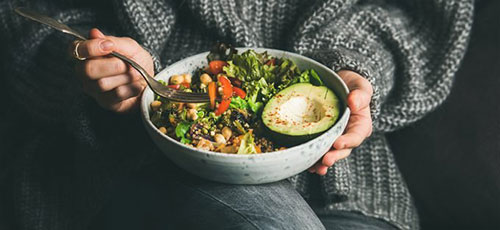 So here are Top 8 Dietary recommendations for Women to  bring to their diets plan
Here we go!
Eating low carbohydrates can help in improving glucose levels. Also, low carbohydrates are beneficial for individuals who are diabetic or prediabetic.
One great example of a low carbohydrate diet is a keto diet. Keto diet includes only 50g of carbs in a day. But it is advised that you can eat 120 to 130g of carbs in a day if you feel maintaining a strict keto diet is tough.
Start adding spices and herbs
Once you improve your food flavor you will eventually end up willing to eat full and won't leave anything on your plate. We mostly end up adding salt, butter or high-fat marinades. Adding gingers and turmeric will help you in fighting with inflammation.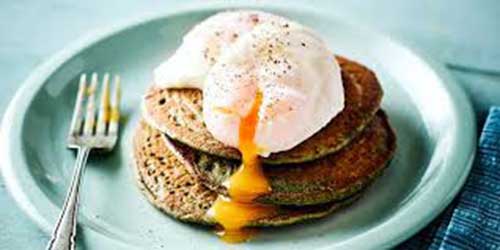 Spices like cinnamon won't increase your blood sugar and will help in balancing it. You can also add oregano, pepper, and garlic for having more flavors and healthy taste.
Protein is very important for every woman. Add chicken breast, eggs and fish to your plates. Protein sources are not always meat and other non-vegetarian food.
There are many plant-based foods like legumes and fresh vegetables that are rich in protein.
Note: Aim for having proteins that are low in carbohydrates and saturated fats and high in nutrition.
Add fiber to your meal bowls
Adding fiber to your bowls can help you in lowering LDL cholesterol, which helps in preventing your blood sugar levels to rise.
Pasta salad is something that will add fiber and incredible taste.
Fats are not always unhealthy and bad they are good too. Good fats make you manage your weight and also makes you feel full. Healthy fats help in lowering rates of heart disease and stroke.
Healthy fats help in reducing inflammation and joint pain. Use olive oil, avocado oil and MCT oil these are rich in healthy oils.
Eat 3 times a day. Don't let yourself stay too hungry all day. If you get too hungry and skip any of your meals you will be targeted by acidity.
Having every meal is healthy and will increase your energy and make you active throughout the day.
Using an app can improve your health
Use some app that can keep a track record of what you eat and what time you had your meal. An app can alert you if you not eating anything in a day or overeating.
An app can change your behavior towards your dietary plan.
If you don't want to eat what is there in front of your plate then you may not eat it. You will feel satisfied only when you eat what you want to eat.
Satiety is a must in what you eat otherwise you won't end up eating anything and will eventually skip your meal. So you can go for a cheat day to eat what you want to eat.
So these are the 8 dietary plans for women that are beyond weight loss and healthy. Stay fit and healthy as you are the backbone of the planet.
Disclaimer:
The information contained in this article is for educational and informational purposes only and is not intended as a health advice. We would ask you to consult a qualified professional or medical expert to gain additional knowledge before you choose to consume any product or perform any exercise.