Cardio exercises are a very important physical activity that you can do to make yourself fit. While performing cardio you can offer your body an overall complete body workout for weight loss. With the help of this article, we will give you a glimpse of some of the best cardio exercises, which will help you to stay lean and will allow you to show off the muscle gains you get from hitting the weights. So why to wait? just incorporate them into your daily workout regime and feel the change within.
It has been observed that the full extent of a fitness plan solely consists of either pumping heavy weights in a gym to build muscle or running for miles on the road or treadmill to build endurance and aerobic fitness, or, as a shorthand, cardio. You can either be a big lifter focused on strength or a slim, lithe runner dedicated to cardio, according to this mindset, and there's little room in between.
Cardio exercise also referred to as aerobic exercise, is a rhythmic activity that raises your heart rate into your target heart rate zone. This is the zone where you burn the most of your body fat and calories.
Some of the most common examples of cardio include walking, cycling, and swimming. However, even household chores like vacuuming and mopping can qualify as the best cardio exercise as well.
Benefits of Cardio Exercises
Makes your Blood Pumping – Performing cardio exercises improve heart health by lowering cholesterol levels and reducing your risk of heart disease. This helps blood move more efficiently throughout your body and strengthens your heart.
Lowers Blood Pressure Levels – Performing cardio exercises prevents hypertension, which is the sole cause of blood pressure. Hypertension can lead to heart attack, stroke, aneurysm, and heart failure. Including cardio exercises consistently leads to lower systolic and diastolic blood pressure. Thus, it also leads to immediately reducing systolic blood pressure for almost 24 hours.
Helps to Maintain Healthy Weight – Performing cardio exercises helps to maintain a healthy weight. Doing regular cardio can help you keep your weight at a moderate level, which is highly necessary to lead a healthy life.
Top 10 Cardio Exercises
1.) Sprinting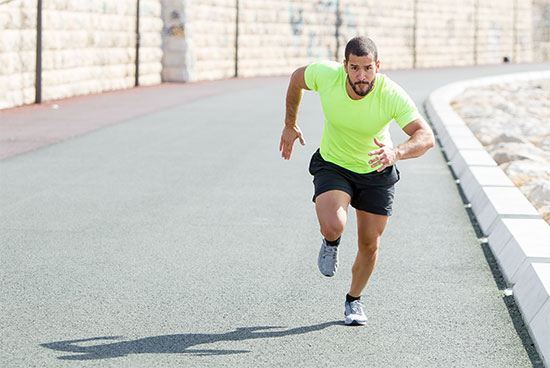 Sprints outside, or on a treadmill, is the best cardio exercises that one can do anywhere. Sprinting burns the most calories in the least amount of time. No equipment is really necessary and you can do these workouts just about anywhere. Sprinting is simple, and it burns huge amounts of calories when looking to shed weight. While steady-state running or jogging burns plenty of calories, increasing your speed and intensity will really pay off.
2.) Burpee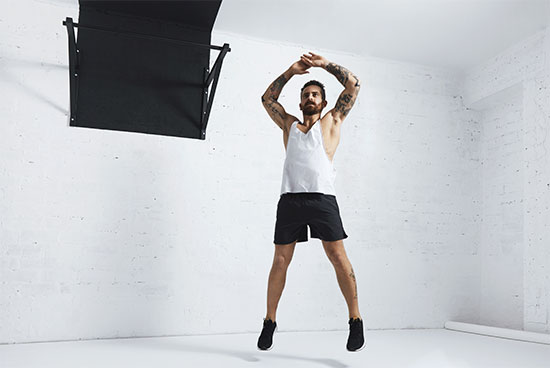 Burpee is one of the best cardio exercises that work on the whole body. This exercise pushes the heart rate up within a short span of time. It would be a fantastic opportunity for a person to add burpees to their regular cardio workouts. Individuals can work on their power, stamina and their ability to stay brisk at all times. It has become a popular exercise among several fitness enthusiasts who have made it a part of their routine. In short, burpees are helping build strength as well as help burn calories in individuals.
3.) Jumping Jack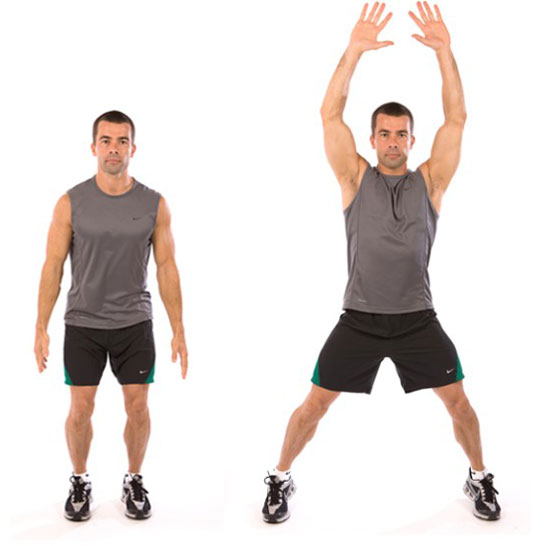 Jumping jacks as one of the best cardio exercises is the right one to lose weight. It consists of rigorous callisthenics moves which provide you with good cardio, allowing a better workout for your heart and lungs. Performing this anywhere balances your heart rate and blood pressure levels. Jumping Jacks trains your lungs to expand their full capacity, thus taking in more oxygen and increasing your threshold for physical activity.
4.) Skipping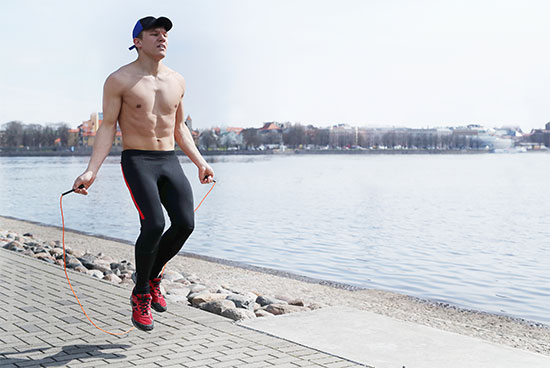 Skipping is a reliable, effective, and easiest best cardio exercise. If you are considering an exercise for fat burn then skipping is the one of best exercises that you should attempt. While maintaining the overall fitness of your body, skipping helps to burn 10 calories in a minute and it is also beneficial for strengthening of legs, shoulders, butt, belly, and arms. Performing skipping has an array of benefits as it helps to improve your stamina and increases bone density thus reducing the chances of osteoporosis.
5.) Kettlebell Flow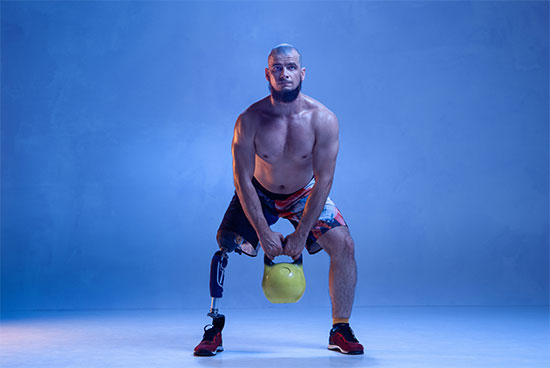 Kettlebell flow is also one of the best cardio exercises that you can incorporate into your daily exercise regime. This exercise is incredibly demanding on both your cardiovascular system and your strength, challenging you to move quickly and athletically while handling a weight. You wind up breaking a fierce sweat as you build strength and athleticism. Performing this exercise on a regular basis will allow a total-body burn and burning serious calories all at once.
6.) Walking Lunges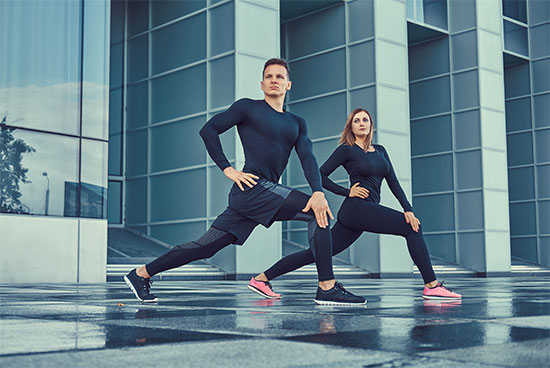 Walking Lunges is also one of the best cardio exercises that you can incorporate into your daily exercise regime. The classic walking lunge, a staple of plenty of leg workouts, is a great way to incinerate fat. Performing this exercise will make you breathe hard because you are essentially repeating a bodyweight strength move over and over and over again. Besides all, you are also building leg strength and endurance as you go.
7.) Swimming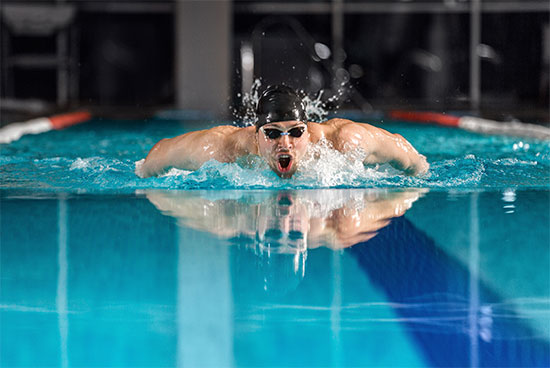 Swimming is one of the best cardio exercises to stay healthy. This particular sport, swimming is an excellent way to work your entire body and cardiovascular system. It has been considered that an hour of swimming burns almost as many calories as running, without making any impact on your bones and joints.
8.) Cycling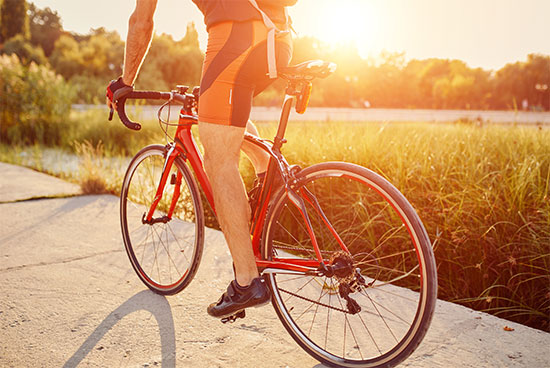 Cycling is also one of the best cardio exercises since it has numerous health benefits. Cycling can be one of the best workouts that individuals may add to their fitness regime. If anyone is looking to bring down their tummy or desiring to attain their goals of weight reduction within a shorter span of time, cycling can be an effective option to help them fulfil their weight reduction goals. Besides, there are several physicals, mental and emotional benefits to cycling among individuals.
9.) Climbing Stairs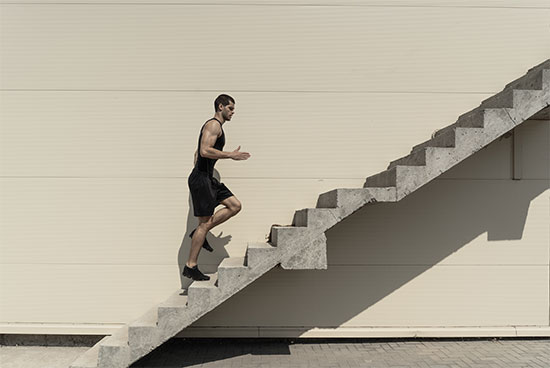 Climbing stairs is also one of the best cardio exercises that one can do. A stair climber offers another popular way to burn fat and calories, but only about 500-600 calories for a 180-lb. man at a moderate pace. The stair climber strengthens the lower body. A person using a stair climber should make sure they maintain good posture throughout the exercise. It can take a while to build stamina with a stair climber, so a person should take their time and focus on increasing the duration of the sets.
10.) Agility Drills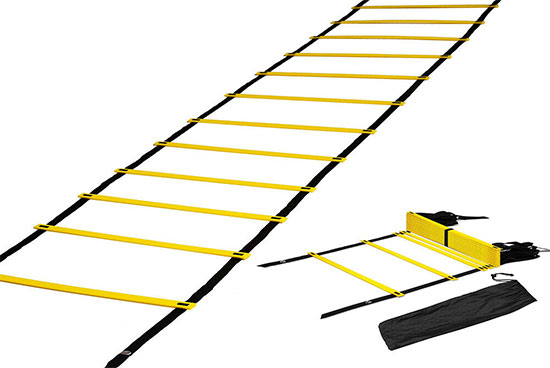 Performing agility drills with a folded ladder is also considered one of the best cardio exercises. With this exercise, you will burn a ton of calories with the short bursts of speed, balance, and coordination it takes to finish a full agility ladder circuit, especially if you run through the drills continuously with limited rest.
Disclaimer:
The information contained in this article is for educational and informational purposes only and is not intended as a health advice. We would ask you to consult a qualified professional or medical expert to gain additional knowledge before you choose to consume any product or perform any exercise.