Home
Posts tagged Protein
Tag: Protein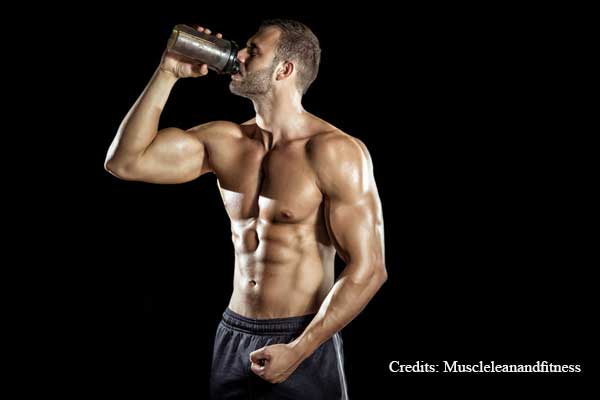 Abhinav MallikApr 27, 2019Apr 29, 2019
Protein powder is an essential supplement for fitness and healthy living. Being a building block for growing muscle, protein powder is a must needed supplement for the...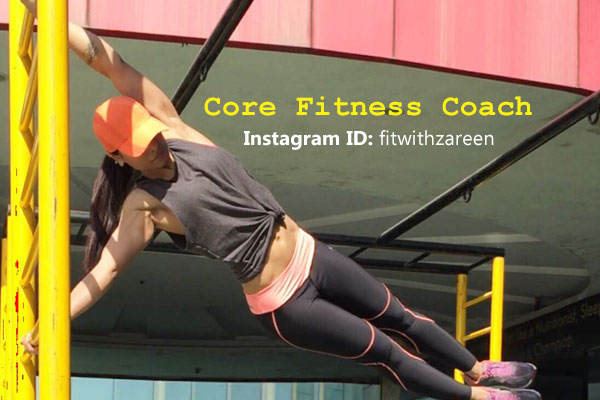 BureauMar 06, 2019Mar 06, 2019
Zareen Siddique, a certified online nutrition and core fitness coach and an ardent runner shares her insights regarding today's contemporary food groups. In the...