Breakfast being an essential meal to start your day must not be skipped. The Breakfast not only breaks your overnight fast but also delivers your day-long supply of essential nutrients including glucose, carbs, and protein. It is quite important to maintain balanced nutrition while preparing your first meal of the day. At the present time of pandemic due to COVI-19, when you are mostly having home-cooked it even makes it easier to prepare different delicacies each day of a week.
Keeping the season of summer, we must try to have easy and sober breakfast recipes to avoid any indigestion.
To make your job easy, we have brought some easy breakfast recipes that will great on the nutritional ground as well as easy to digest. Just follow these recipes which are delicious and nutritious to have.
Top 7 Breakfast Recipes for the 7 different days of a week in this summer:-
Poha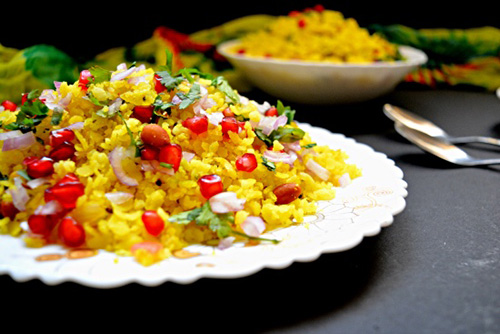 Initially, it is a Maharashtrian snack that can be altered with great nutrients and you can make it more healthy and delicious. Add spices to make it more flavorful.
Upma
Another easy to cook sooji snack with royal south Indian taste. Upma is an amazing breakfast that is not at all heavy to consume and will give a good start to your morning.
Sprouts salad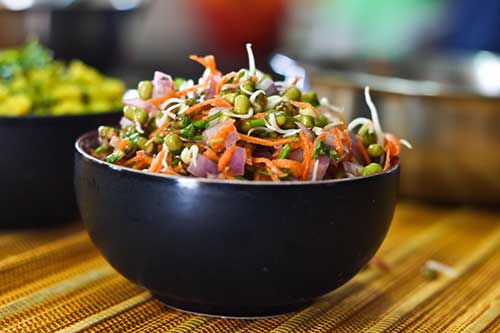 Sprouts are a vital source of protein and nutrition. And when you make it a salad then you make it more healthy. Always sprinkle some chaat masala on your nutritious salad to make it tastier and full of flavors.
Oats idli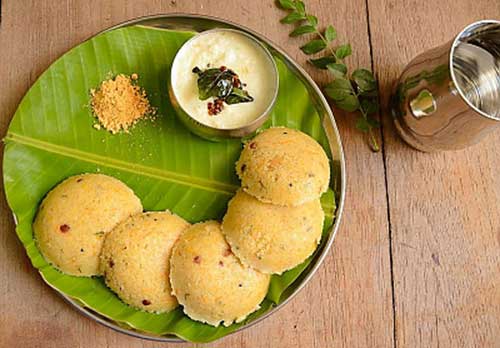 Do you really feel oats are not so tasty and boring to eat? Then let's change it into oats idli. Add carrot and potato stuffing and enjoy the fusion of oats and idli. Trust me you love oats after trying this once.
Bread Poha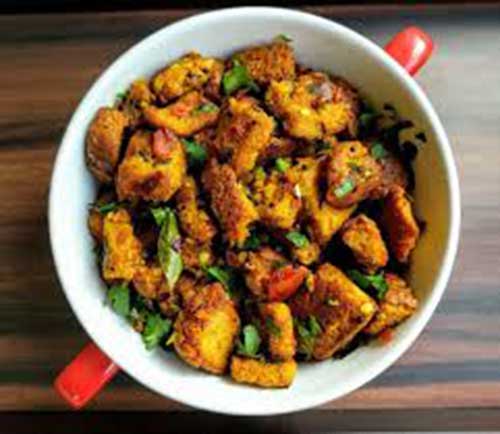 Having bread butter and jam is really an outdated breakfast idea. Try making poha with the loaf of bread. This is very delicious and tasty. Add spices and chilly and enjoy the incredible taste.
Uttapam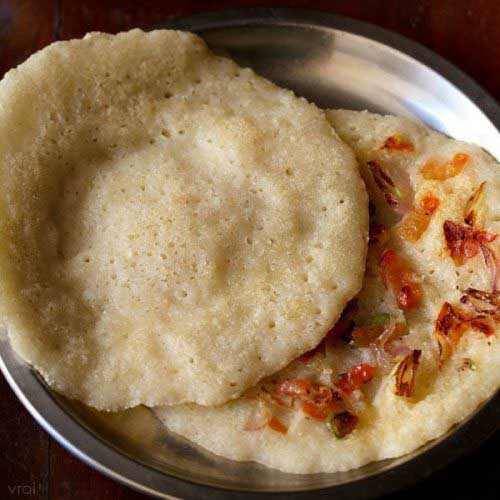 South Indian recipe that is full of flavors and taste. It is light and fluffy. You won't resist it after trying once. It is a 10 minutes recipe.
Potato sandwich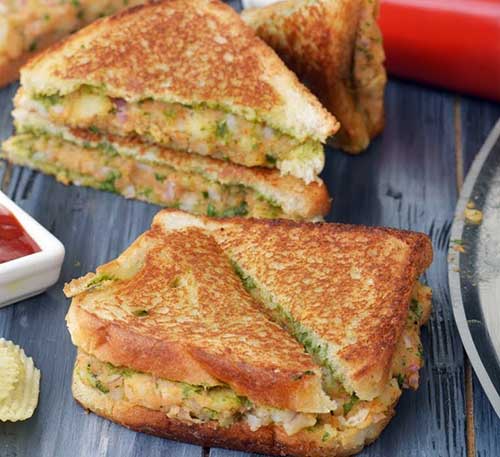 Sandwiches are loved by everyone. And when it comes to potato sandwich everyone starts mouthwatering.
Want some perks to add in your breakfast recipes, then try these enlisted shakes and sweet dishes to sweeten your day.
Banana shake or mango shakes
Milk and fruit nutrition can only be obtained in milkshakes. Add ice cream for making it more nutritious and creamy.
Add multiple fruits like banana, apple, pomegranate, mango, etc and have every nutrients and vitamin in a single bowl.
Custard with fruits is the best combination you can have. It is also a great dessert. You can add almonds to make it more delicious.
You can enjoy the benefits of oats with sweetness. Enjoy this beneficial breakfast.
Curd with nuts is always a good combination to go out for work.
So these were a few recipes that you can add into flavor your weekdays in this lock-down. Try them and stay healthy and be safe.
Disclaimer:
The information contained in this article is for educational and informational purposes only and is not intended as a health advice. We would ask you to consult a qualified professional or medical expert to gain additional knowledge before you choose to consume any product or perform any exercise.