Who said success is bounded by age? Even you can start your career at the teenage as well. It's just about passion, dedication, and hard work. You can reach anywhere in your life it totally depends on your decision! Your passion for your profession, no matter whichever field it is, can lead you to great heights.
For girls, we have observed that society bounds us with age. Like get married in your 25's, have kids at 30, and the rest of life just focus on your kids and husband as the sole responsibility. So here's an inspiring girl who simply says that living dreams should not count the society's regulations imposed on yours!
In conversation with Sportz Business Magazine, Sneha, a Bombay based model, has proven that age is just number you can reach heights in your life at any point.
Q: What brings you the passion for modeling?
Photographer – Raktim Bikash
Insta id- raktim_bikash_borah_official_
Modeling has always been my biggest passion since I first saw my favorite models in Victoria's Secret fashion show. I was astonished to see all the extremely beautiful angels and decided to choose modeling as my career line. Thus I decided to chase my dream also, which included being someone's inspiration, I wanted to set an example for other ambitious women as well who were stopping themselves be it any reason. When I looked more into this, I was flabbergasted to know the general requirements. I could see that I had it all in me. This gave a boost to my confidence, which, in turn, ignited my passion.
Q: What is the hard work story behind your tender teenage?
Starting my career as a model at an early age has proved to be beneficial for me for obvious reasons. However, being a teenage model, I had to face my set of hardships as well. I started modeling when I was in class 11, and it was a crucial period for me as I had my boards the next year. I have always tried to balance my studies and my career. After completing my schooling, I decided to shift to Mumbai for pursuing my career as a model. Before that, I had never lived alone on my own away from my parents.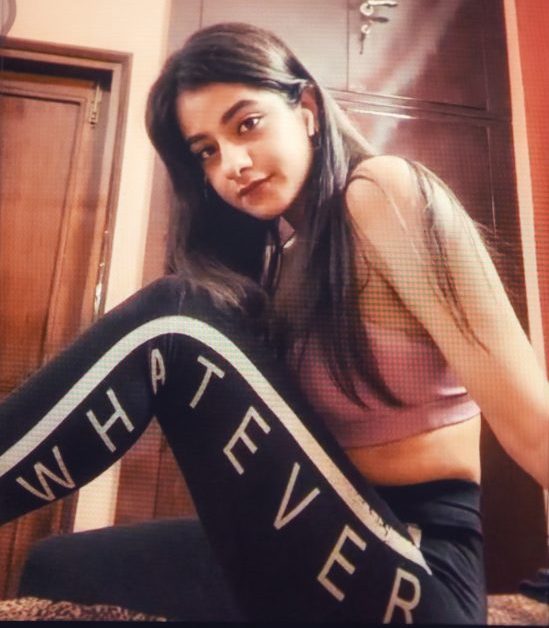 Photographer – Raktim Bikash
Insta id- raktim_bikash_borah_official_
Settling down in a new city had its own adventures, meeting new people and becoming a strong and independent girl. Even now, I have to struggle between going to college and doing my modeling assignments. However, I consider myself to be lucky that I found an agency like toabh and that I've always met such great people who made it all easy for me.
Q: What are the fitness secrets you follow?
I think fitness is not only the following diet or working out; that's why I also practice yoga every morning. I follow my regime strictly and consistently, and thus my body rewards me by being fit.
Q: What is your favorite cheat day meal?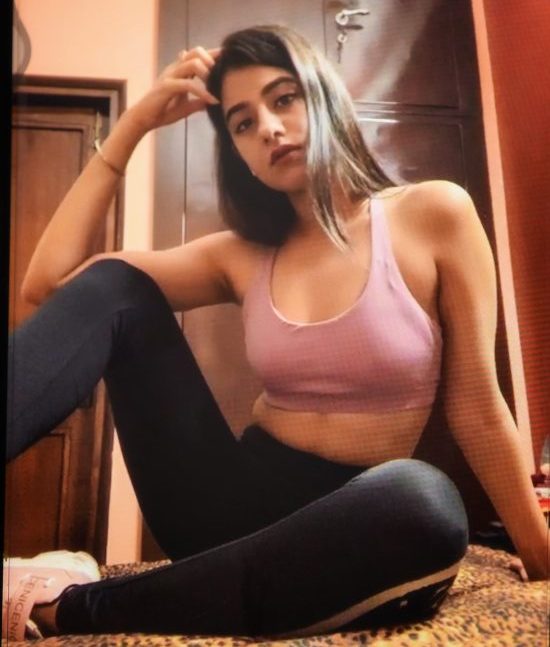 Photographer – Raktim Bikash
Insta id- raktim_bikash_borah_official_
If I start the list, you'll keep on scrolling so I'll just name my top 3 because I can't pick anyone among lots and lots of ice creams, fries, and noodles.
Q: What is your favorite makeup look and attire?
My personal favorite is bridal. It personally excites me, and therefore I'm able to give better shots. I feel it suits me and somehow I feel comfortable in it.
Q: Who is your inspiration?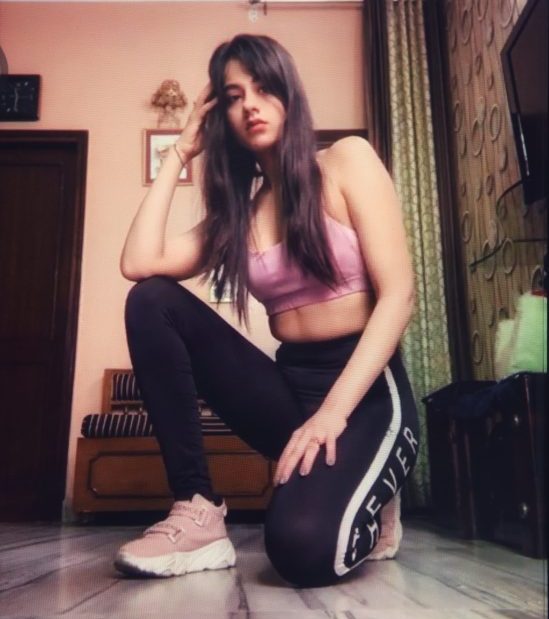 Photographer – Raktim Bikash
Insta id- raktim_bikash_borah_official_
One of my biggest inspirations is Victoria's Secret model CANDICE SWANEPOEL. She's a South African model. She also started modeling at the age of 15, and even I started it at a very young age. Now, even after being a mother of 2 children, she still manages to grow and excel in her career. Thus, she clearly breaks all the stereotypes that after a certain age, women can not model or, after having kids, women can't continue modeling.
Q: Where you want to reach in the next five years?
In the next five years, I see myself as a well established and very successful model. I wanna become a renowned name in the industry. However, I'll make sure that I accomplish all this by keeping my morals and values strong. Becoming a good human being is of the utmost importance to me.
Disclaimer:
The information contained in this article is for educational and informational purposes only and is not intended as a health advice. We would ask you to consult a qualified professional or medical expert to gain additional knowledge before you choose to consume any product or perform any exercise.