We mostly like to workout with music. Music boosts us and we all like to tune in to music while you run or work out, you're not the only one. No gyms are without MP3 players and several scientific research have proved a positive correlation between listening to music and better performance.
We really don't have time to make different playlists due to our busy life schedules. So here are Top 5 music Apps that can be tune in while you Workout.
Spotify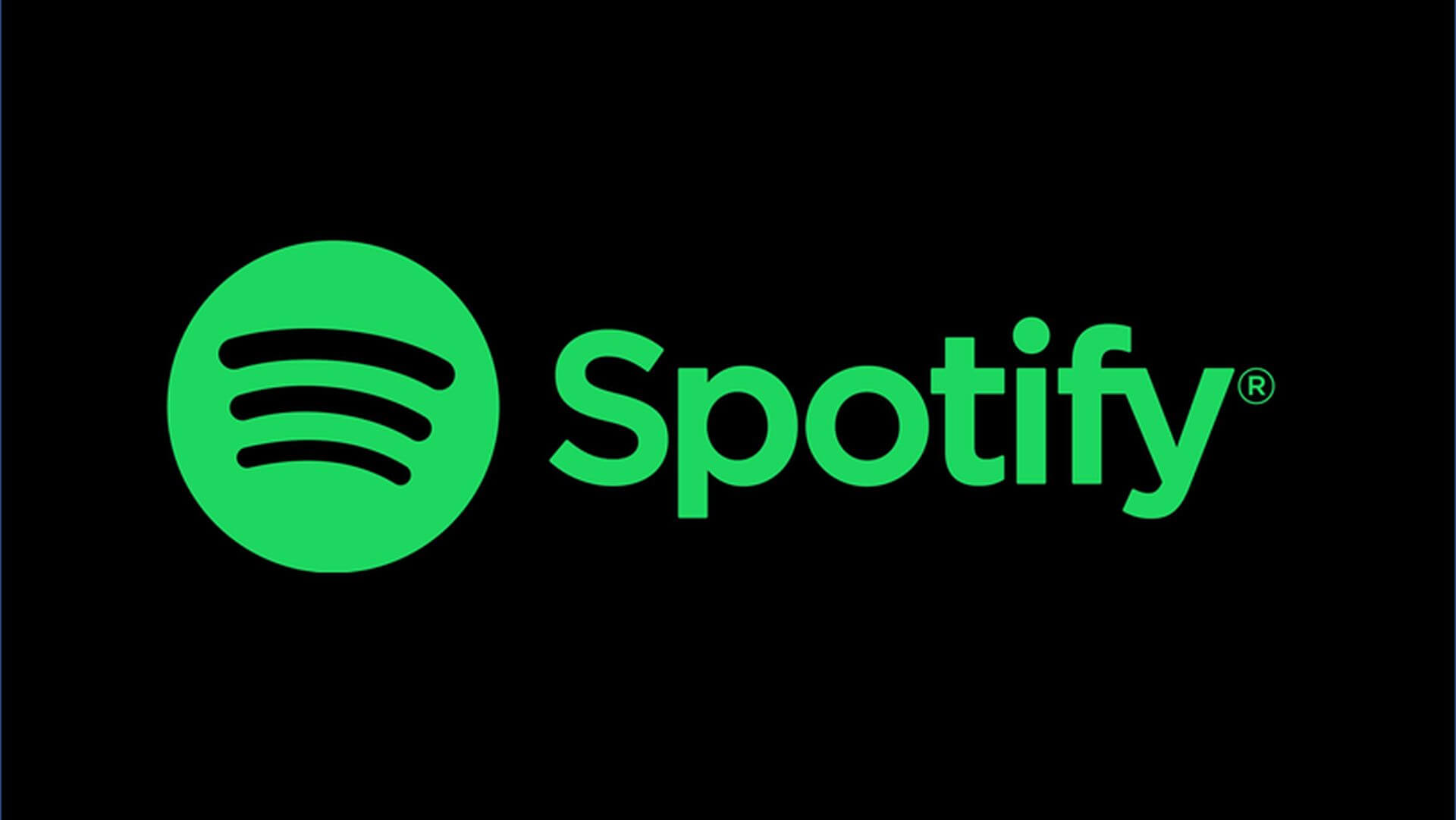 Spotify has a fantastic feature called Running. It uses your phone's accelerometer to match songs with your jogging speed. Unhappily, Spotify chose to retire the feature in 2018.
Although Spotify is yet a great running music app that offers a wide range of playlists to listen to while you're jogging, find them in the Workout playlist category. To access this playlist, open the app on your phone and go to Search > Workout.
RockMyRun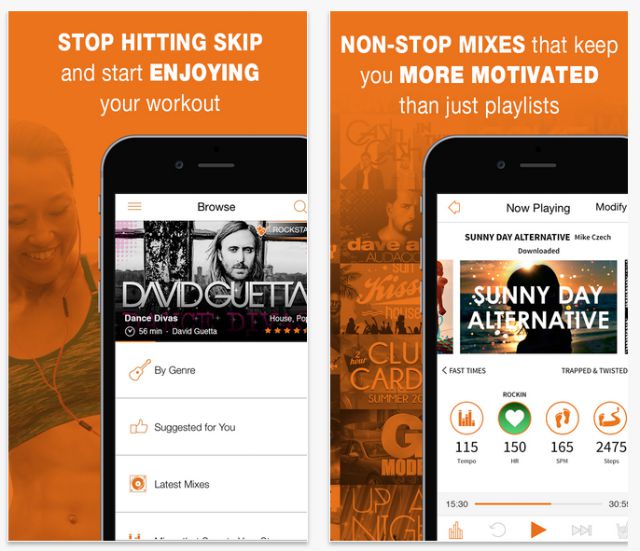 RockMyRun is among the most famous BPM music apps in the App Store and can automatically adjust the music to sync with your steps or heart rate. You can also set your preferred beats per minute, and the app will automatically find songs relevant to your match.
Remember that study suggests our performance hits a cap at 145BPM and anything above that won't give extra gains.
Prominently, RockMyRun's benefits that have been separately verified by scientists at the Exercise and Physical Activity Resource Center. Scientists found the app can increase motivation and enjoyment by up to 35 percent.
Fit Radio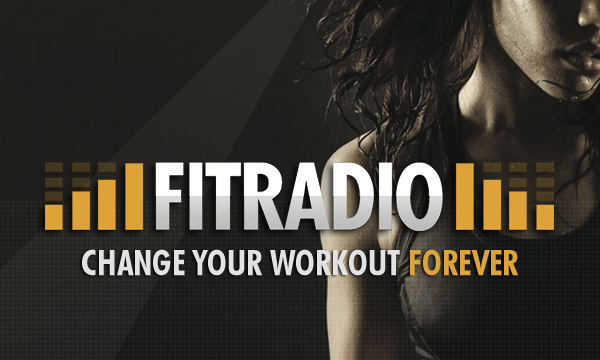 Fit Radio has three distinct tabs together combine to make a leading running music app.
The first tab is Coaching that provides access to recorded coaches who push you throughout your workout session whether you want to do an outdoor run, elliptical session, treadmill run, spinning, or high-intensity interval training (HIIT). The coach will play music to match the exercise and will also provide motivational hints. Twenty-four new coach playlists are available every week.
Second is a Music tab that provides specially curated DJs mixes. Fit Radio enables you to sort music by BPM, DJ, and workout activity. You can even set your customized intervals with 150 new music available every month to keep your workout new.
The final tab is called Running, that can match music according to your speed. Just tap the Play button, start jogging, and the app will take care of tunning your running.
Runtastic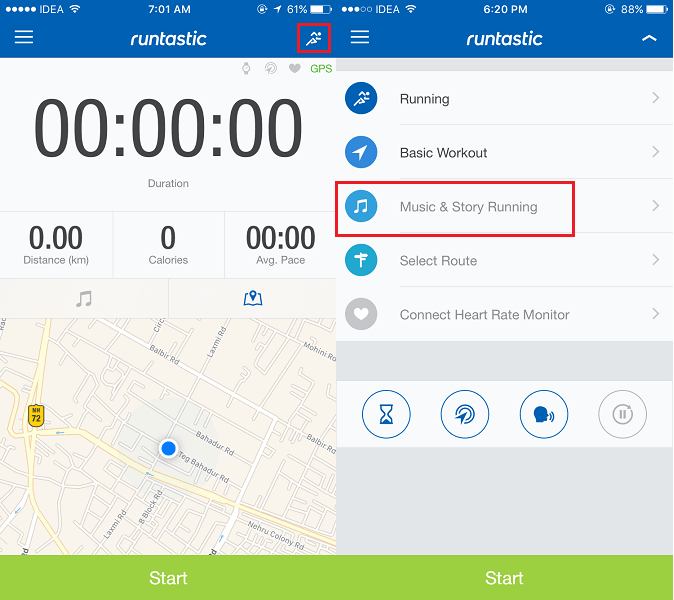 Runtastic is a Spotify Running alternative that provides you with good running music, and the app takes a different approach through the use of its "Running Stories."
The Running Story is a part-audiobook and part-music mix with exclusive content created by an international team of musicians, storytellers, and sound technicians. Stories are available across several different genres that include Inspirational, Travel, Sci-Fi, and Coaching, and each is about 30 minutes.
Hit Your Run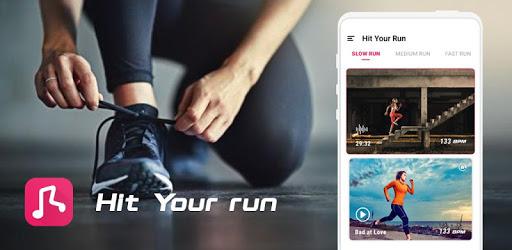 Hit Your Run is free to download and use and has no subscription requirements, and is ad-supported.
There is no automatic matching feature between music and running speed in this app, and all the music is searchable by BPM and allows you to create your playlists.
The available music is weighted towards newer releases, and the app is not available on iOS.
Disclaimer:
The information contained in this article is for educational and informational purposes only and is not intended as a health advice. We would ask you to consult a qualified professional or medical expert to gain additional knowledge before you choose to consume any product or perform any exercise.