In recent years, 'Gluten-free' foods have increased popularity and that is the sole reason you will find so many products in the market with a Gluten-free' tag over them.
According to a recent survey, more than 30% of Americans try to avoid taking gluten.
What is Gluten-Free Foods?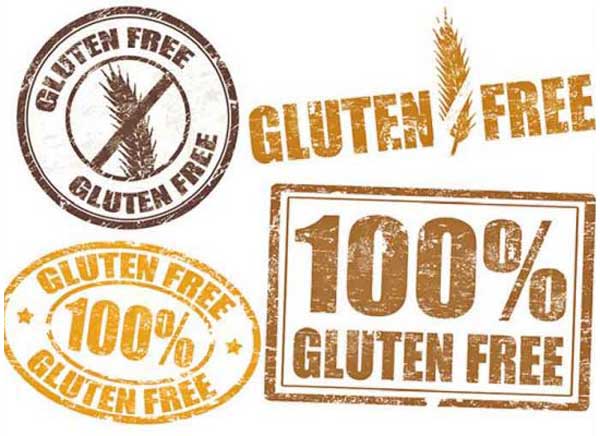 In our food supply, Gluten is majorly found in grains like Wheat, rye, and Barley. Out of different grains available in the market, Wheat is the most consumed grains. Being a part of a protein family, gluten is the thing that delivers dough its elasticity. Owing to its elastic feature, it is widely used to give shape, strength, and texture to bread and other grain products.
It is recommended for people with celiac disease to avoid consuming gluten. It also aborts some other medical conditions which can cause severe digestive issues, damage in the small intestine, bloating, diarrhea, constipation, and weight-loss.
How Gluten Can Damage You?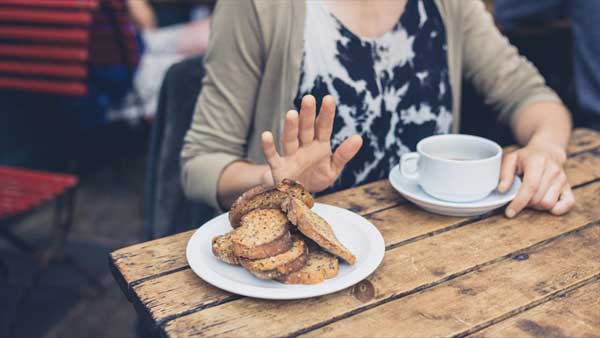 People are going mad behind gluten-free food to stay healthy, lose weight, treat autism, and boosting energy.
People who are caused by celiac disease can't tolerate gluten even in small amounts. People with celiac disease can cause damage to the lining of the small intestine if consume gluten. Also, it can damage your nerves, cause problems like infertility, seizures, and osteoporosis.
Gluten sensitivity or non-celiac gluten sensitivity can generate similar symptoms to celiac disease but without damaging the intestine.
Benefits:-
Improves cholesterol
Improves and promotes digestive health
Increases your energy levels
Reduces risk of heart diseases, cancer, and diabetes
Promotes healthy weight loss.
Gluten-Free Food Items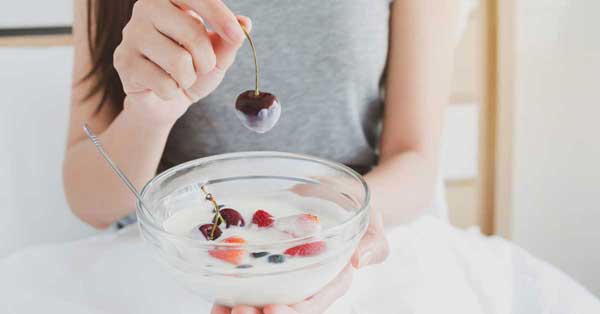 Avoiding gluten simply indicates that you will have to give up bread, pasta, pizza, cereals, and beer.
And if you want to follow an extreme gluten-free diet then there are chances you must leave other gluten added products. For instance, frozen vegetables in sauces, soy sauce, natural food flavorings, some medications and supplements and even go for gluten-free toothpaste. There are many foods that naturally gluten-free food.
These naturally gluten-free food are: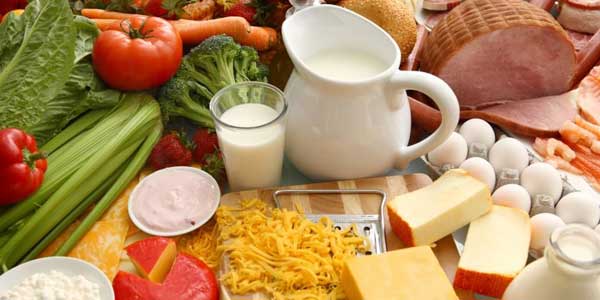 Fresh eggs
Fresh fruits and vegetables
Fish and poultry
Many dairy products
White rice
Unprocessed beans
Fish and poultry
Seeds and nuts
Fresh meat
Also, you can buy food that has the label as gluten-free.
However the food you must avoid as they contain gluten. And people with celiac disease should not take it even in small amounts.
These food items are: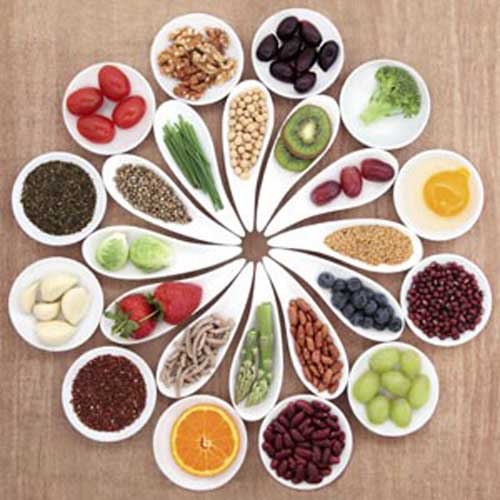 Beer
Bread
Many deserts
Cereals
Some candies
Pasta
Soups
French fries
Cakes and pies
Brown syrup rice
Processed meat
Sauce mix
Self-basting meat
Types of soy sauce
Malt derivatives
Also, there are non-food items as well that may contain gluten such as:
Playdough
Wafers
Supplements and medications
Lip balm, lipstick and lip gloss
Gluten-free food products are expensive compared to normal food products.
Therefore maintaining a gluten-free diet can reduce the size of your pocket.
Why are people without celiac disease running behind a gluten-free diet?
The public has perceptions that a gluten-free diet may help in improving nonspecific gastrointestinal symptoms and is healthier. Also, gluten-free food is now available widely.
Gluten sensitivity cases are increasing than celiac disease and they have observed that after they left gluten their gastrointestinal health has improved.
Apart from all these everyone wants to stay fit and healthy and people are trying different things to achieve their desired fitness and health.
Now let's move on time to the deficiencies you can face due to the gluten-free diet.
Bread and cereals are the main sources of vitamin B so going gluten-free can cause a deficiency of vitamin B. Whereas women who are pregnant need vitamin b to prevent baby defects.
Whole wheat is a major source of dietary fiber and if you avoid whole wheat you will create it a problem for yourself. So you can consume dietary fiber from other sources such as brown rice, grains, beans, fruits, and vegetables.
Tip: If you feel you are suffering from gluten sensitivity or celiac disease you must visit your doctor before going for gluten-free food and diet.
Thinking about your fitness and health is important. But think wisely is all you need to do.
Plan about why and when you should go gluten-free. Do not follow the trend unnecessarily if you don't feel like following.
Think about your fitness and take steps accordingly.
The main goal should be to stay fit and healthy.
Disclaimer:
The information contained in this article is for educational and informational purposes only and is not intended as a health advice. We would ask you to consult a qualified professional or medical expert to gain additional knowledge before you choose to consume any product or perform any exercise.