Is bad weather turning off for you? If yes, then the article is perfect for you.
Well, it's a normal thing for many of us reason to skip our workout routine and gym amidst bad weather. Whatever your reason might be, but yes bad weather turns everyone off to step outside of the home, however it triggers cravings for munching unhealthy fried food items like samosa and French fries.  Ultimately, it won't be wrong to say that bad weather makes you less fit and lead you to have unhealthy food items.
In general, people get minimal options to do in such an adverse weather conditions. In order to make such turn off into productive fitness sessions, we have enlisted a few alternatives that you can try at home. These exercises will make you fit and healthy.
Working out regularly will release stress and pressure.
Here we go!
Top 10 Bad Weather Workouts
Indoor climbing walls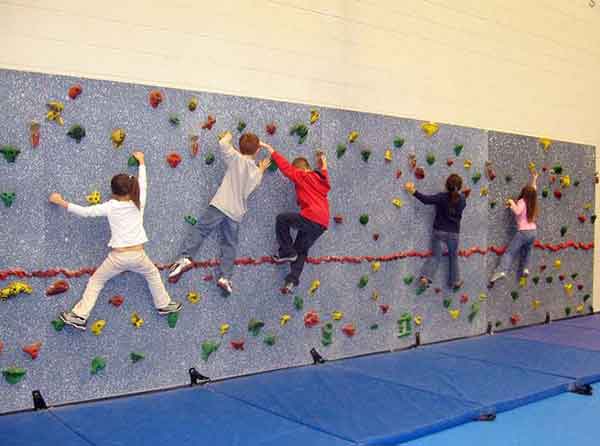 The indoor climbing wall is beneficial for blending strength particularly in your upper body and is also beneficial for cardiovascular fitness. It helps in building flexibility.
Ice skating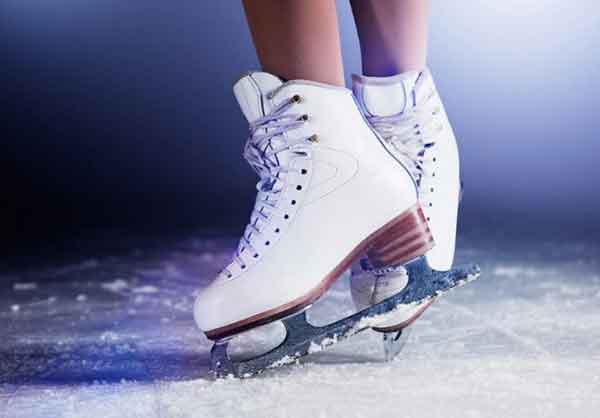 Ice skating helps in creating proprioception, and balance in your body and also helps in improving and gaining cardiovascular fitness.
Team sports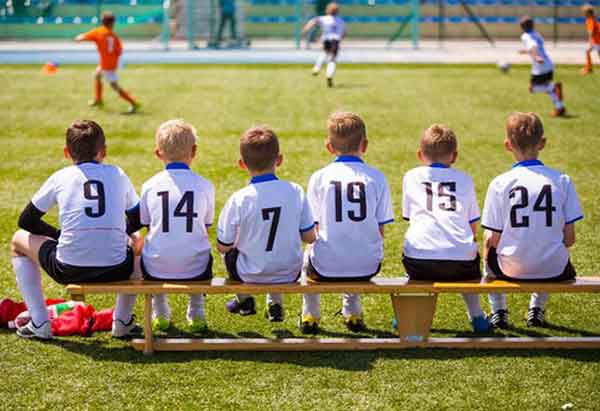 Team sports like kabaddi, Kho-Kho, or any other team sports are generally intense, and fast-paced so you can get an excellent cardiovascular workout with some shorter distance sprint training.
Racket sports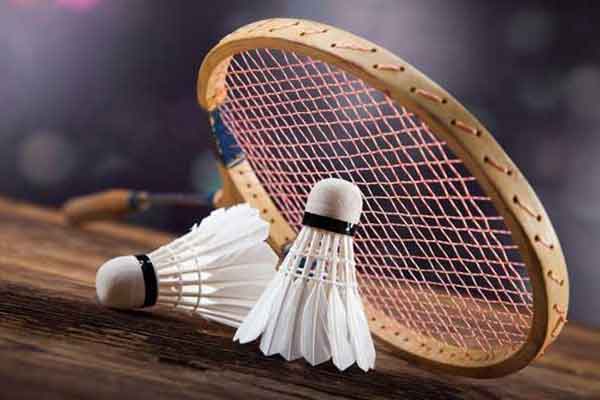 Racket sports like badminton or tennis helps in building coordination, increasing stamina, and also helps in removing stress and anxiety. You can start it with some warm-up exercise.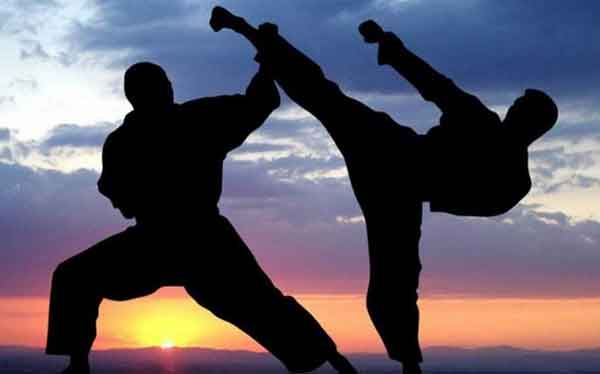 Martial art helps in developing strength, and coordination, and improving speed in your body. Stamina and flexibility can be developed and improve with the martial arts. It is a full package of Fitness training.
Fencing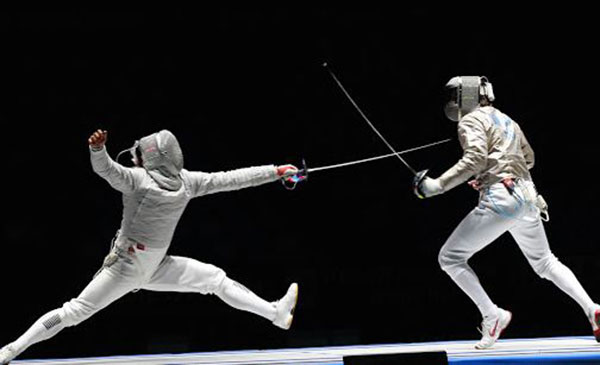 Fencing helps in improving coordination and speed. It also helps in building stamina and reducing agility. It is ideal to start fencing with a warm-up exercise. Fencing is beneficial for cardiovascular fitness and comes under high-quality interval training session.
Trampolining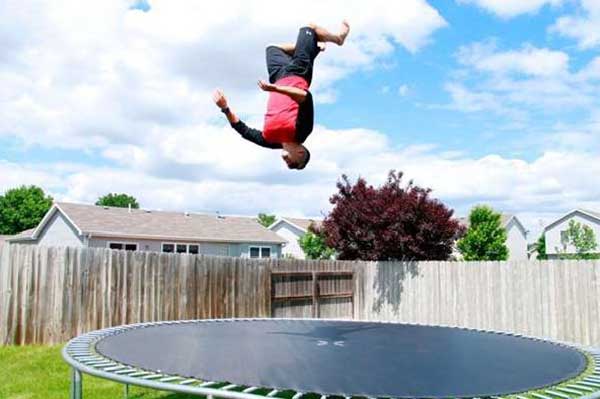 You can develop stamina coordination strength and agility with trampolining. It is fun and comes with great health benefits. Follow the trampolining session by stretching all major muscles of your legs.
Skiing and snowboarding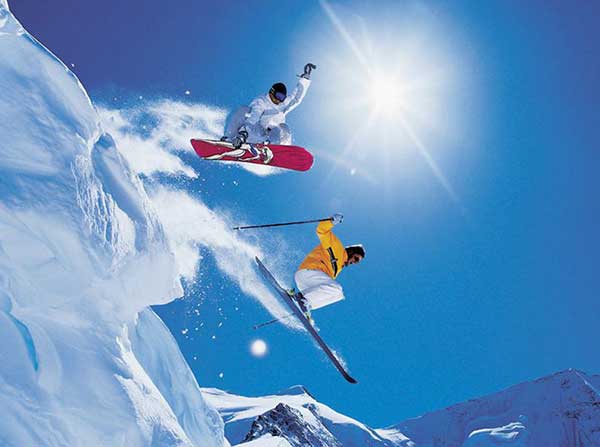 It helps in improving flexibility, strength, stamina, core strength, coordination, and agility. Avoid attempting fancy turns and tricks. They help in strengthening your bones and conditioning your joints.
Boxing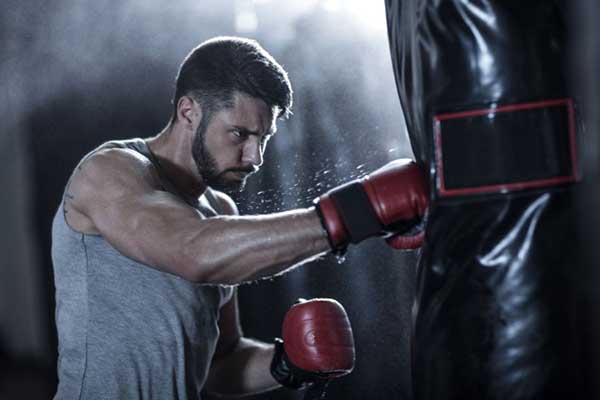 It is ideal to start boxing with warm-up exercises like planks, and pushups. It is risky but an exercise can provide extremely high levels of cardio fitness, strength, speed, and agility. It will release your strength and anxiety. Boxing will also help you in building muscles and toning your upper body.
Yoga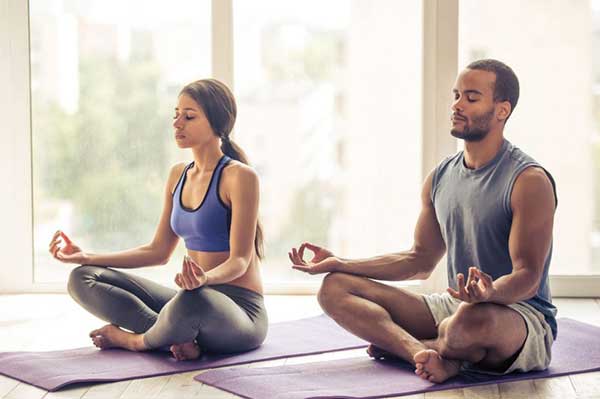 Yoga will improve your body posture, strength, flexibility, and will release your anxiety and stress. Different kinds of yoga asanas will provide you with many health benefits. Try tadasana, trikonasana, pashchimotanasaan, and Prakashan. Yoga will provide you with mental peace.
Stick to your fitness routine. Do not skip your fitness plan. Eat properly and focus on your workout. Don't make excuses if you want to have a healthy life.
Stay fit and active!
Disclaimer:
The information contained in this article is for educational and informational purposes only and is not intended as a health advice. We would ask you to consult a qualified professional or medical expert to gain additional knowledge before you choose to consume any product or perform any exercise.