Protein is important and it's quite essential for a good and healthy life.
In fact the word, Protein came from the Greek word Proteos which has the literal meaning of "Primary'' or "First Place".
Proteins are constituted of amino acids that join together to form a long-chain. One can consider protein as a string of beads where each bead is an amino acid.
Proteins do most of their work in the cell and perform various jobs. From repairing ruptured tissues to making essential enzymes, hormones, and other body chemicals.
Reasons why protein is important to our body:-
Protein helps in transporting molecules in the body.
It helps in repairing cells and provides them the ability to renew themselves.
Protein protects the body from viruses and bacteria.
Protein promotes and helps in growth.
Consumption of protein in a balanced way can lead to a positive impact on resting metabolism.
Protein is really important!
If you don't fill your meal with sufficient protein then you can suffer from several problems like loss of muscle mass, week functioning of lungs and heart, failure in growth, and early death. Therefore precaution is better than cure. In the wake to avoid any such shortcomings, it is recommended to add some protein food items in your diet.
In this article, we have enlisted top 10 protein-rich diets that you can add to your diet:-
1. Eggs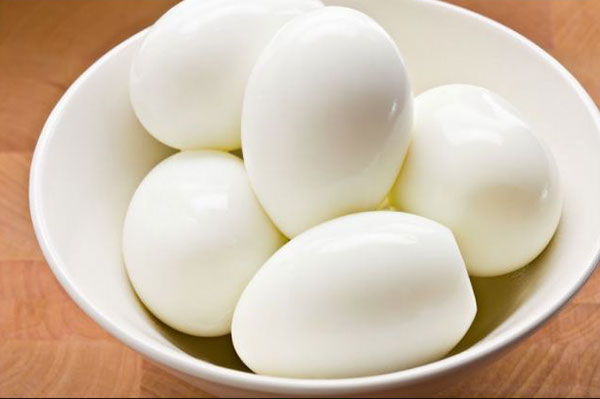 Eggs are undoubtedly high in protein. You can have a variety of dishes with eggs.
Adding eggs to your dinner meal is great!
2. Chicken breast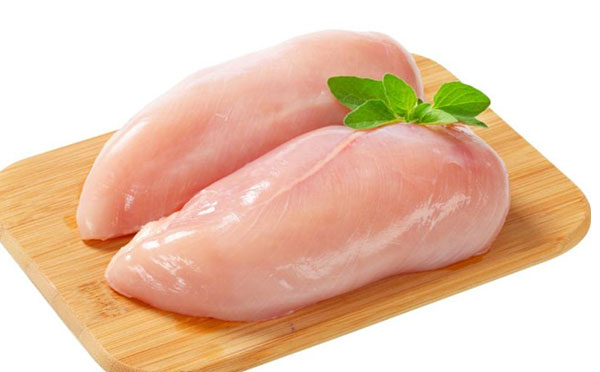 To all the chicken lovers, they are having right! Chicken is full of protein especially the breast part of the chicken.
Add flavors and different versatility to your chicken recipes and enjoy.
3. Yogurt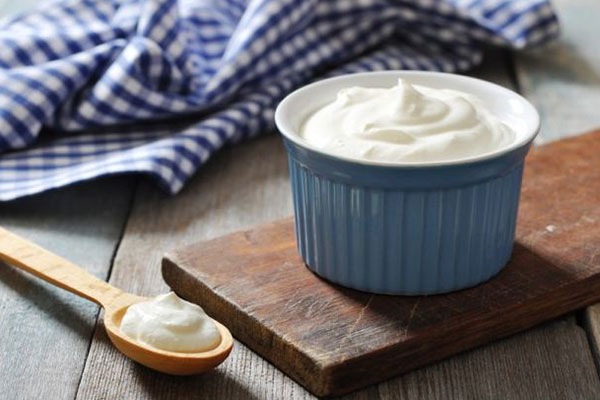 A full protein-rich food that will make your taste buds happy with its sweetness.
You can have flavored yogurt as well. It is easy to consume and digest.
4. Oats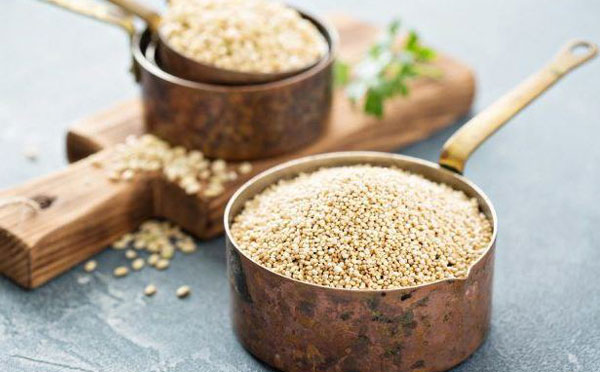 Masala oats, plain oats Or sweet oats you can try any one of your choices and add it to your dinner table.
Try experimenting with oats. You will surely get some nutritional and tasty food.
5. Cottage cheese (paneer)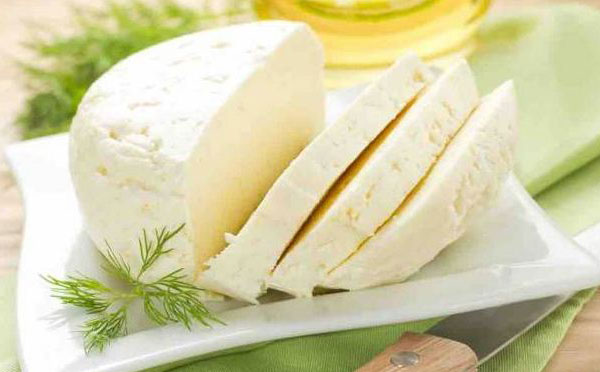 Paneer Or cottage cheese is slow digesting high in dairy protein. If you are tired and don't want to cook then you can enjoy it's deliciousness as it is.
Cottage cheese has a variety of recipes to enjoy. Don't miss any of the dishes with paneer!
6. Green peas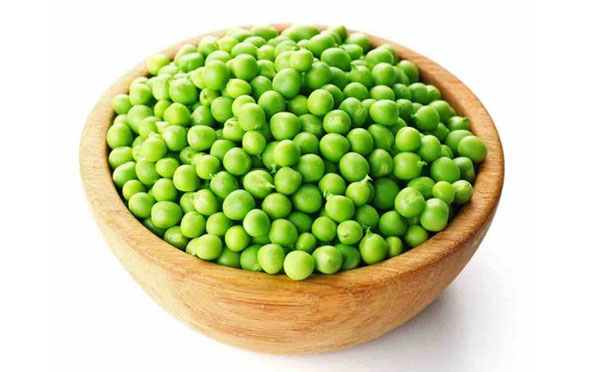 Green peas are very versatile when added with any other vegetable. It gives amazing taste and of course highly rich in protein.
7. Soy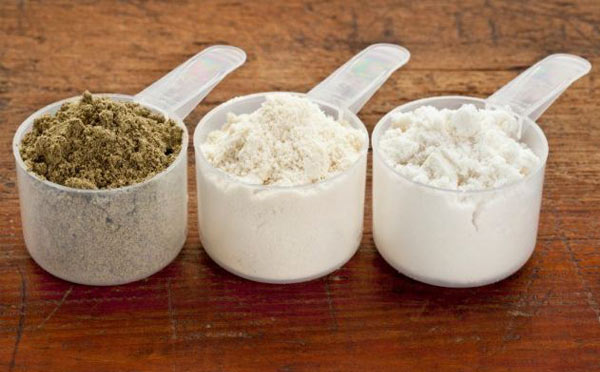 Soy is highly rich in protein and also added to protein supplements. Gym trainers always suggest consuming soy as a source of protein.
Having dinner full of soy will give sufficient protein to your body.
8. Chickpeas (chana)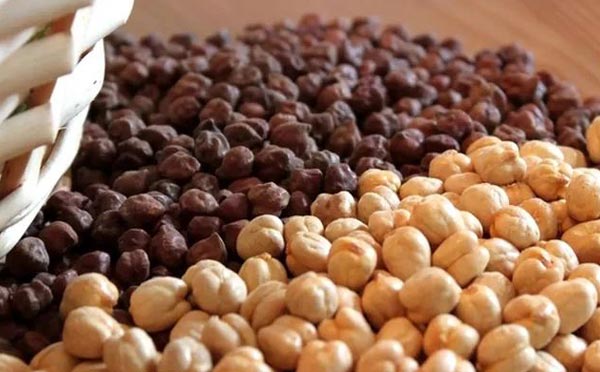 Another gem of Indian cuisine! Chickpeas are delicious and have a vast variety of its recipes.
You can have it as a main course, in Bihar people have it as a starter, In the southern part of India, it is popular as a flour. So enjoy versatile dishes with chana or chickpeas.
9. Kidney beans (rajma)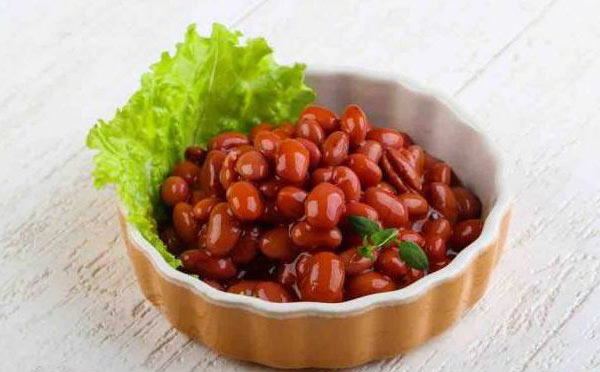 Indian Rajma is a very popular North India. It is a great source of protein. It is a heavy meal full of protein and it's benefits.
Try some different dishes with rajma or kidney beans. You will enjoy every recipe that's for guarantee.
10. Lentils (Dal)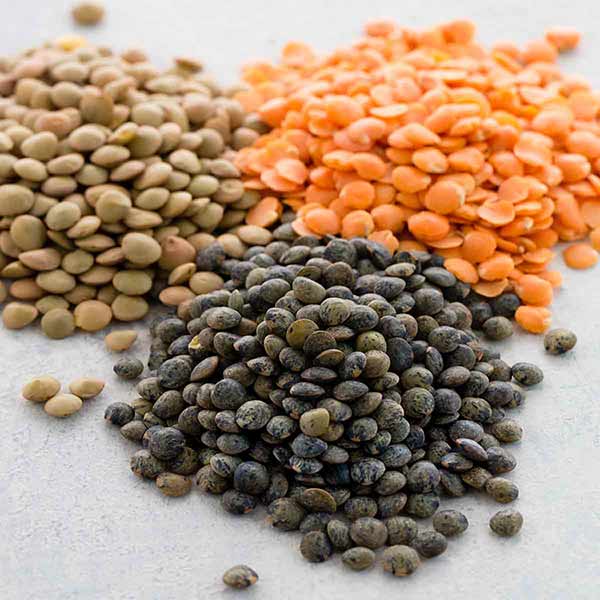 Different types of dal like Arhar, Urad or Moong will add different tastes to your dinner plate.
Don't forget to have an empty slot for dal in your stomach. It is highly rich in protein and nutrients.
All these protein-rich foods will add nutrition to your life and body. You can't ignore having protein in any way as it is the building block for everyone's body.
Stay healthy with protein!
Disclaimer:
The information contained in this article is for educational and informational purposes only and is not intended as a health advice. We would ask you to consult a qualified professional or medical expert to gain additional knowledge before you choose to consume any product or perform any exercise.