Life is all about choices, the higher you make the right ones the more you yield success out of it. To make the right choice, all you need to follow your heart applying your mind to brush up your skillset and keep challenging yourself with new ventures in life.
Setting the same trend in his life, we have our interviewee this time, who left a civil aviation job after working for years to pursue a career in acting! A well-known star of the silver screen, who has debuted from the television-series 'Choti Bahu' is highly appreciated for his role as Dev Parikh in Naagin5, by winning everyone's heart.
Yes, you guess it right! I am talking about Vijayendra Kumeria, who is making everyone amazed with his excellent and flawless acting and charming looks. Vijayendra Kumeria reveals about his fitness routine, talks on depression, his cheat meals, and much more in a chit chat with Paayel from Sportz Business Magazine. Here's what all Vijayendra Kumeria revealed to us!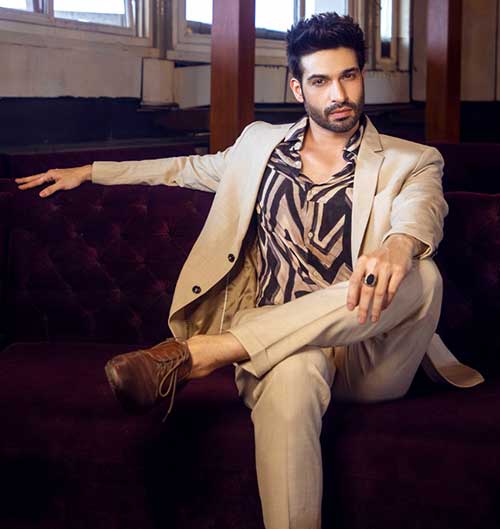 Q: Can you share your journey from your debut in Choti Bahu to the lead role of Dev in Naagin?
Well, it didn't come easy it took a lot of time, patience, struggle, and hard work to reach here. I still feel the journey has just begun. I have bigger goals.
Q: How do you define fitness in your life? How much time you daily spend on your fitness routine?
Fitness is one of the essential parts of me and my life. I like to be fit. I feel confident as I am fit from outside. I feel energetic as I am fit from within. If I don't spend an hour on my fitness or some activity, I feel like a loser that day. So one hour is my fitness time.
Q: What are Vijayendra's cheat day meal and cheat days from the workout routine?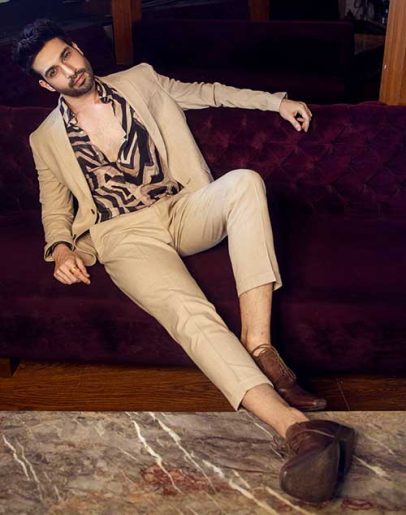 Well, the list is pretty long….I love food, and I eat what I feel like and sweat it out. I love to have mutton keema pav, maggie, or cheese grill sandwiches. There are no cheat days when it comes to workout. If nothing then at least I go for a walk.
Q: What is your opinion on Depression and Mental Health? What are the things you do, to take care of your emotional well-being?
It's growing like wildfire, and we need to be sensitive towards everyone and help people get out of it. You yourself should be open to talking about things to people may it be anyone. We should do our best to spread awareness amongst people that what exactly depression is and we should talk it out to the person going through it rightly.
Q: The youth is extremely influenced by you! So, what fitness mantra you would like to share with them?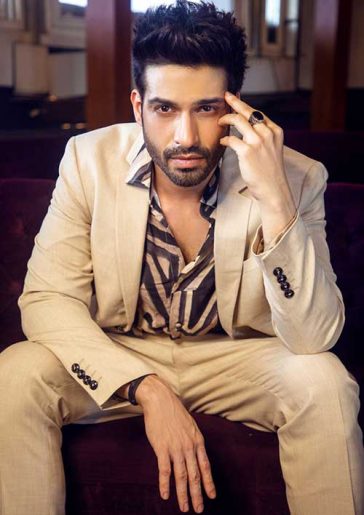 The day you don't feel like working out you want to skip your jogs or walk or anything for that matter, just try wearing your workout clothes at least get ready then see if you want to work out or not 99% this works and you end up doing something. It works for me! You can try this too!
Q: What was your favorite exercise you did a lot during the lockdown period?
As gyms were closed, Push up, and burpees were the two exercises I did in the lockdown period.
Q: Life is a long run to go! What are your plans for your future?
I want to do good work which people remember even after when am gone. I want to act, produce and direct in the long run and I am damn sure this will happen soon.
Disclaimer:
The information contained in this article is for educational and informational purposes only and is not intended as a health advice. We would ask you to consult a qualified professional or medical expert to gain additional knowledge before you choose to consume any product or perform any exercise.