The lockdown and the warm temperature has made us very lazy and lethargic. We are ignoring our health and fitness and making an excuse that gyms are closed and we are waiting for the gyms to reopen.
Why we all are focusing more on exercise amid lockdown?
The lockdown has brought many unhealthy and unfit vibes at our doorstep.
People are losing jobs, falling in depression, and being inactive can be cured with exercise.
Exercise to get rid of the unhealthy and unfit routine. You will feel happy and relaxed. You will be able to balance your mental wellbeing.
We have some basic exercises that can be done indoors and come with great benefits.
Here's Top 5 Workout Ideas you can do Indoors
Pushups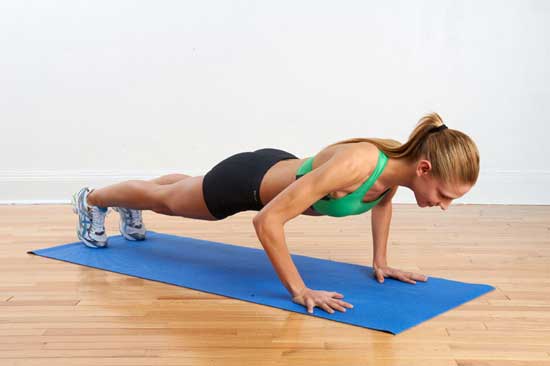 Push up helps in increasing functional strength via full body activation. It helps in muscle stretching. It enhances your cardiovascular system and increases whole-body muscle definition. It protects your shoulder injury and helps in improving your posture and prevents your lower back injury.
Squats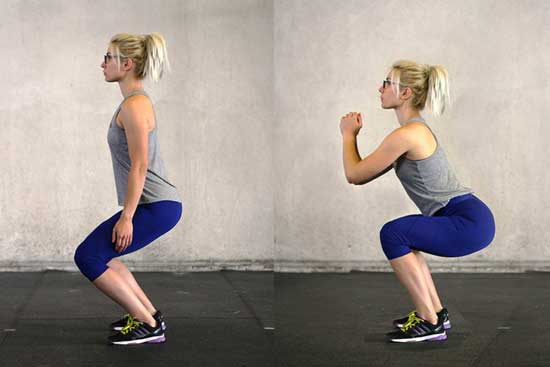 Squats help in making your joints stronger. It helps in building muscles and enables you to do things better. If you combine it with power training you will get efficient desired fitness results. Squats work on your core and help in releasing stress and anxiety.
Yoga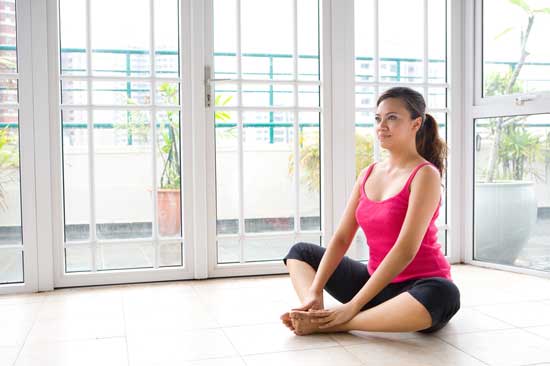 Yoga comes with many physical and mental benefits such as it helps in increasing flexibility and muscle strength. It helps in improving respiration, vitality, and energy. It can also help in reducing weight and maintains metabolism. It helps in improving your cardio health and athletic performance.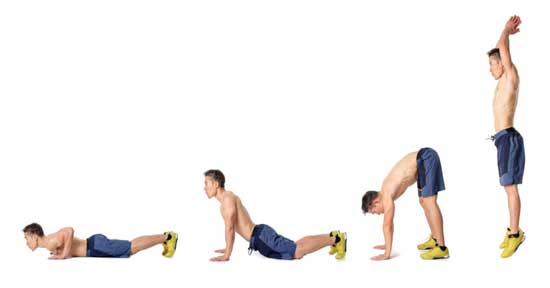 Burpees are excellent in burning calories and make you stronger. Burpees are great for conditioning and posture. Also, the best about burpees is you don't need any equipment and can combine it with any exercise. Burpees are helpful in releasing anxiety and stress.
Lunges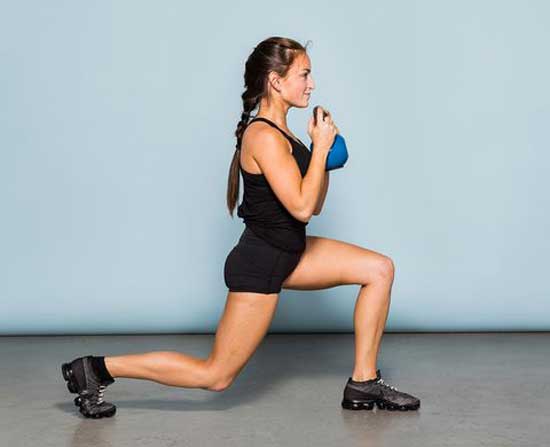 Lunges help in weight loss and the movement in lunges stabilizes and develops your muscles. It helps in coordination and corrects misalignments and imbalances. There are a variety of lunges you can do and combine it with other exercises as well. Lunges works on your glutes, abdominals, calves, and hamstrings.
Having a proper and healthy diet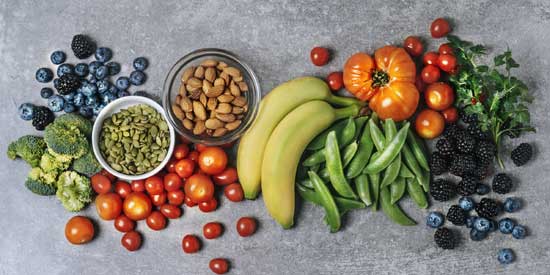 No exercise will work if you don't have a proper and healthy diet.
Add proper carbs and proteins to your diet. Also, you should not skip any of your meals. They are important for your health.
Now you don't have any excuse to relax and become a couch potato in this lockdown situation.
Stay fit indoors!
Disclaimer:
The information contained in this article is for educational and informational purposes only and is not intended as a health advice. We would ask you to consult a qualified professional or medical expert to gain additional knowledge before you choose to consume any product or perform any exercise.