The onset of the COVID-19 has taught us to manage our lifestyle according to a new normal. Well, it sounds great to be new, but the new normal isn't that delightful as expected. With new strains of viruses making headlines every day, possibilities occur with many guidelines to roll out to curb public movement. In such a scenario we must stay mentally strong, physically fit and self-motivated without hitting the gym.
People who are addicted to the gym may tend to get mentally disturbed by not able to continue with their regular workout. However, it should be considered that there are other ways of getting fit if visiting the gym is a huge concern. Daily exercising improves our health and also helps to keep us fit both physically and mentally. People who exercise regularly have a good state of mind, as they feel more energetic throughout the day, allowing them to sleep better at night, thus making them more relaxed and positive towards them as well as for society.
How Skipping Gym Might Impact You
Hitting the gym regularly is the sole point of your daily workout routine. By not able to do so, there are chances of various health hazards that you might address in your personal life.
Depression – Depression is a major cause nowadays among people. Fear of not doing enough exercise and getting unfit might worry you for the long term, leading to stress. In such a scenario it is advisable not to lose your mental health and start with some home workouts, to break out of the cycle of negative thoughts that feed depression.
Loss of Physical Activity – Not going into the gym will make you less active day by day. It is advisable to take few steps of the morning walk to get into the habit of physical activity. No matter whatever the situation is, you should not lose your mental health and start with some home workouts, to break out the chain of less physical activity.
Sleeping Habits – While having scarcity of proper physical exercise, might land you up with sleepless nights leading to sleep disorders. Any sought of ongoing stress can also be the sole cause of interference in your sleep. Having deterioration in sleeping habits may lead you towards mental illness, which will be a concern in long run.
Mood Swings – Lack of physical activity might lead to mood swings, thus making you irritated at all times. This will make you disconnected from others, making you less active towards society and your family. Social interaction is necessary but with a disturbed mind, you aren't able to see anyone face-to-face.
Staying Mentally Healthy Without Hitting the Gym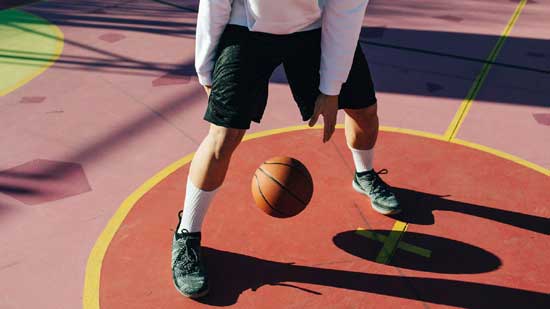 Play Sports – Your mental health will improve whenever your physical health will improve. To cope with this playing any sports seems to be the best idea you can go for. Any sport of any discipline will certainly make you active and will allow better mental well-being.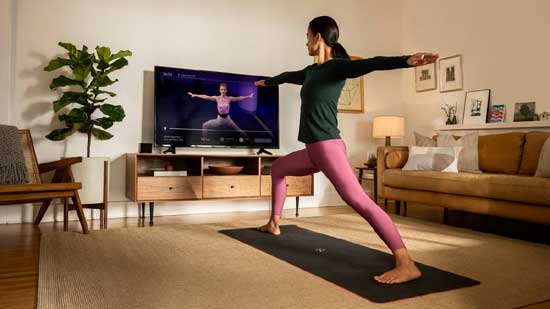 Online Exercise Classes – The new normal has taught us that we are free to do our daily exercises digitally. Being digital as our near future, we can continue with all of our workout session without any hindrance. The onset of smartphones has made this process easier and beyond our expectations.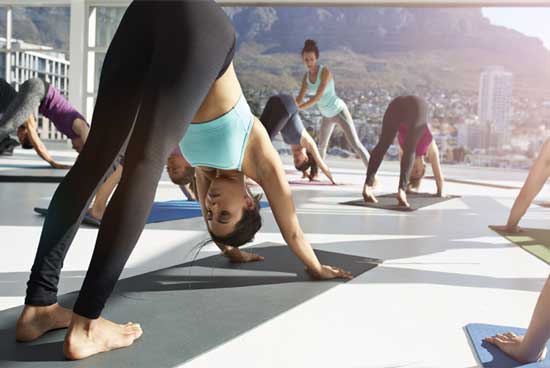 Practising Yoga – Being practised from ancient times, yoga has been the most prominent way to lead a healthy life. Practising yoga offers an array of mental health benefits consisting of reducing stress, anxiety and it also offers an overall improvement of mind body and soul with its sophisticated breathing patterns.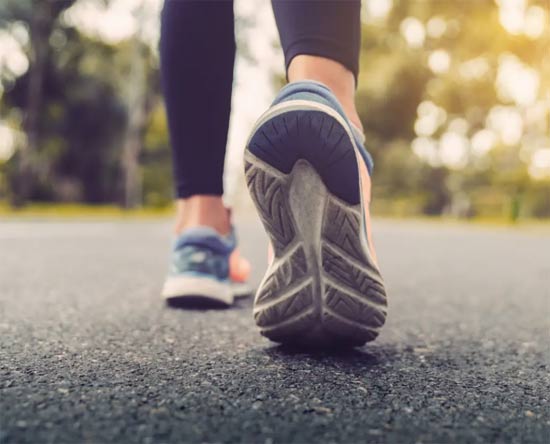 Walking/Running – Walking is a simple cardio exercise and does not require any equipment. Thirty to forty minutes of a brisk walk will make your day for shedding extra kilos. Besides walking, running or jogging also plays a pivotal role in fat burning. While doing this, your missed gym sessions won't affect your fitness anymore.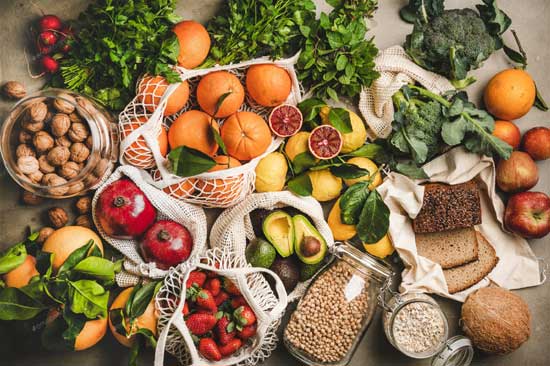 Having Balanced Diet Food – Foods do affect our mood because a healthy diet can eject symptoms of depression and anxiety. Gut health is also important to keep ourselves healthy both mentally and physically. Our GI tract contains billions of bacteria, which influence the production of neurotransmitters to transfer messages from the gut to the brain. Eating healthy food allows the growth of good bacteria, thus promoting to transfer of positive messages to the brain.
Disclaimer:
The information contained in this article is for educational and informational purposes only and is not intended as a health advice. We would ask you to consult a qualified professional or medical expert to gain additional knowledge before you choose to consume any product or perform any exercise.