Echinacea or purple coneflower is a globally recognized popular herb used for centuries to treat various health issues. They are natively found in North America where they grow in prairies and open wooded areas. This herb got its name from a group of flowering plants in the daisy family. Their petals are sometimes pink or purple depending on the species. It is surrounded by a spiky and dark brown or red seed head.
At present echinacea or purple coneflower, is best known as a herbal remedy for the common cold or flu. It is linked with many health benefits, such as reduced inflammation, improved immunity, lower blood sugar levels, and also beneficial to treat pain, migraines, and other health issues. The upper parts of this herb are used in tablets, tinctures, extracts, and teas. The group has nine species, out of them only three are used for herbal supplements namely echinacea purpura, Echinacea Angustifolia, and echinacea pallid. Echinacea or purple coneflower plants consist of an impressive variety of active compounds, these compounds are caffeic acid, alkamides, phenolic acids, rosmarinic acid, polyacetylenes, etc. This purple coneflower contains phenols, which allows controlling the activity of a range of enzymes and cell receptors. Being having antioxidant properties, it defends our cells against oxidative stress, which is a link for various chronic diseases.
Top 5 Benefits of Echinacea or Purple coneflower extract
Echinacea or purple coneflower extract has been widely progressive to improve immunity, blood sugar levels, inflammation, and skin health. It has many benefits and is considered fit for human consumption.
1.) Boosts Immunity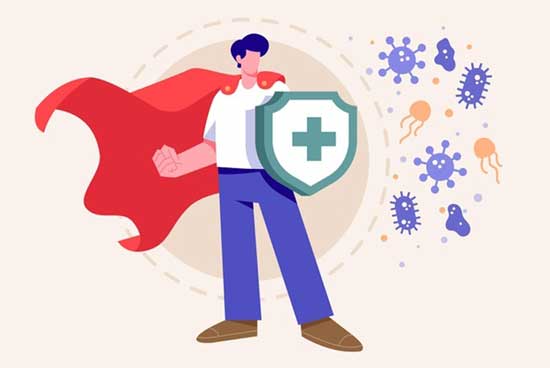 Echinacea or purple coneflower extract is helpful to boost immune functions. Studies suggest that having this purple coneflower reduces the chance of common cold by 58 per cent.
2.) Eliminates Pain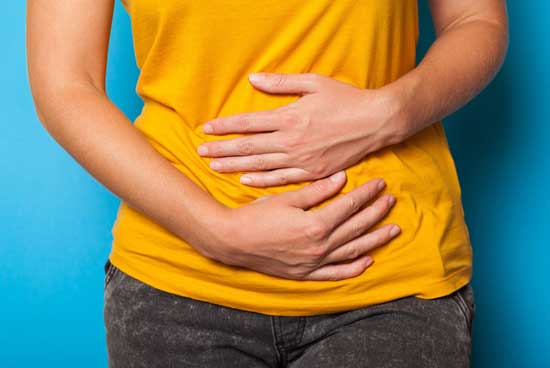 Echinacea or purple coneflower extract is considered highly beneficial from pain. Any pain related to bowel motion movements, headaches, sore throats, stomachaches, toothache, etc is well alleviated by consuming these.
3.) Useful as a Laxative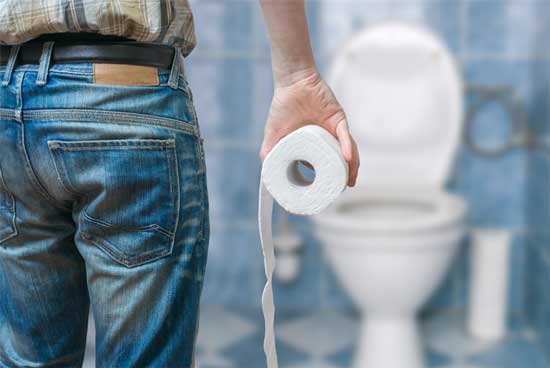 It is also beneficial for healing the stomach and entire gastrointestinal tract. It also works as a mild laxative to prevent constipation. However, consuming echinacea through its herbal tea is also effective to loosen your bowels.
4.) Anti-Inflammatory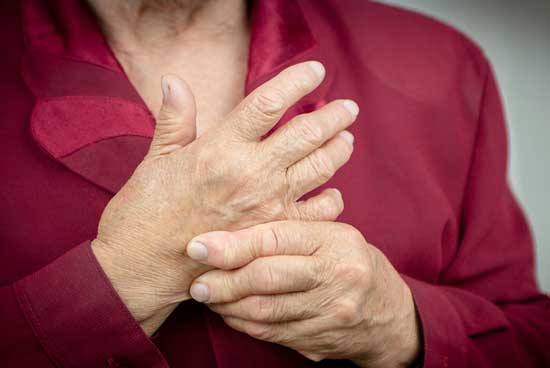 It is anti-inflammatory as it helps to reduce uveitis or eye inflammation. Anyone who is suffering from chronic inflammation like rheumatoid arthritis should go for its herbal tea as it will reduce inflammation on a staged basis.
5.) Skin health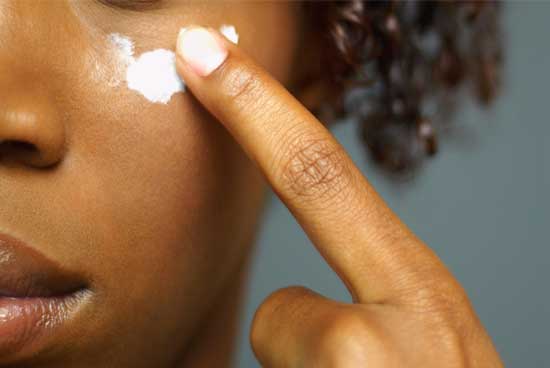 Echinacea or purple coneflower is also beneficial in skin health. It helps to improve skin hydration, reduces wrinkles, and also beneficial in skin infection and healing of wounds.
How to use Echinacea or Purple coneflower extract
This particular ingredient is widely used as a painkiller for a variety of ailments which include toothache, coughs, colds, sore throats, snake bites, etc. While consuming this purple coneflower through a supplement the dosage is segregated into two parts both for dry and liquid extract. For dry extract 300–500 mg of Echinacea purpura should be taken, three times daily. For liquid extract 2.5 ml, three times daily, or up to 10 ml daily.
On the other hand, echinacea or purple coneflower can be also taken in the form of tea as a herbal drink. It is commonly mixed with mint and sometimes with other ingredients such as lemongrass to make a more pleasant-tasting tea. If tea does not suit your daily routine, then you may choose this purple coneflower in the form of tablets or tinctures. It is to be considered that echinacea tea is far better and different from caffeinated teas, as it is a herbal extract and does not contain artificial flavours. Being widely touted as an immune booster, echinacea has been in great usage for numerous health benefits.
Disclaimer:
The information contained in this article is for educational and informational purposes only and is not intended as a health advice. We would ask you to consult a qualified professional or medical expert to gain additional knowledge before you choose to consume any product or perform any exercise.