One of the leading gym equipment manufacturers, Techfit has been delivering qualitative gym and fitness equipment to the Indian commercial gyms and fitness centers since its inception in 2014. Owing to its state-of-the-art workmanship, Techfit strives to offers precisely designed gym equipment that perfectly goes with the different forms of fitness regimes including Cardio, CrossFit, MMA and others. In addition, the gym equipment manufacturing brand Techfit has also been widely acclaimed for its qualitative free-weights (dumbbells) by the Indian Gyms fraternity. Notably, the gym equipment brand, Techfit has also successfully delivered gym equipment across 300 gyms in India under the Make in India initiative.
Founded by two fitness enthusiasts, Mr Ali Potia and Mr Pawan Bagga, the gym equipment brand has been constantly adding new and innovative products in their product portfolio keeping utmost precision as their priority under the ambit of quality control containing durability, noise, static and balance tests.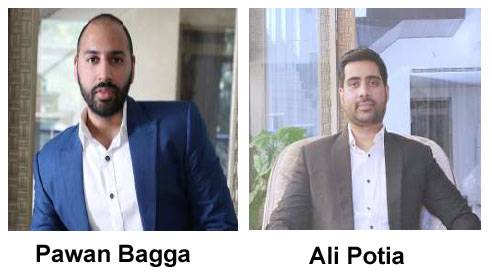 In a bid to know more about their fitness equipment manufacturing journey, Rajeev Biswas, from Sportz Business Fitness Magazine brings an exclusive interview with Mr Ali Potia, CEO of Techfit.
Let's read him what he has to say regards to the manufacturing of fitness equipment.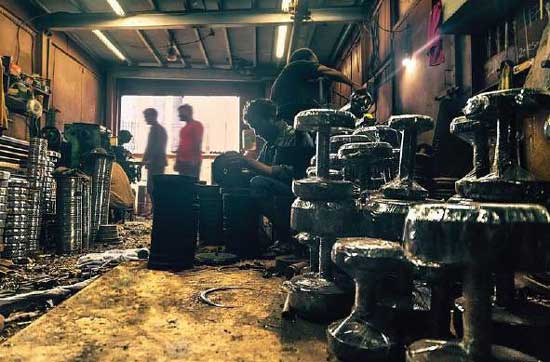 Q Tell us something about your journey so far?
The journey since entering the growing fitness industry has been challenging and enjoyable both at once. I (Ali Potia) and my partner Pawan were two young boys when we started the company 6 years ago and have learnt many things along the way. From manufacturing only 2 products at the beginning to manufacturing over 100 products today, the journey has been of growth and constant improvements and upgrades.
Q How do you meet international design standards while offering ergonomically designed equipment?
Our production process is tailor made for the fitness industry. The process is meticulous and full of precision. Our skilled labour along with a properly laid out production process is the key to ensuring that we give the highest quality product to our valued customer.
Q Being a premium gym equipment company, how do you ensure the consistent quality of your products?
The key is in ensuring standardization and proper quality checks of every product that leaves the factory. It is also of utmost importance to follow the set production and manufacturing process. We also have a team of specialized engineers who ensure quality checks are made at every step of the production process and not only at the time of checking the quality of the final product.
Q How do you customize the specific requirements of the clients and how do you cope with those challenges?
The USP of our Company is Customization. At Techfit we are known to customize all our products, whether it is providing personalized branding on our dumbbells and plates, customizing crossfit and mixed martial arts cages sizes, or providing the equipment in a specific color wanted by the client. We have a ready questionnaire for the client to fill which is then passed onto the production team.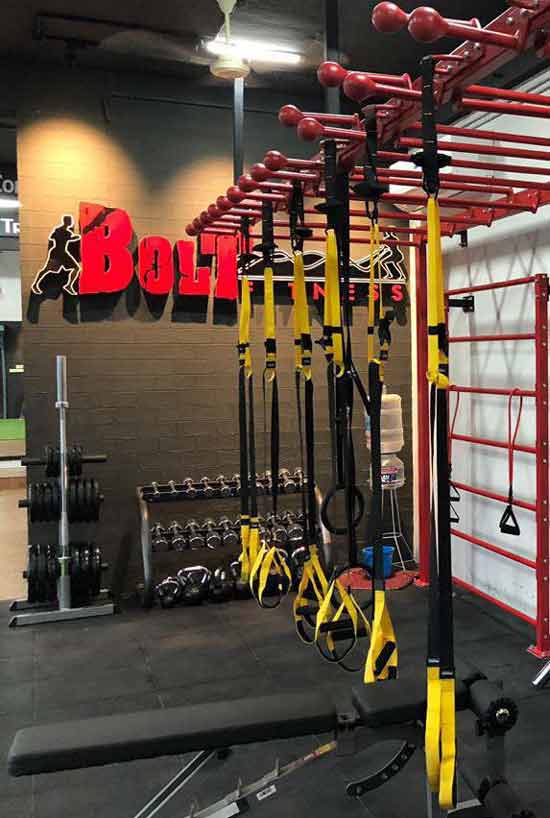 Q Is your Gym Equipment's manufacturing completely based in India?
Yes our manufacturing is based in Mumbai and we are 100% Made in India.
Q Kindly let us know what are innovative AMC (Annual Maintenance Contract) you provide to your clients?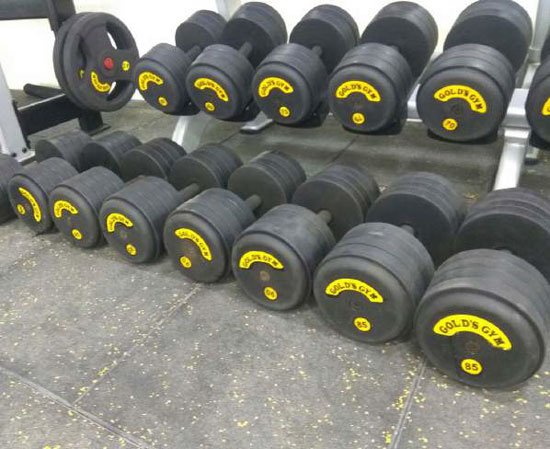 We offer the client the AMC for 3 years from the date of installation at the time of purchase. For every additional year we charge the client a nominal fee. Our mission is to provide every individual client with the best service.
Q Till date how many gyms in India have you worked with so far?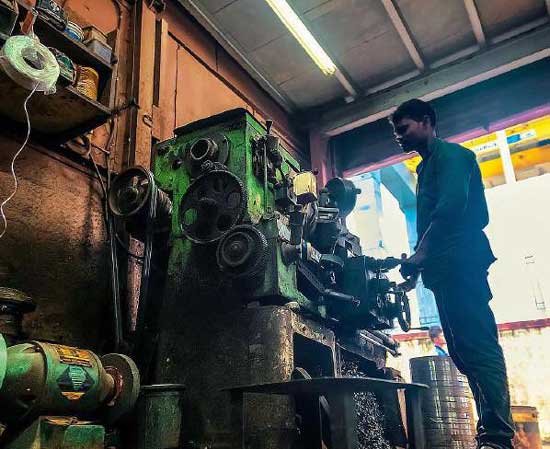 We have worked with over 300 gyms in India. We also have a large dealer network around the country that has their own gym clientele.
Q Please tell us one product in each category i.e. cardio, strength, MMA and cross-fit that are immensely acclaimed?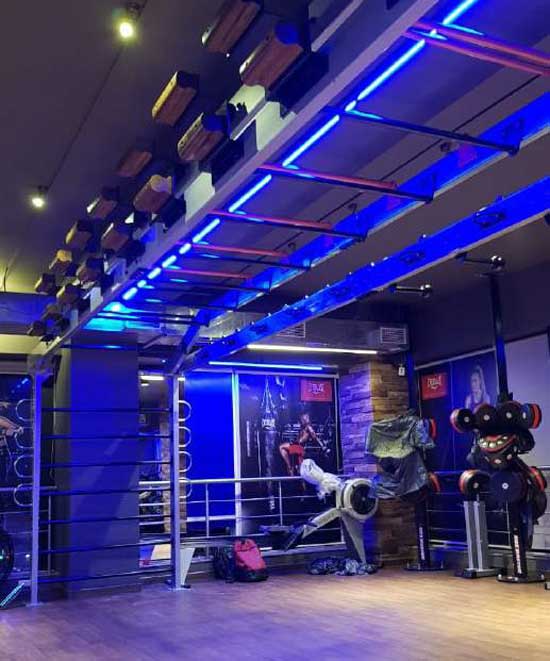 Our most acclaimed products are Rubber Dumbbells and Plates, Mixed Martial Arts Cages (only company to manufacture cages certified by the All India Mixed Martial Arts Association for meeting international safety standards), Customized Cross Fit Rig and our Sterling Strength Series.
Q Any new equipment you are deciding to launch in near future?
We are looking to launch a new range of equipment designed specifically for Cross Fit and Parkour.
Disclaimer:
The information contained in this article is for educational and informational purposes only and is not intended as a health advice. We would ask you to consult a qualified professional or medical expert to gain additional knowledge before you choose to consume any product or perform any exercise.