It has always been a better idea to opt for those foods that allow us the right and natural ingredients. Consumption of natural ingredients not only makes us healthy but also helps to evade unnecessary health-related problems. As food and nutrition have always been a growing concern for many, in such a case adopting new and healthy trends will certainly help us to remain fit and disease free.
When it comes to predicting the next big thing in food and nutrition, none of us has a crystal ball. After two years of a pandemic, with supply chain shortages and new variants impacting our everyday choices and lifestyle, there is a lot of uncertainty about what will happen next. Despite all that, there is still a lot of exciting stuff happening in the world of food and nutrition. With the help of this article, we will try to figure out some of the best-known trends typically in food and nutrition.
Food and Nutrition Trends
1.) Brain Food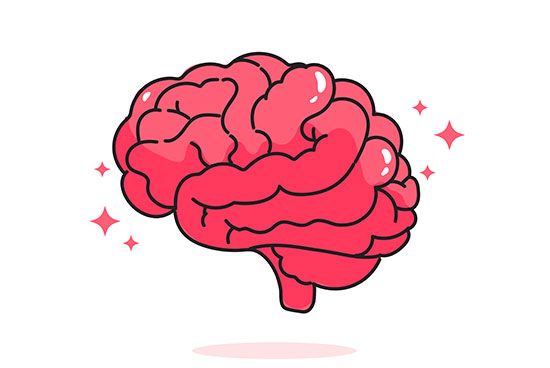 Brain health and mental health should be the top priority as far as food and nutrition are concerned. Diet-related to brain health should be consumed on a regular basis. People are looking for the best foods needed for brain health, the right food for the brain will ward off dementia and Alzheimer's and will keep your brain sharp as you age.
2.) Plant-based Nutrition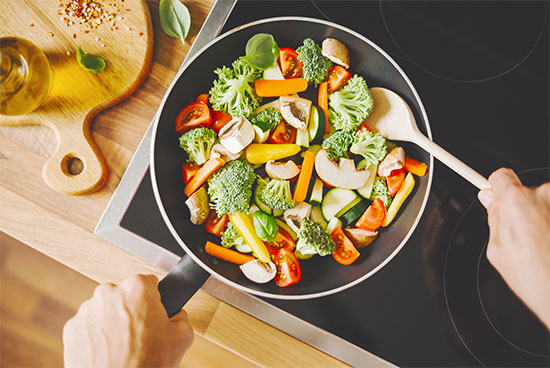 The demand for healthy plant-based foods is continuing to grow at a steady pace. In addition, more and more people are searching for guidance on how their children can safely have a vegan diet, as far as food and nutrition is concerned. While sales of plant-based burgers appear to be declining, food giants such as Unilever are still committed to offering plant-based options to help reduce the environmental impact of the global food chain. In fact, the company is calling for public health strategies that facilitate the transition to a balanced diet with more diverse nutrient-dense plant foods through consumer education, food fortification and possibly supplementation.
3.) Healthy Eating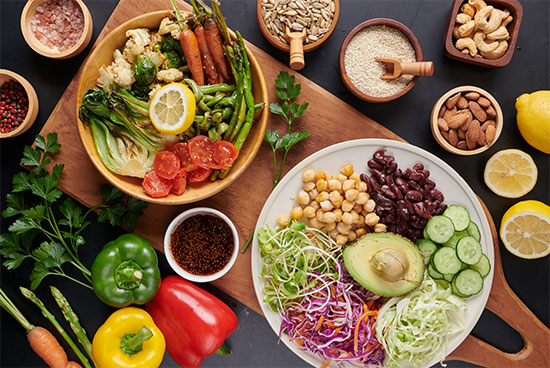 Healthy eating adds a new scope to food and nutrition trends. More and more people are understanding the importance of a balanced diet in their life and are consciously reflecting on their eating habits. Intentional eating is on the rise as more people begin to understand that healthy eating is not about going on a diet but about having a long-lasting, wholesome relationship with food. The more rainbow diet loaded with all the necessary nutrients you have, the healthiest you will be at any age.
4.) Personalized Nutrition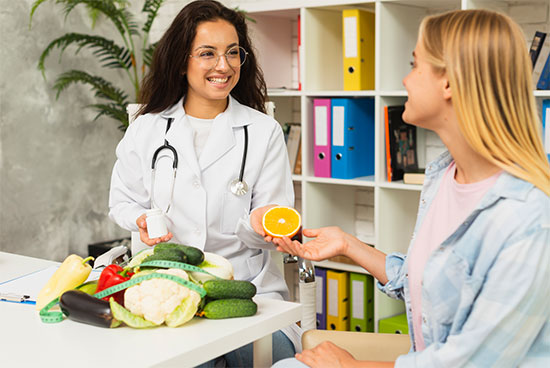 Having personalized based nutrition is the sole priority of any individual. For athletes, food and nutrition in a form of personalized nutrition is a growing market, since it is increasingly wanted by common people as well. Using devices that monitor our body functions is becoming common sense and they are getting better and more precise by the day as AI and digital applications develop. To function properly, the latest data from the health, food, science, and technology industries must interlink soundly.
5.) Probiotics A Complete Cure for Gut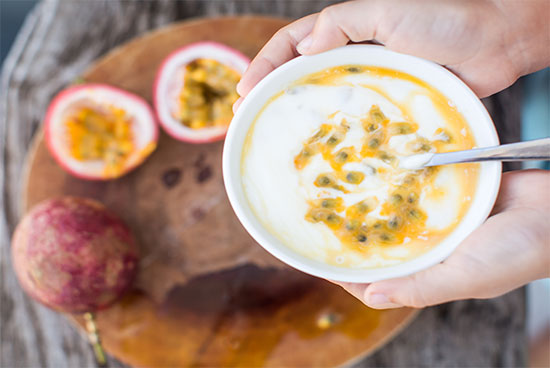 Digestive problems are no longer a taboo subject and so the awareness of our gut health is growing. As our gut is the centre stage for our overall health, in that case, a wise choice in food and nutrition should be opted to keep our gut healthy. Choosing probiotics helps to boost the levels of naturally occurring beneficial bacteria in our gut. Having probiotics in our dietary intake keeps our intestinal microflora in a healthy state, thus making the right inflow of good bacteria into it. To avail this beneficial bacteria for the betterment of our health, various probiotic foods are available, which will help us boost maximum stability in our gut to maintain a healthy and disease-free lifestyle. At present people are opting for probiotic supplements, which is not a better choice to keep your gut healthy. However, in such a case it is necessary to avail of natural foods to replenish the need for probiotics.
6.) Immunity Boosting Foods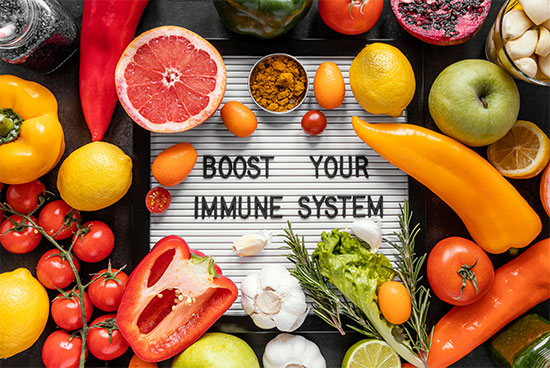 Our delicate immune system always needs good support from a balanced diet, and this is what utmost considered an immunity-boosting food. The human immune system solely depended upon white blood cells that produce antibodies that help to combat bacteria, viruses, and other invaders. Consumption of a low-fat diet is beneficial as it has more effective white blood cells that help to strengthen immune defences. Having a low-fat, plant-based diet will be beneficial to boosting immunity and evading all vulnerable diseases.
7.) Non-alcoholic Beverages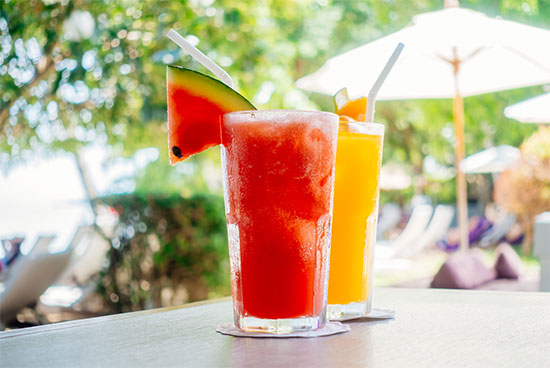 It has been observed that during pandemic lockdowns and restrictions on indoor gatherings, consumers are taking a more mindful approach to enjoy alcohol and embracing a world of dry isolation. Low or no alcohol has been a growing trend, with millennials and generation Z being at the forefront of this demand. Consumers are really starting to prioritise their health and wellness when selecting their drink, but it's not exclusively health-conscious consumers, it's a category which is gaining appeal across the board.
8.) Low Sugar Foods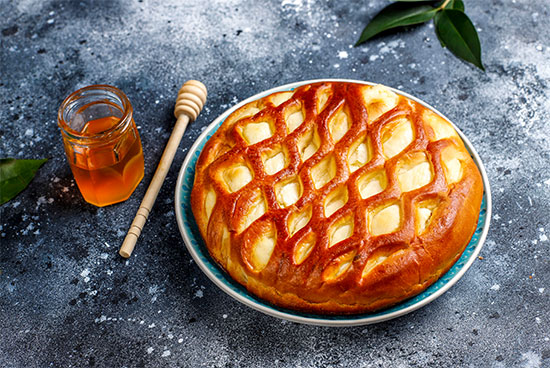 The low sugar diet involves reducing the intake of added sugars and sweeteners, as well as foods that contain natural sugars. A low sugar diet is more manageable than a no-sugar diet which restricts healthy fruits and vegetables containing naturally occurring sugars and comes with health benefits like weight loss and a reduced risk of chronic diseases. The primary goal of a low sugar diet is to maintain a healthy level of glucose in the body.
9.) Organic Foods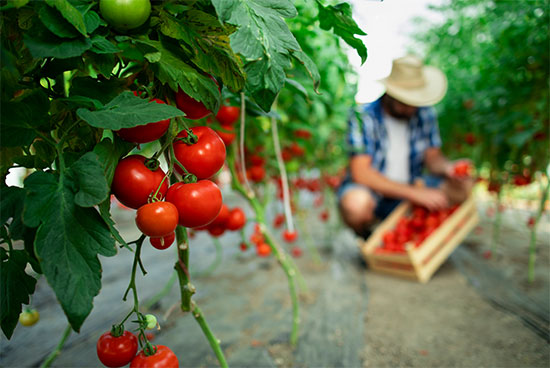 Organic food refers to food products that are produced, prepared, and processed without the use of any chemicals. It means organic food production prohibits the use of chemical pesticides, chemical fertilizers, or chemical preservatives. Consequently, organic foods are increasingly gaining popularity because a greater portion of the population knows its benefits. It is said that organic food is healthier compared the conventional ones, and it's the primary reason for its increased demand over the past decade. The choice of consuming organic foods is thus a growing trend in the world of today following the realization of healthy self-improvement needs.
10.) Ketogenic Nutrition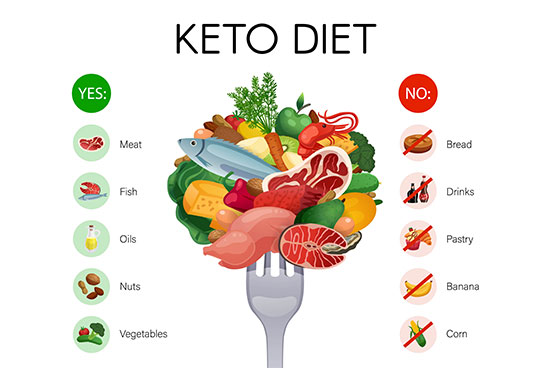 Ketogenic diets will be used by a broader range of consumers for their food and nutrition. For population groups such as athletes, there is a trend to reduce supplement intake and implement specific diets instead. A ketogenic diet, being one of those, is a high-fat, low carbohydrate but normal protein consisting of 20% of energy intake diet that forces the body to burn fats rather than carbohydrates to generate energy. The classic therapeutic ketogenic diet was developed for the treatment of paediatric epilepsy in early 1920. Today its benefits are investigated in patients suffering from Multiple Sclerosis, Alzheimer's, Acne etc.
Disclaimer:
The information contained in this article is for educational and informational purposes only and is not intended as a health advice. We would ask you to consult a qualified professional or medical expert to gain additional knowledge before you choose to consume any product or perform any exercise.