Immunity for athletes is one of the major concerns which should be considered on a priority basis. Immunity and exercise go hand to hand and thus athletes should maintain a proper diet to eradicate any sought of vulnerable illness that comes in their way. Recent studies say that extensive exercise has been shown to transiently alter several immune parameters including circulating leukocyte and subset numbers, plasma cytokine concentrations, natural killer cell activity, secretory immunoglobulin secretion rate, and neutrophil and macrophage phagocytic activity. However, it is also observed that psychological stress associated with training and competition at the professional level may be an additive factor to the effects of intensive exercise on immune function.
Risk factors involved in an Athletic training
Athletes are prone to lift heavyweight, which on the other hand generates greater chances of injury. This limits an elite athlete capability to train and take part in major competitions. Besides all, upper respiratory infection, such as a common cold, is also an undecisive nuisance for many athletes. Extreme endurance training is also one of the sole causes to reduce the immunity of an athlete, causing the risk of upper respiratory infections.
Some of the Risk Factors are as follows: – 
Cold and Flu season
Widespread exposure to sick peoples
Travelling
Depression, Game Stress, and anxiety
Inadequate Sleep and rest
Having low energy due to extensive training load
Top 5 Nutrition to Enhance Athletes Immunity
It is observed that 70% of our immunity is present in our gut, so to evade such complications, it is highly necessary to have a natural and balanced oriented food or supplement to promote a healthy immunity for athletes. With the help of this article, we will try to figure out some of the ingredients or foods necessary to boost immunity for athletes.
1.) Probiotics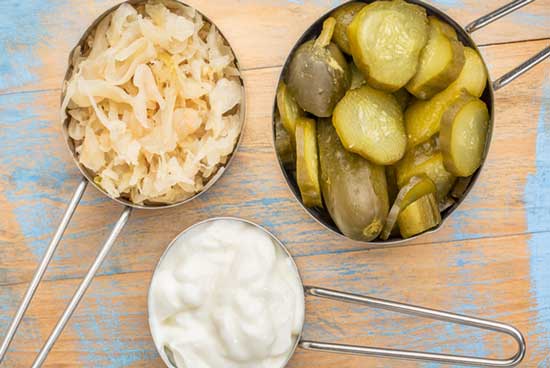 The usage of probiotics will enhance the immunity of athletes during their harsh training processes. Probiotics are indeed good bacteria that can boost the levels of naturally occurring beneficial bacteria in the gut. The word probiotic means "for life," which is the opposite of antibiotic. The usage of antibiotics indiscriminately kills both bad and good bacteria, whereas Probiotics, or Direct-Fed Microbials (DFMs), helps to keep our intestinal microflora to a healthy state, thus making the right inflow of good bacteria into it.
2.) Zinc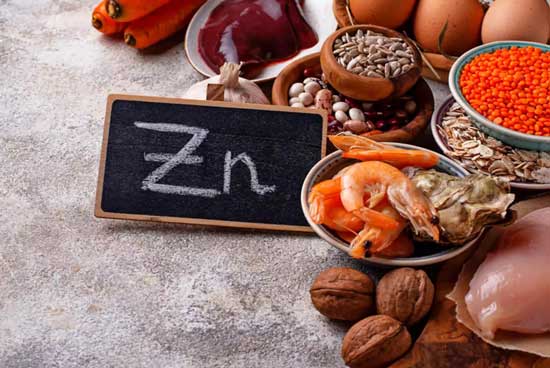 As athletes are eligible to travel in different nations to highlight their talent, in such a case there is a possibility of many health-related disorders due to changing weather conditions. In such a scenario a bad immunity will refrain them from their respective games, thus spoiling their career and rankings ahead. To boost immunity for athletes, zinc plays a pivotal role as it helps in providing strong support to treat upper respiratory problems. Zinc is an important ingredient necessary to be consumed to maintain a healthy immune system. A lack of zinc can make a person more vulnerable to disease and illness. Zinc also supports the immune system, relieves oxidative stress, boosts T-cells, pneumonia, infection, supports the functioning of the thymus gland (an important immunity gland), and age-related macular degeneration.
3.) Vitamin C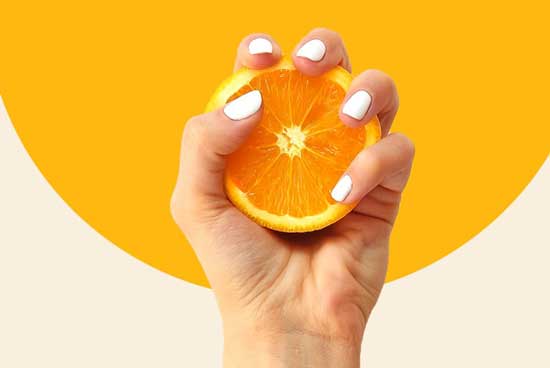 Foods equipped with Vitamin C is the best to generate immunity for athletes. Consumption of Vitamin C encourages the production of white blood cells, which helps to support the body during times of stress. Stress is directly linked with athletes, no matter either they win or lose a match. Having an essence of antioxidants, Vitamin C proves to be a great immune booster to generate immunity for athletes, and also to support various kinds of sports injuries. The antioxidants in them remove free radicals by donating an electron and hence helps to reduce oxidative stress and protect the body from illnesses
4.) Vitamin D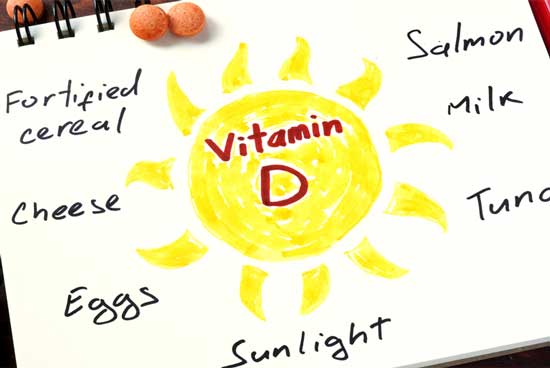 Vitamin D plays a vital role to boost immunity for athletes as well as their performances. Taking Vitamin D reduces inflammation thus increasing muscle protein synthesis. It is beneficial to retain strength during jumping at a higher velocity or making extensive physical moves during the game. Vitamin D is considered the most important vitamins to lead a healthy immune system, as it plays a crucial role in the activation of an athlete's immunity system whenever there is exposure to viruses or bacteria.
5.) Proteins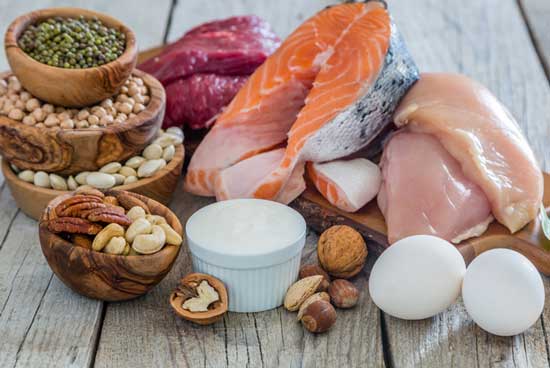 Protein is important for sports performance and is considered the best to boost immunity for athletes. For every extensive exercise and physical demand activities, foods equipped with protein should be considered. Athletes spend more time in rigorous activities than a normal person, in such a scenario having a protein-rich diet will help to reduce muscle soreness after every extreme training session. Besides immunity for athletes, protein acts as a building block of life and is found in every cell of the human body. The nutrient in protein is made up of amino acids and is attached in the form of long chains. Proteins are essentially required to build new tissue, whether it's red blood cells or muscle cells.
Disclaimer:
The information contained in this article is for educational and informational purposes only and is not intended as a health advice. We would ask you to consult a qualified professional or medical expert to gain additional knowledge before you choose to consume any product or perform any exercise.