It's quite easy to make fitness resolutions but to follow it consistently for a longer period of time is the toughest job to do. In general, we all kick start our resolution on the 1st of day of every year i.e. 1st January, however, within a period of a week or two, it all fumes away.
Most of the time what happens, we get demotivated or get moved by other things in life taking a detour to your fitness goals and year's resolution.  Following the fitness plan is a must thing for you if you want to get effective and efficient fitness results and to attain the same, here are some strategies to stick on your fitness plans.
How to stick to a fitness plan?
Focus on simply getting yourself to your workout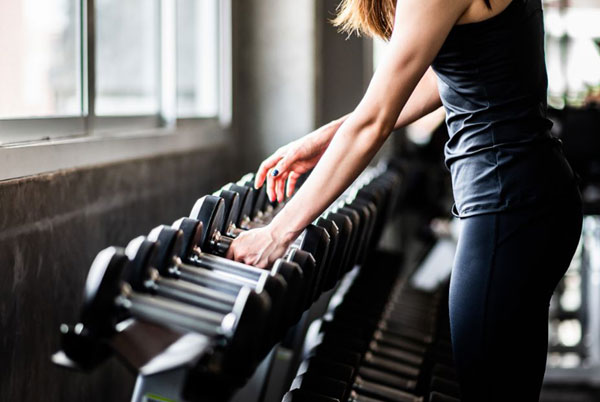 Just showing up for the gym is winning half the battle against laziness and unwilling to go to the gym.
Also, this will lead to a sense of satisfaction that at least you made an effort that you left your couch and entered the gym.
Be patient and play the long game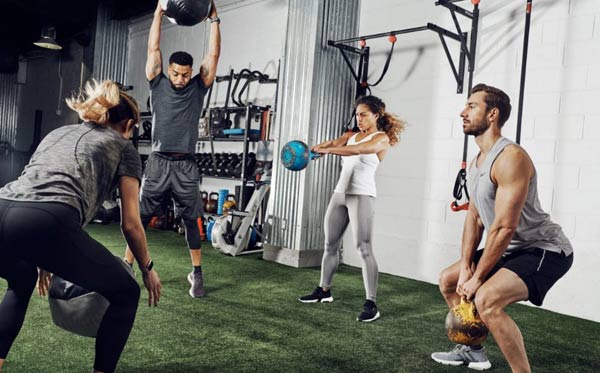 Have patience and wait along to get the body of your dreams. Workout plans are a time-consuming process and you will have to wait for effective results.
Quitting in between won't lead you to anywhere. Also, lasting changes don't come overnight you will have to wait.
Leave your all-or-nothing mindset
Ditch the habit of doing everything or doing nothing. Every time a common mistake we do is that either we do every exercise in a single day or either don't do any.
If you are not willing to do every exercise you can do few as per your comfort. Excess of everything is bad so don't do every exercise in a single day.
Visualize your success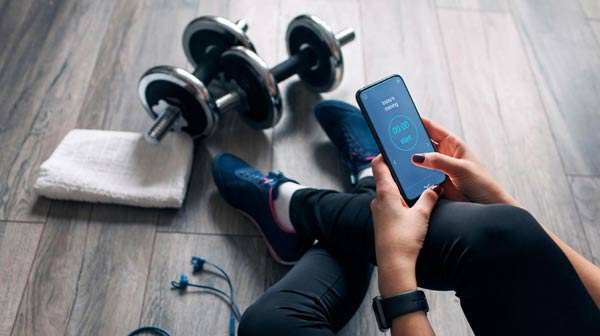 Think about the body of your dreams your fitness goal and your desired health you want to reach.
Visualizing your success will eventually lead you to push yourself up for the fitness plan.
Accept that fact that you don't want to work out and that's ok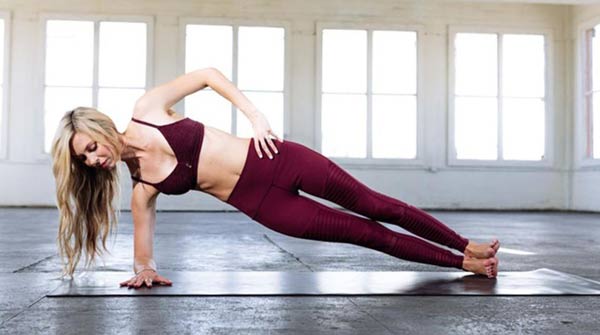 Exercising regularly and torturing yourself isn't the motive of any fitness plan. So it is OK that if you are not feeling well or not comfortable or not just willing to do the exercise you may skip it for one day is totally normal and fine.
Also if you are a beginner then you will need a one or two-day gap in between to heal yourself from the pain you get in the muscles in the initial days of your workout session.
Avoid making judgments about your day first thing in the morning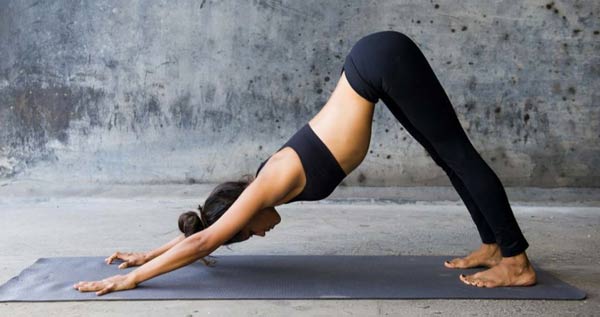 Avoid judging your morning with the whole day. If you are feeling lazy and weak, when you wake up doesn't mean that you will feel stiff and lethargic throughout the day.
After entering the gym you will get enthusiasm and good vibes. You will continue and enjoy the fitness plan that will lead you to encourage and motivate you.
Tell yourself you will only go to the gym for five minutes
Fool Yourself by saying that you are only going to do workout for 5 minutes and will come back home if you are not willing to go to the gym.
This is a very powerful mental strategy to manipulate your brain so that it will allow you to go to the gym and then you can continue your workout routine as normal as you do regularly.
Have workout gaps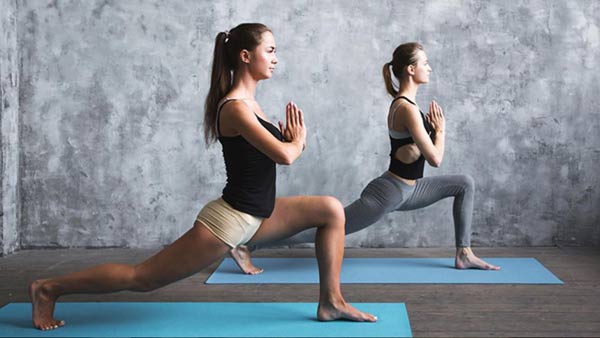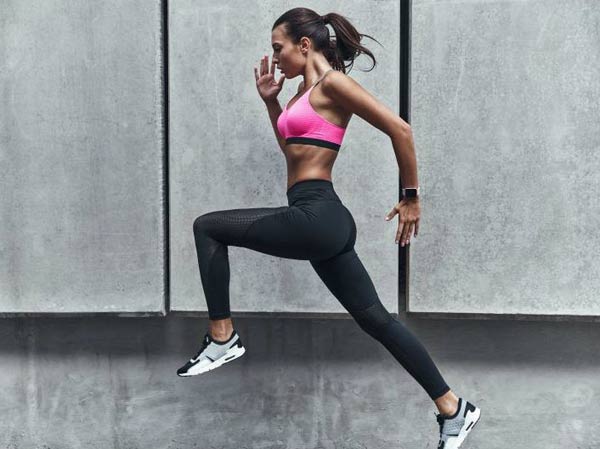 Having a 5 to 10 minutes gap as an interval in between your workout session will also give you relaxation and comfort so that you don't get demotivated by the pain and you got in the initial days.
Having a minutes' interval will heal your pain and cramp and will give you to energy to start another set a workout again.
Don't leave your fitness goal due to your laziness and lethargic attitude. Stick to your fitness plan and get the desired body of your dreams.
Work hard to get the desired fitness and do not forget to have a healthy and proper diet according to your fitness plan.
Disclaimer:
The information contained in this article is for educational and informational purposes only and is not intended as a health advice. We would ask you to consult a qualified professional or medical expert to gain additional knowledge before you choose to consume any product or perform any exercise.