Fitness is important for everyone and in this period of locked down we all need to focus more on our fitness.
Celebrities are the influencers of society and we all follow their style and suggestions.
And when it comes to fitness the b-town is nowhere behind. Every celebrity are trying hard to get in shape and stay fit. Every celebrity shares his/her videos and photos on social media platforms to motivate their fans.
There are celebrities who have taken fitness as their full-time profession apart from the film industry.
Let's get to know the Top 5 Celebrities who Made Fitness Their Profession
Malaika Arora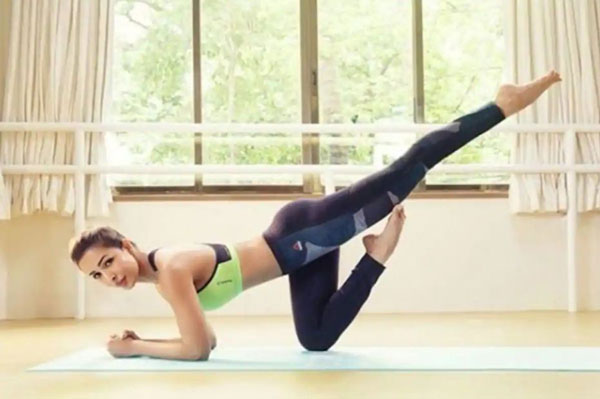 Malaika Arora Khan is known for her gorgeous look and excellent fitness.
Malaika turned his modeling and acting career and became a fitness coach.
Malaika is fond of aerial yoga and keeps posting her workout videos and photos on her Instagram handle.
She endorses Taiwan Excellence Cares, Dabur 30+, Streaks, Sunsilk, Swipe 3d Tablet, And Ponds.
Sonali Bendre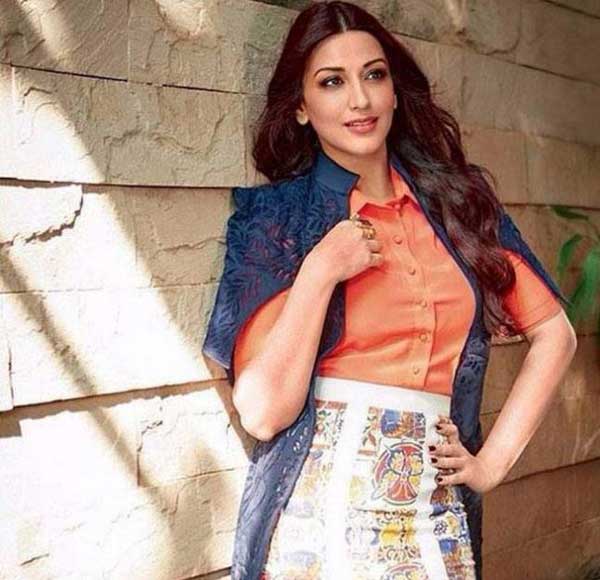 Sonali Bendre has mentioned many times about the importance of eating healthy and exercising regularly is needed by everyone.
This fitness enthusiast is a cancer survivor. She has always inspired many people to fight against any disease and laziness and stay fit.
She is a mother too and believes that being fit is necessary to run a family. She gives many bits of advice to the mothers about staying fit, healthy diets and different workout exercises.
Sonal Bendre has endorsed Dabur real juice, vera oil, revital women, and international sunny sunflower literally oil,
Hrithik Roshan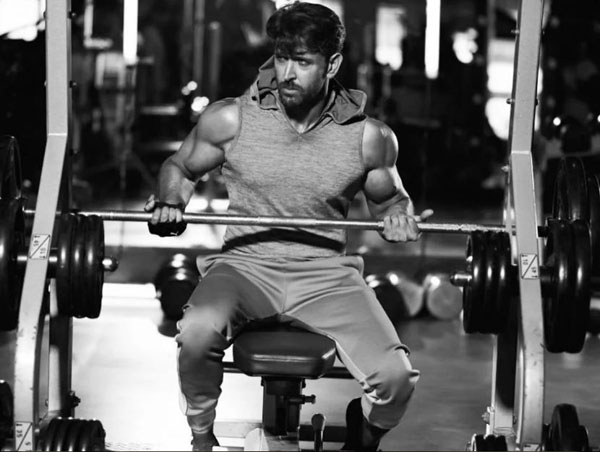 Apart from the finest actors and excellent dancer, Hrithik Roshan is a fitness influencer.
Hrithik focuses on his strict workout routine and a healthy diet. He follows six meal diet plans and lives an extremely disciplined life.
He always motivates his fans for staying fit, exercising, and having nutritional meals through his social media handles. He is active on his social media accounts and keeps updating it with his workout videos and photos.
Hrithik endorses Coca Cola, Hero Honda, Mountain Dew, Donear, and apart from this his own brand named as HRX
Milind Soman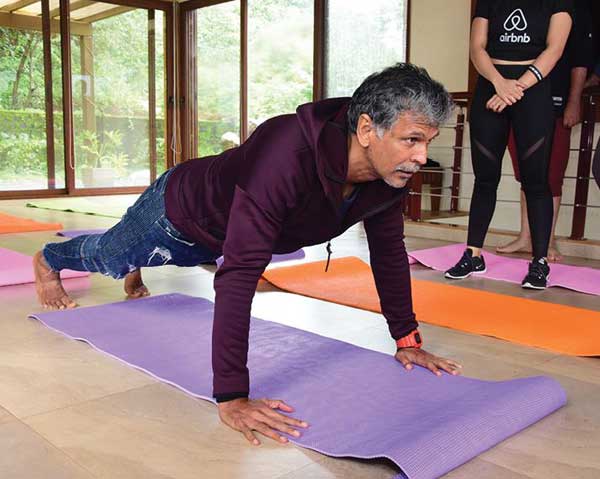 A 52-year-old excellent model and a fitness promoter believe in running barefoot as earth re-energizes him. He also prefers home cook food over supplements.
Milind always focuses on eating healthy that is full of nutrients. Milind is a yoga fan. He follows power yoga and believes that yoga is helpful in creating peace in mind.
He has always updated his social media accounts with his workout and running videos. He always talks about being better day by day and competing with yourself.
He endorses brands like Pinkathalon, Lifelong Online, Millennium City Marathon, and Oakley eyewear.
Shilpa Shetty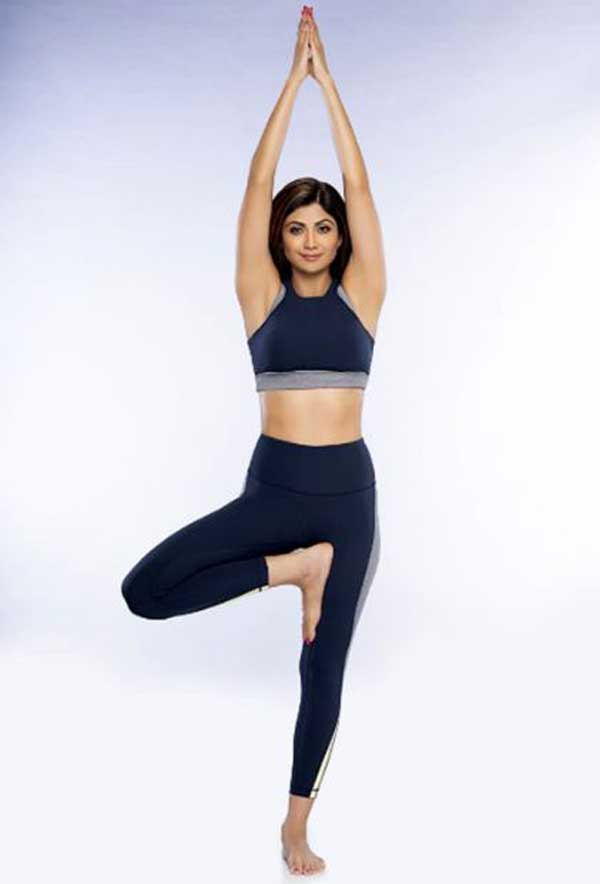 Shilpa Shetty, a well-known actress, and a yoga instructor focus on fitness with aging and healthy eating.
She is active on her social media accounts and keeps sharing her yoga tips, and routine to encourage and motivate her fans.
She has also released her yoga DVDs and promotes yoga and meditation through it.
Shilpa Shetty Kundra suggests drinking 10 glasses of water per day to keep your self active and hydrated. She keeps on sharing exercise videos through her Instagram and YouTube channels.
She endorses brands like Bodycare International Ropes, Yakult Danone, Swachh Bharat, and Jumpinggoose Bags.
Disclaimer:
The information contained in this article is for educational and informational purposes only and is not intended as a health advice. We would ask you to consult a qualified professional or medical expert to gain additional knowledge before you choose to consume any product or perform any exercise.