There are ones who want to lose weight then there are others who want to gain weight, and today we are talking about the last aspirants.  Yes, at the time when the fitness world is going crazy overweight loss challenges, there are some set of skinny folks who desperately need to gain weight or bulk up. In general, there are many things that affect weight gain like stress levels, imbalance lifestyle, unhealthy diet. So for gaining weight and look healthy and fit you need to change things and start focusing on your habits and lifestyle. Discussing the same lifestyle changes and habits, we have brought  Top 5 Best things that you can do to gain weight:
Getting up early and having breakfast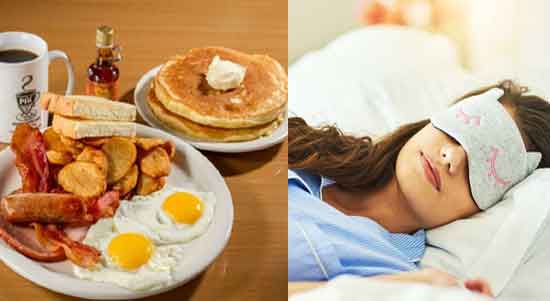 If you are a night owl change your habit now! Get early to bed and leave your bed early.
Changing your sleeping habit can lead you to gain weight. For gaining weight an adequate amount of sleep is important. Sleeping relaxes your body and releases stress which is a necessary thing to gain weight.
Take proper sleep for a minimum of eight hours. You will feel lazy and inactive throughout the day if you don't sleep properly.
Moreover, it is important to have a healthy breakfast every day. Make sure you don't skip your breakfast because it breaks the overnight fast.
Breakfast suggestions: Oats, moong dal ki khichdi, healthy salad, Rava idli, fruit and vegetable juices, creamy shakes, sandwich, and more.
We would suggest you have a heavy breakfast that contains enough amount of carbs and fats.
Changing your bowl's meal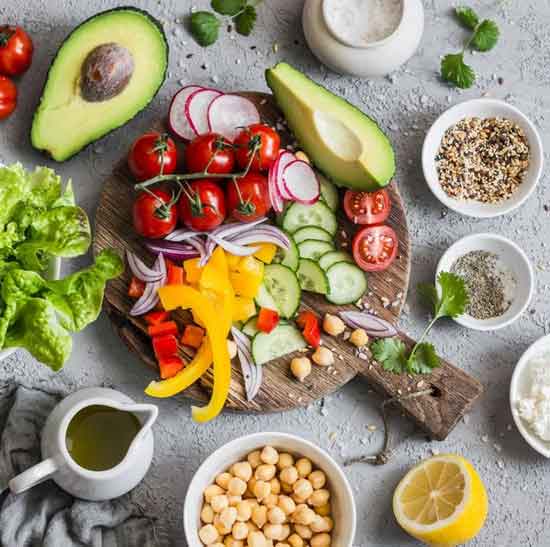 Replace your unhealthy food with healthy ones! Add more carbs, proteins, and fat to your bowl.
Try to take eat breaks every hour and eat some snacks, fruits or anything to ensure your stomach is not empty and starving with hunger.
Do not miss any of the three meals in a day. Skipping meals won't give you results and will lead you to stay at your initial position.
Eat more and drink more!
Drink an adequate amount of water throughout the day and after every meal. In the process of gaining weight, it is necessary to maintain water levels. In fact, in summers you need to stay hydrated and active throughout the day.
Keep calm and say All is well!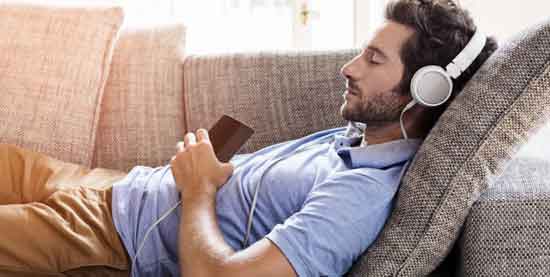 Leave all your work pressure and stress! Focus on yourself, pamper yourself, love yourself.
Stress, anxiety, and pressure leads to weight loss. You will have to stay cool and calm to gain weight.
Stress hampers your meals, sleeping time and almost everything. You will feel lost throughout the day. Remember everything happens for a reason and you can't change it if it is in your destiny. So why to worry? Clouds will pass away soon with bright sunshine.
Exercise is important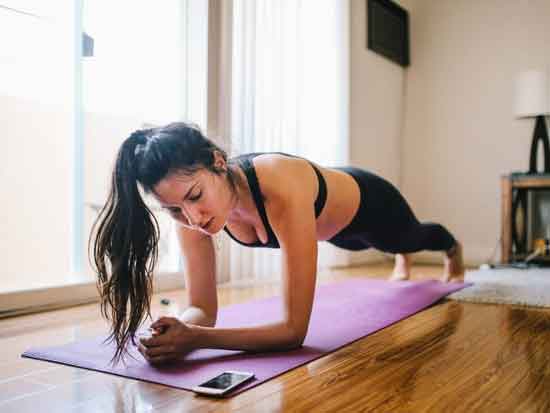 You can't achieve any fitness goal without exercising.
If you have time in your daily routine then join a fitness center or gym. Ask your trainer to make you do exercises that help in developing muscles and gaining weight.
Or if you have a very busy lifestyle and you can't go anywhere then take out time and exercise at home. Try pushups, squats, burpees, and some yoga at home every morning.
Make it a daily routine that you do a minimum of half an hour of exercising session before leaving for college and office. Exercising will surely help you to achieve your fitness goals and gain weight.
Say no to smoking and drinking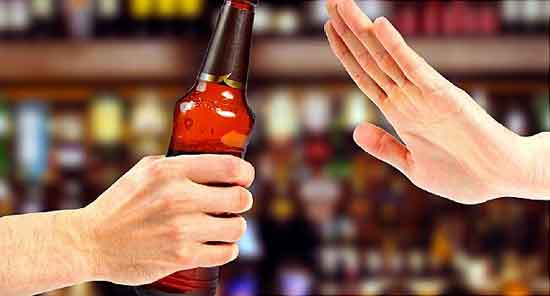 Consumption of alcohol and smoking cigarettes can hamper your fitness and weight. You should completely forget about the glass of wine and packet of cigarettes if you really want to gain weight.
These toxic things will waste your efforts of sleeping and eating right exercising, avoiding stress, and others.
Better you don't consume alcohol or smoke up with your friends.
So these were simple tips you can follow to gain weight. Utilize this time of lockdown amid the widespread of the novel coronavirus. Stay at home, follow precautionary measures to combat COVID-19, and focus your health and fitness.
Disclaimer:
The information contained in this article is for educational and informational purposes only and is not intended as a health advice. We would ask you to consult a qualified professional or medical expert to gain additional knowledge before you choose to consume any product or perform any exercise.