Being vegan is a great thing! A healthy thing to stay fit!
A plant-based diet is full of vitamins and protein. A vegan diet doesn't only include vegetables but much more like nuts, soy products, veggie burgers, beans, peanut butter, and much more.
Benefits of a Vegan diet
A vegan diet reduces the chances of obesity and the risk of heart disease. It also lowers your blood pressure. A vegan diet is richer in antioxidants and can help in reducing inflammation.
So being vegan is healthy.
There are many athletes across the globe who believe in the mantra of vegan is healthy!
Let's know the Top 10 Vegan Athletes.
Venus Williams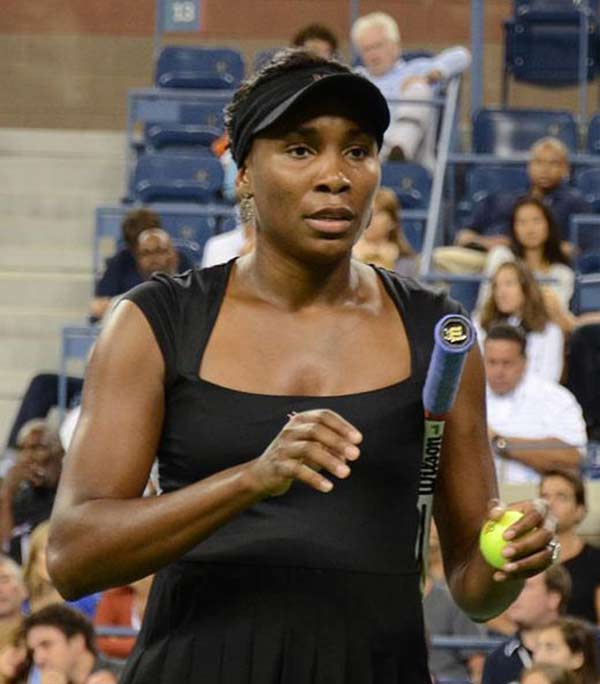 Venus Williams, a prominent tennis player, who has registered seven grand slam singles and 14 grand slam women's doubles titles in her name.
She is the recipient of the prestigious Wimbledon women's singles title more than four times. She has also won four Olympic gold medals.
She switched to a vegan diet after she was discovered with an autoimmune disease, Sjogren's syndrome in 2011.
And after switching to the vegan diet she got relive from extreme fatigue and joint pain. That eventually lead to the enhancement and improvement of her athletic ability.
Tony Gonzalez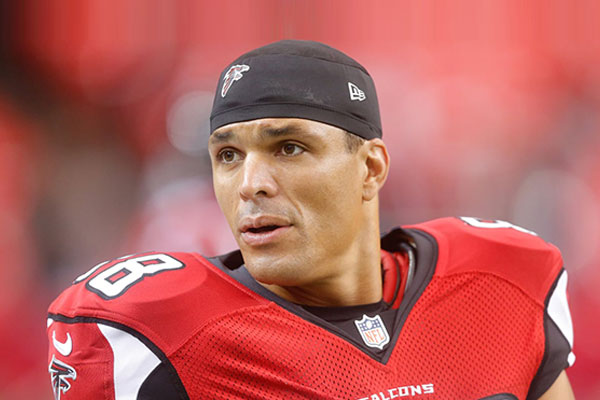 He is the most popular vegan football athlete in the NFL. He was a part of 17 seasons in the National Football League. Tony is a current analyst on Fox NFL's pregame show.
Tony left the meat and traditional American nonveg diet and switched to a vegan diet after he realized how important is a vegan diet.
Lewis Hamilton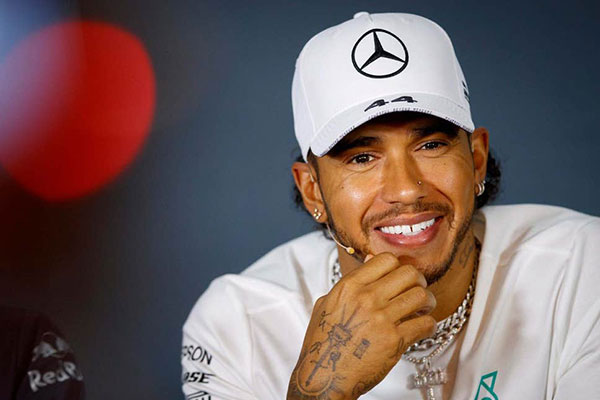 A popular formula 1 racing driver, who is the four-times Formula 1 World Champion after he adopted a vegan diet in 2017.
Lewis is the world's 10 highest-paid athlete according to Forbes. According to Lewis, he is not putting on weight due to the plant-based diet. He can have more carbs now and he is in love with pancakes.
Scott Jurek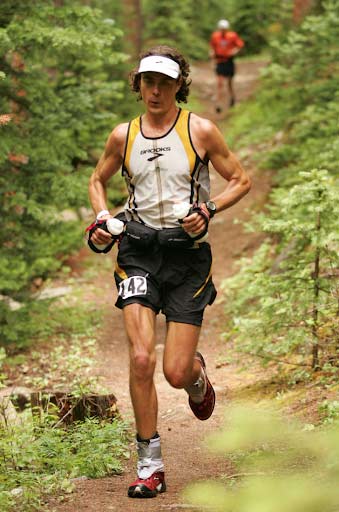 Scott is an ultramarathon and long-distance runner. Jurek holds a record of running 165.7 miles over a 24 hour period. Jurek has registered 16 prestigious ultramarathon titles in his name.
Scott decided to go vegan at his college time. He started his diet with meat and potatoes. Jurek's mother was having several sclerosis and to avoid his family's history of chronic disease, he chose veganism as a long term solution.
David Haye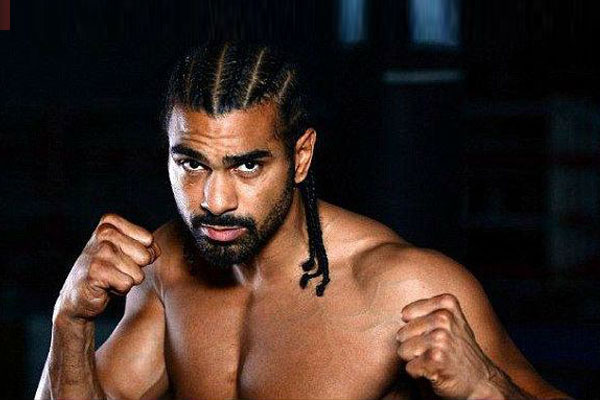 In 2014, a prominent boxer, who won three of the four major boxing titles at cruiserweight. He changed his total dietary routine and chose a plant-based diet for healing himself after a serious injury prompted surgery.
He is a vegan for the past four years. He advises everyone to try plant-based food for at least two to three days and feel the difference.
According to David Haye, he has a good chef and nutritionist who ensures his intake of protein and supplements from the plant-based diet.
Hannah Teter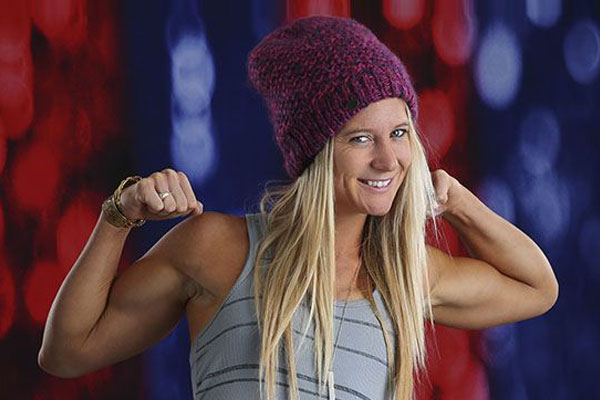 Hannah is an American snowboarder and was a three-time Olympic medalist.
Hannah adopted veganism after achieving a gold medal in 2010. According to Teter, veganism has improved his mental, physical, and emotional states. She feels like a new person after leaving meat and adopting plant-based food.
Mac Danzig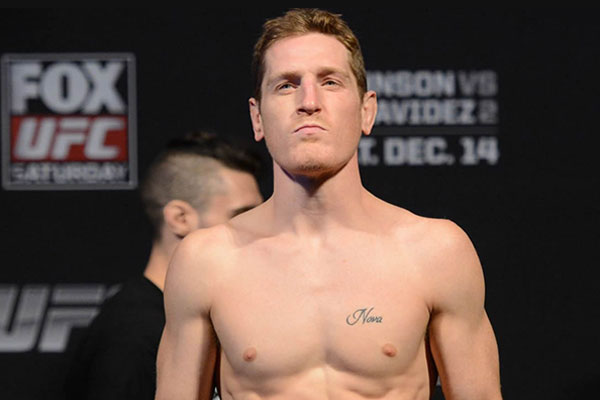 Mac Danzig is a vegan Mixed Martial Arts athlete. The black belt in Brazilian Jiu-jitsu has discussed and revealed his plant-based diet in many interviews.
He believes in vegan is more healthy and recipient of four successful title defenses at the King of the cage. His life has completely changed after he switched to veganism.
Jermain Defoe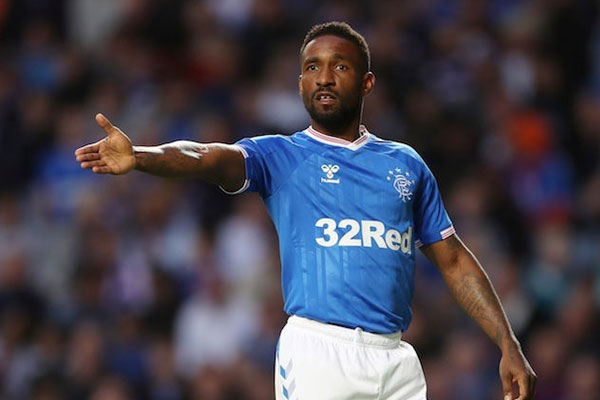 Jermain Defoe is the seventh-best goal scorer in Premier League history and scored over 150 goals in the league.
He played for England national team and Bournemouth FC as a striker. He revealed that he felt difficulty in the initial days but soon accepted it.
Tia Blanco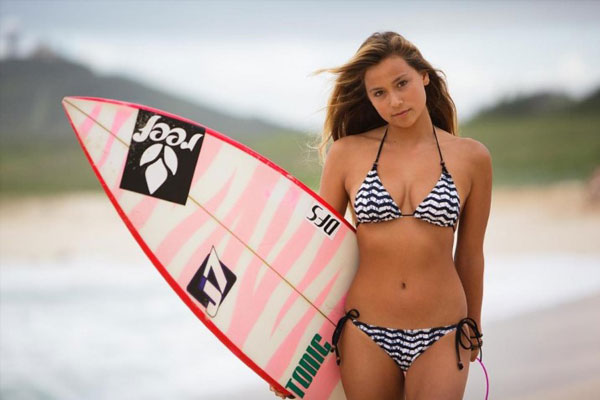 The Blanco is a surfer and registered Open Women's World Surfing Championship 2015 and 2016 in her name.
Tia grew up vegetarian and chose the plant-based diet in 2013. Tia loves the way it feels physically and mentally after she opted for veganism.
Patrick Baboumian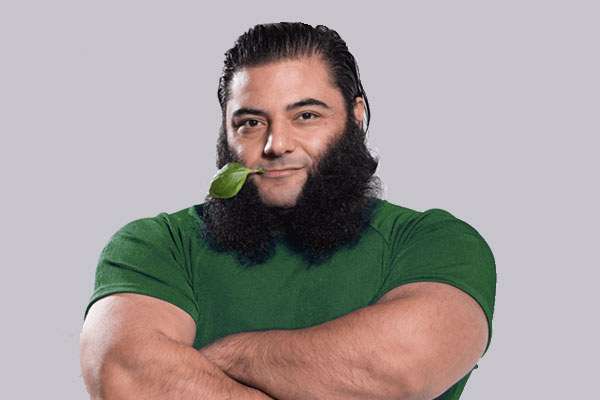 Patrick left meat and opted veganism in the year 2011. He achieved the title of German Junior Bodybuilder, at the young age of 20 in 1999.
He became a popular veganism influencer and suggested many ways to live a healthy vegan lifestyle.
Eating vegan is healthy has been proved by these athletes.
We suggest our readers try veganism and stay healthy and fit!
Disclaimer:
The information contained in this article is for educational and informational purposes only and is not intended as a health advice. We would ask you to consult a qualified professional or medical expert to gain additional knowledge before you choose to consume any product or perform any exercise.