Staying fit and healthy not only leads you to a healthy lifestyle with less medical issues but also boost your confidence. At a time when everybody is talking about immunity, healthy lifestyle has become much inevitable cult amongst the mass. Resulting, a large chunk of mass is sweating hard in the gyms and fitness centers to lose unwanted fats, burning calories to look great and alive. For getting into shape we not only need to exercise and stick to a workout plan, also we need tom focus on what we eat!
In today's article I will be revealing Top 10 Veg Food Items to Lose Weight! By adding these food items to your daily diet will help you in loosing weight and will make you more energetic and active. You can use these items in combination with other food items. They will help you lowering your cholesterol, prevent heart disease, help in diabetes, and most importantly these are healthy.
Here we go!
Avocado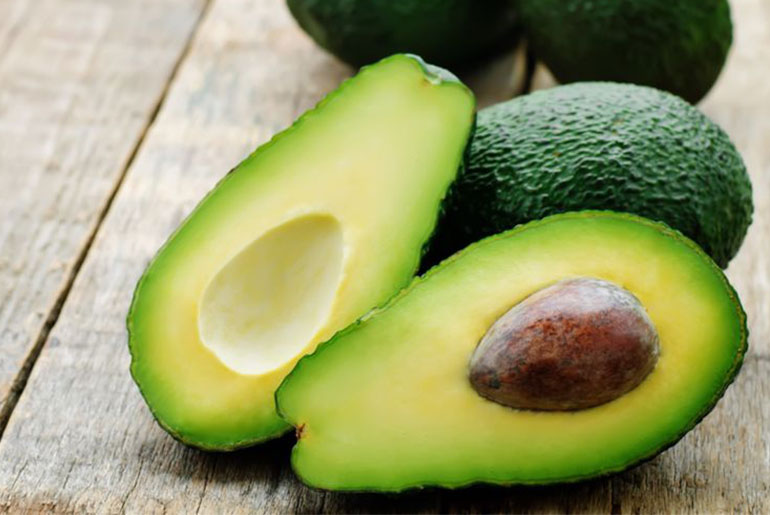 Avocado is a good source of good fats and Omega 3. Avocado will help you in releasing inflammation In the body. It will help you to avoid binge eating as it keeps you feel full throughout the day. Avocado is also good for you heart health. It's a great breakfast, you can have it as a smoothie or delicious fruity salad.
Sprouts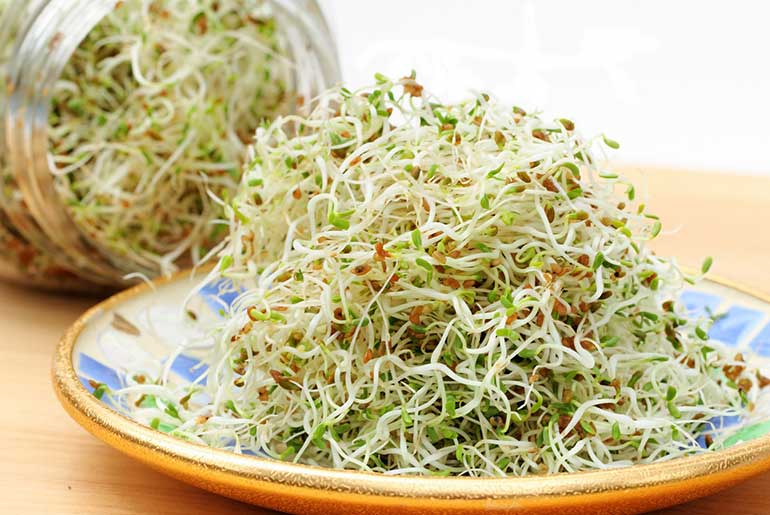 Popularly known as the tiny storehouse of all the vitamins and nutrients. Sprouting, boosts the overall nutritional value and is easy to digest. You can add sprouts to your salad for breakfast. For lunch you can try fried sprouts. Make sure you fry it in olive oil! As lockdown has lead to binge eating a lot and do our work from home. If you have the habit of binge eating while working, then you can simply add lemon and black pepper to it and eat it in a small amount throughout your working hours.
Green Leafy Vegetables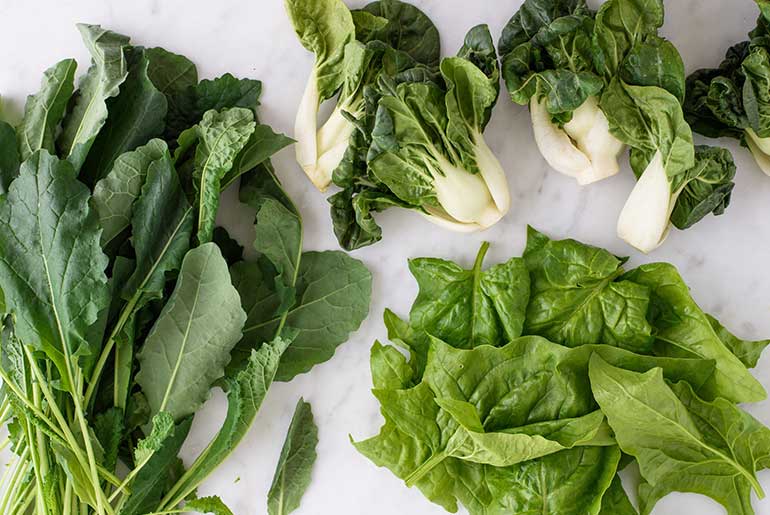 Green leafy vegetable can't be missed in your diet in anyway. They are a good source of antioxidants, iron, folic acid, magnesium, and calcium. You can try methi paratha, palak paratha, and all green sandwiches too.
Olive Oil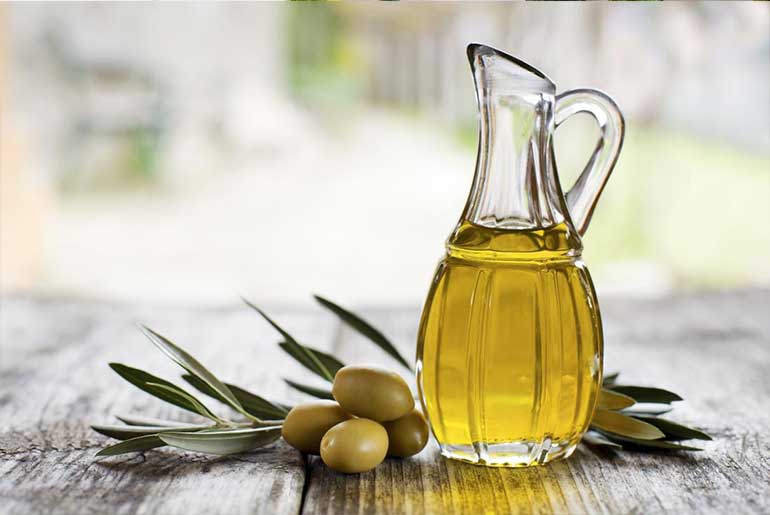 Olive oil is a great source of MUFA ( mono unsaturated fatty acids) that is beneficial for your heart and overall health. It also include vitamin A, E, and antioxidants. Olive oil has become such a blessing that we all should replace other oils with this for our daily cooking.
Flax Seed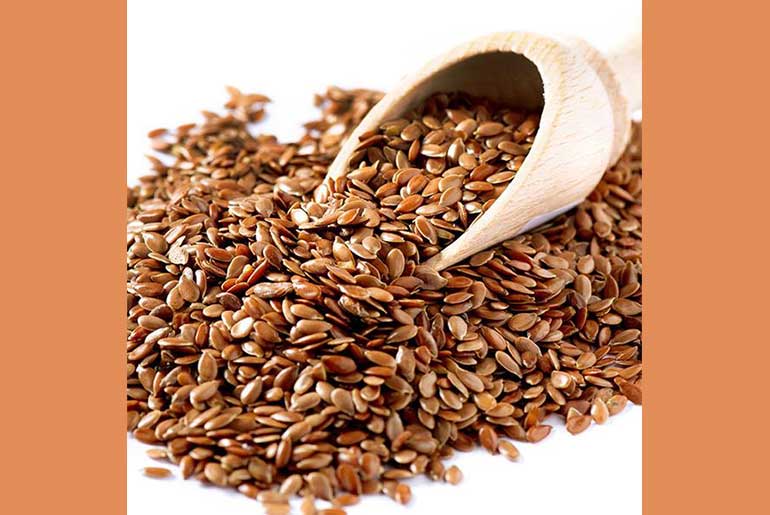 Flax seeds, commonly known as Alsi, is rich in Omega 3, fatty acids, and fiber. It keeps you feel full and reduces inflammation from the body. You can try flax seeds with curd and for taste can add honey too. The trio will become a good healthy combination to eat.
Chia Seed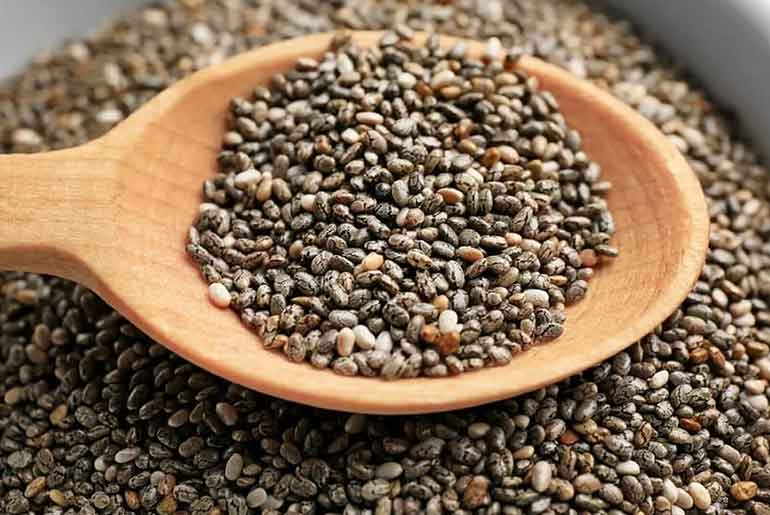 Chia seed, another healthy oilseed that is rich in fiber and protein should be added to your daily food menu. The only thing you need to do is that you will have to soak it overnight if you are going to make it in a smoothie. You can always experiment with it by adding it into chaanch or lassie.
Almonds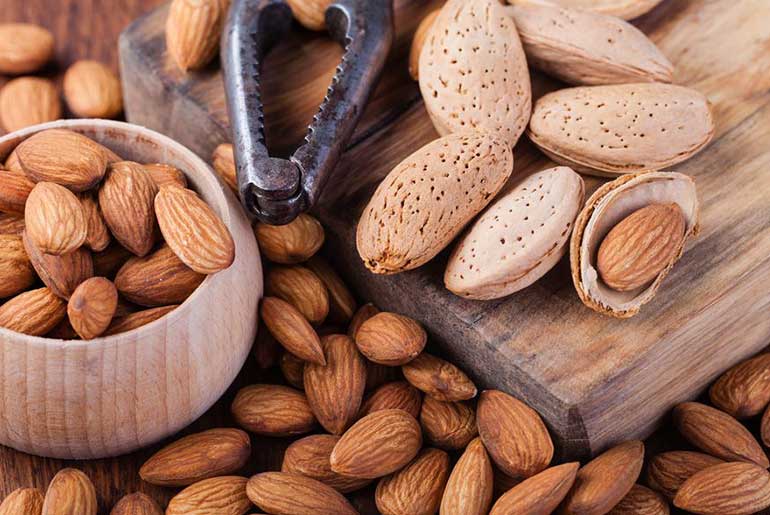 Almonds are the storehouse of protein and fiber. You can munch them in between meals and can add to your milk in the breakfast. If you want to skip your dinner then you can drink milk with almonds and enjoy a good sleep. Again almond is a must add item to your daily diet.
Paneer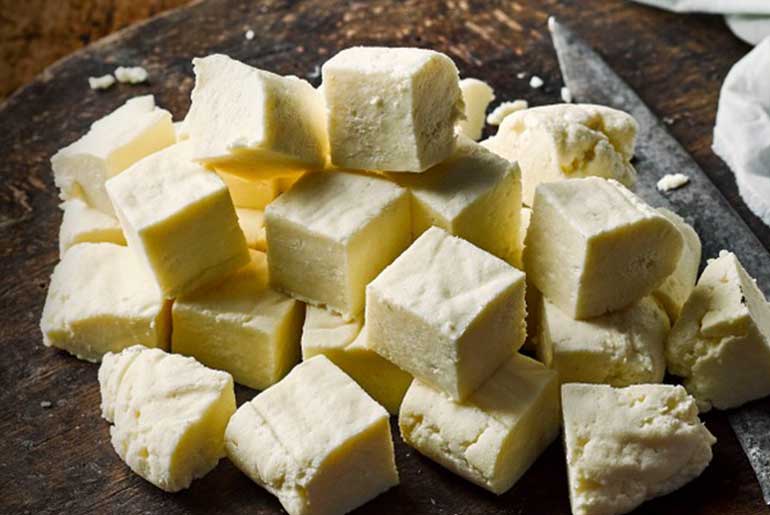 Paneer is an excellent source of protein and calcium. This delicious milk product can be eaten raw and to add more taste to your plate you can always play with your cooking skills. Do not fry it! This will add fats to your plate.
Broccoli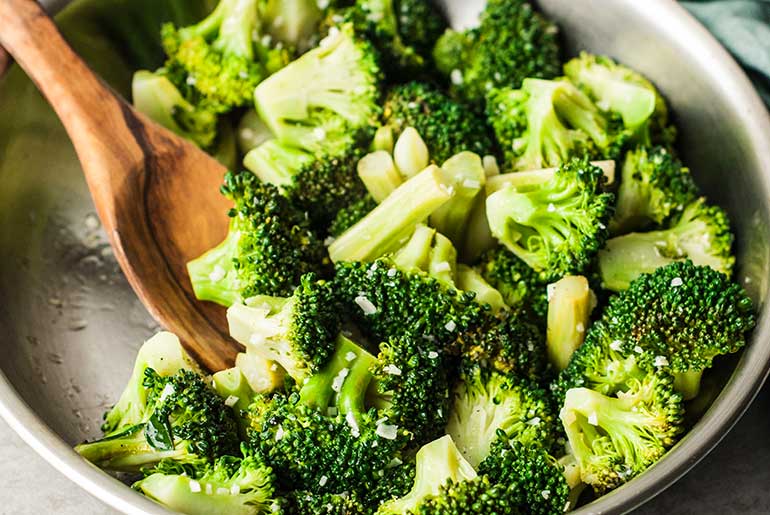 Broccoli is a great source of antioxidants, that offers good amount of protein. Broccoli is a low carb and less in calories that will suit your salad menu. Try making soups with it and add it in your sabzi menus too.
Mushroom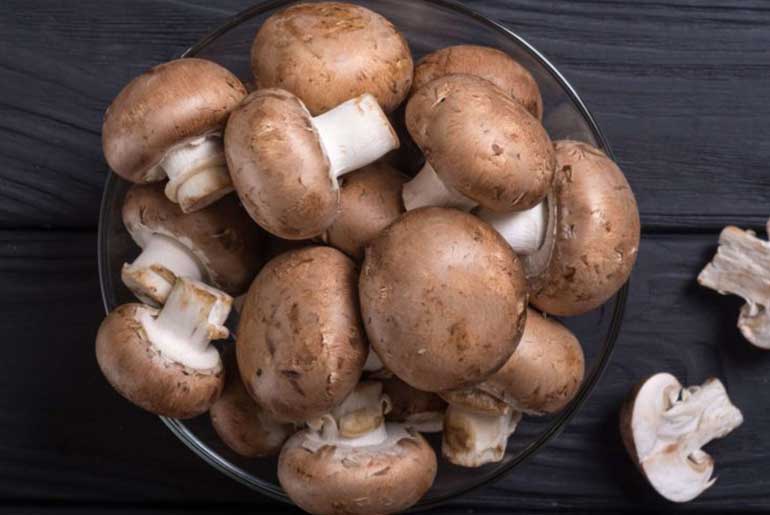 Mushrooms are delicious that is known to promote weight loss by regulating the levels of glucose in the blood. Not only this it is rich in protein and can help you increasing your metabolism that will definitely help you to shed unnecessary weight.
Disclaimer:
The information contained in this article is for educational and informational purposes only and is not intended as a health advice. We would ask you to consult a qualified professional or medical expert to gain additional knowledge before you choose to consume any product or perform any exercise.