The workout is important; the fact that you already know for long however, can't find ways to join a gym. If you are someone who really wants to get fit and shoot all of your yearlong resolutions to get fit, then it is never too late to start your workout session, no matters wherever you are breaking the ice.
Many of us have busy lifestyles and we don't have much time to join a gym, in that case, we will suggest you grab some essential gym equipment and convert your drawing room, garage or terrace as a little home gym in the vicinity.
First, doubt we come across while buying gym equipment are What Features to look in a Gym Equipment?
Here's the answer to this question.
Bodyweight Resistance Equipment
Bodyweight resistance equipment is used as the opposing force in strengthening the muscles.
In this kind of Gym equipment, we use our own body weight as resistance to increase strength and power. This equipment is pocket-friendly and doesn't require much space.
Accept it or not cardio exercises complete the workout. Running, jumping rope, fast walking, jogging, high-intensity interval training, and rowing are some examples of cardiovascular exercises.
Cardiovascular exercises improve blood circulation in the body. It also maintains your blood pressure. And the heart is associated with your life so you cannot take any chance with it. Having cardio equipment at home is great!
Weight equipment is pocket-friendly as compared to the bodyweight resistance equipment. There is a slight difference in weight equipment and bodyweight resistance equipment.
Weight training is done to build more lean muscle mass. Whereas, bodyweight training strengthens the existing ones.
Now we will further move on to Factors You Should Think Before Buying Gym Equipment
Cost:- plan your budget! And buy the equipment according to it. Consider the functions of the equipment before purchasing.
Space:- another thing to keep in mind is that you don't buy something very huge that needs more space because you are buying the equipment for your home. So keep the spacing in mind and try to avoid taking huge equipment.
Function:- clear which benefit you want to enjoy from the gym equipment. Make purchases for fulfilling your goals. So clear what all functions you want your equipment should perform for you and then make the payment.
Now we will move on to the Top 10 Gym Equipment One Should Keep At Home.
For better understanding, we have divided the equipment in different categories. Now select wisely and make the payment for your fitness!
For Cardio
A punching bag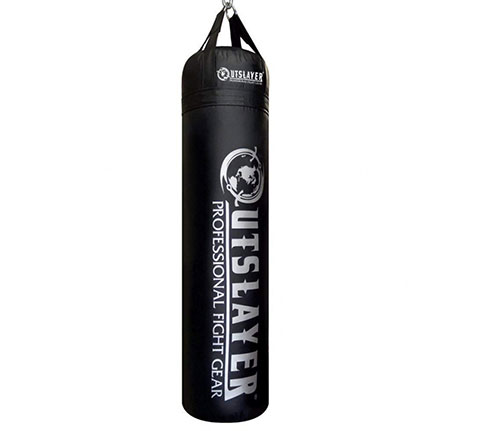 A simple way to have a complete cardio workout can be extracted from punching bags. It is a great way to release your stress of life. So hit it hard!
A rowing machine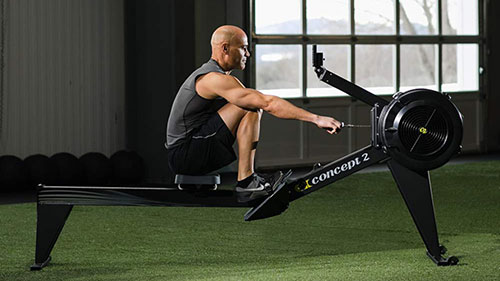 A rowing machine can tone and build muscles, can strengthen your cardiovascular function and has the capacity to improve your endurance. It is q great way for weight loss and burning calories.
An air bike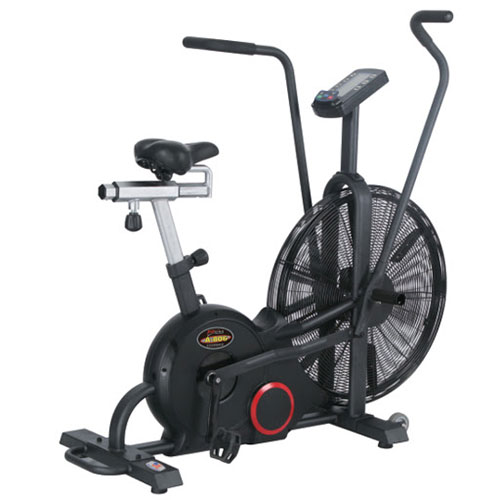 An air bike is useful because it helps in creating all the resistance by you. The harder you will pedal the more fan will push you back. It is the equipment used for high-intensity interval training. This will strengthen and tone your upper body.
For Strength
Adjustable dumbbells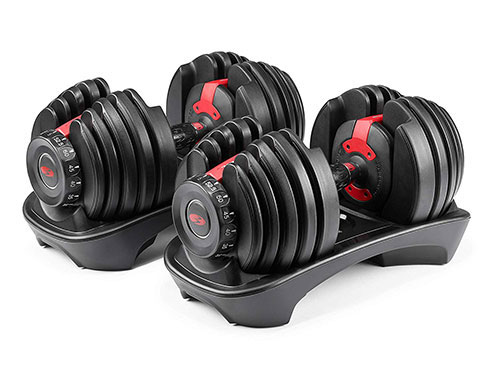 Easy to keep! Adjustable dumbbells are a must to buy and keep at home. Dumbbells are useful for toning and building up muscles. Dumbbells complete your workout.
A weight lifting bench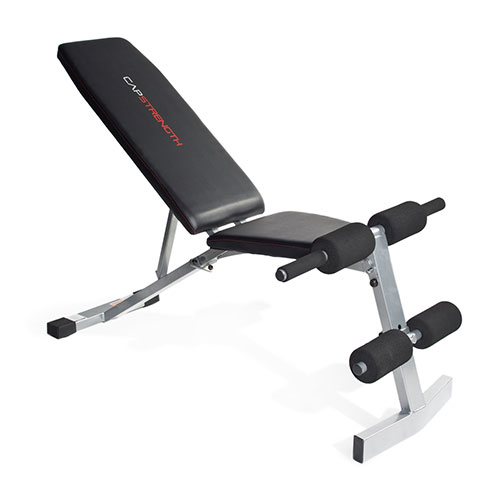 The weight lifting bench allows you to switch your position with the free weights and keeps you in the proper position.
Medicine ball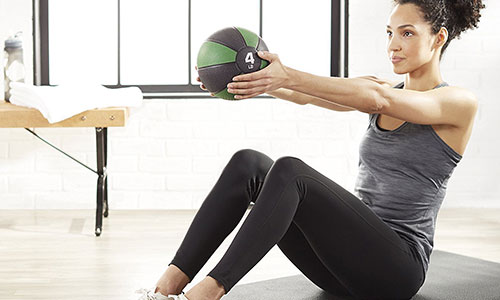 If you want a machine free workout then make the payment for medicine ball! Medicine ball is used in lunges, sit-ups, curl-ups, and squats.
For Flexibility
An exercise mat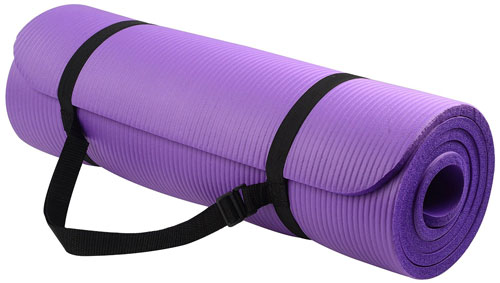 For all those who love yoga or exercise that includes lying on the floor should buy exercise mat. It will give you a comfortable platform for pushups, pre and post-workout stretch.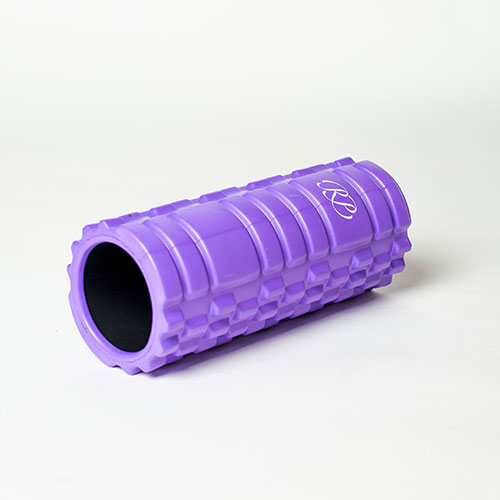 Getting tired and having body pain after the workout sessions or on the off days? Then foam roller can deft relieve your pain.
Pocket-friendly
A pull-up bar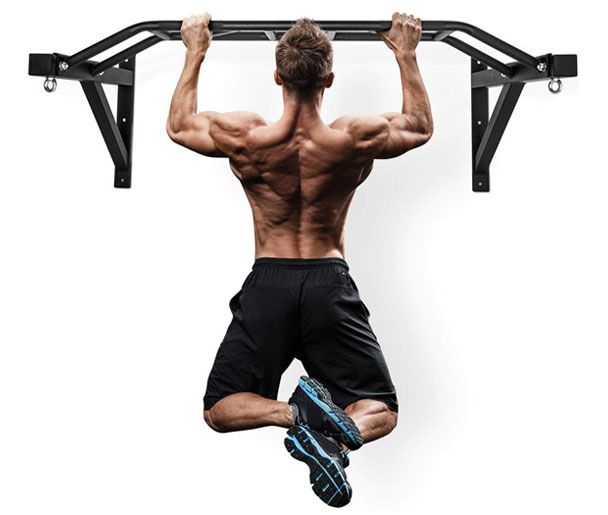 You can set the pull-up bar at the door of your home and make pull-ups more east to do. Also, you will improve with your pull-ups when you will start using pull up bars.
A jump rope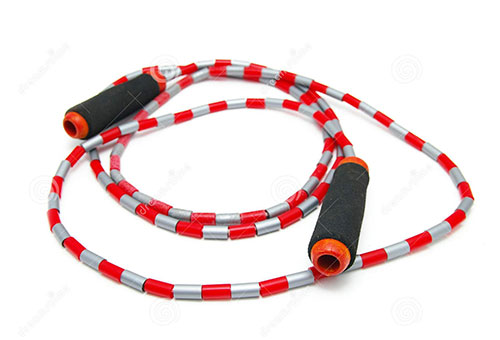 An easy, portable, cheap way to stay fit. Schools are ended but the need for fitness hasn't. So make the payment for a jump rope and start using it. Combine it with your jogging and enjoy the benefits.
There is much more equipment available on the market. You can select the equipment you are requiring for the desired results. Consider the functions, space for it, and the cost.
Now stay healthy by not stepping out of your home.
Disclaimer:
The information contained in this article is for educational and informational purposes only and is not intended as a health advice. We would ask you to consult a qualified professional or medical expert to gain additional knowledge before you choose to consume any product or perform any exercise.