In our busy life schedules, we are always running here and there and ignoring fitness and workout due to our different mood swings.
Life is unexpected and full of ups and downs. One day you might get feel extremely happy to get the dream job and another day you can feel vulnerable, sad, and lonely when you cross your path with your ex and their new partner. So life and your mood changes dramatically, why shouldn't be fitness regimes?
There is no compulsion to perform the same exercise every day you can give variations to your workout regime according to your mood.
Sad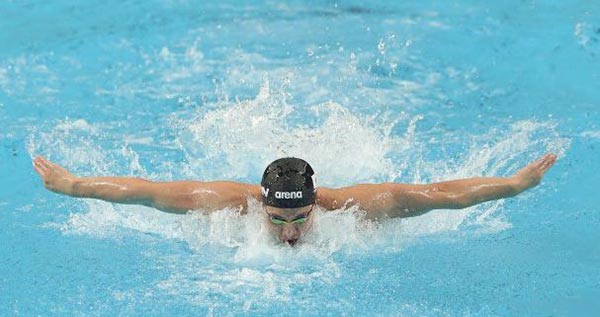 Many times we feel sad and either we need a tub of ice cream or hug from someone we love. Being sad is not a really good thing.
You all need to wake up and start the morning with the new beginning by changing your mood. So when you exercise, natural happy hormone endorphins get released that makes you feel less blue and sad and makes you feel that things will get better soon.
The exercise you can do
When you are sad you need personal space. A time to think about what is making you sad, on how to get rid of your sadness instead of dancing between overly happy people somewhere in a club or at some aerobic dance class. Go out for a swimming session.
Reason:
Swimming relaxes you and can be idle to fix that down mood. This will give you space and time to think over certain things that are making you feel sad at that particular moment.
If you need someone to chat to share and to distract yourself from your problems you can take a friend along with you. You both can swim and relax in the soothing nature of water.
Lonely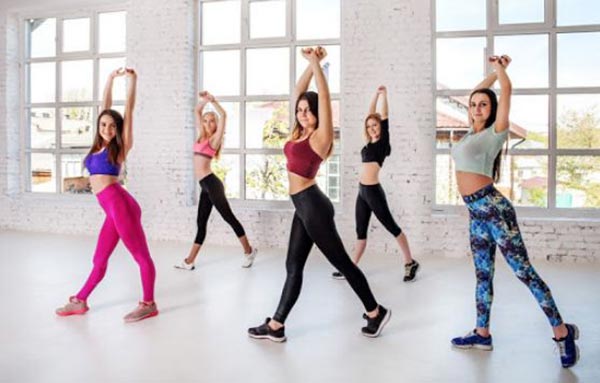 Sometimes we just feel alone even when we are surrounded by our family and friends we just start feeling there is no one for us but that's not always true.
We cancel our gym session and feel that it is not the ideal mood to start a workout. So you can ask someone for some exercise helps. You won't feel alone at the gym and feel motivated.
The exercise you can do
You are feeling lonely because you have a lack of friends or either you have no friends at your gym fitness center. Probably making a friend at your gym or referring something like a dance class and interacting with some new people there can help you recover your loneliness.
Reason:
The upbeat music and energetic environment is the ideal way to add some enjoyment to your workout. While dancing you will feel happy. You will be willing to attend classes once you form a friendship and you forget about that lonely feeling.
Stressed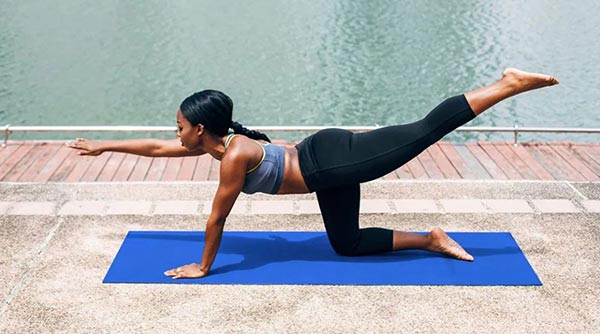 At some point in our lives deadlines, assignments projects, and work can build up pressure and stress even the most, and the happiest person can feel the stress and pressure from time to time. But there are some kinds of fitness exercises that can take your mind off your problems and tragic situation.
The exercise you can do
You must be feeling worried and panicked, finding it difficult to leave your work and take a break from your office. So for you, yoga is the perfect fitness to calm your and mind to relax you out of life's stress.
Reason:
Inhaling good energies and exhaling your stress and worries is something we do in breathing exercises involved in Yoga. You all need a still atmosphere, soothing music, and distract your mind and focus on your positions, balance, and breathing to restore your peace of mind and feel calm and relaxed.
Frustrated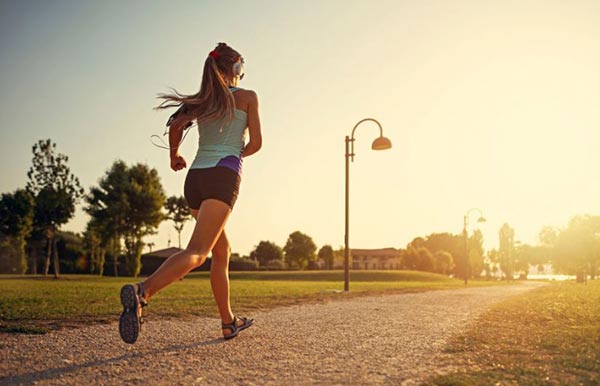 It is very easy to stick on very little things in life, the irritating in-laws who are visiting every weekend and criticizing everything you do or someone with whom you are sharing your desk or gets stuck in a traffic jam or have many loads on your mind. But getting rid out of your frustration is all you need to do if you need to live with a peaceful mind and have a happy life.
The exercise you can do
Go out for a run!
Put your headphones and hit your treadmills or either go out for a peaceful scenic jog is all you need to take that frustration out of your head and feel relaxed and peaceful.
Reason:
Getting some space and fresh air from the environment will detach you from the frustration you associate with your life. You need some space some personal time with a soothing environment and running shoes to get rid off your frustration.
Bored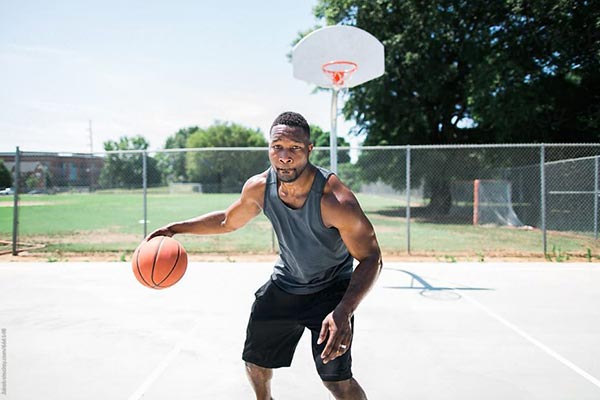 Many times we feel bored while sitting at our home studying, doing your homework, and completing a college assignment and at last we take up the decision of not excited about going to the gym.
The exercise you can do
Try a competitive sport like badminton tennis football that will boost your fitness and morale. These competitive sports will give you the spirit of sportsmanship and will feel you with energy.
Reason:
Fast-paced sports are beneficial for the heart as it keeps the heart pumping and occupies your mind so avoid playing golf and crickets that involves standing in a field for long periods of time. Try some energetic sport which ensures movements and is really interesting and fun.
Disclaimer:
The information contained in this article is for educational and informational purposes only and is not intended as a health advice. We would ask you to consult a qualified professional or medical expert to gain additional knowledge before you choose to consume any product or perform any exercise.