The popularity of a sport is defined by the number of people following that sport and the amount of income it produces. It is by no means a range for its players' overall achievement or skill.
Sports are an essential perspective of any growing nation. Sports are a significant part of Indian culture as well. Many sports are played in India, and we have the list of the top 10 most popular sports in India.
So let's begin:
1. Cricket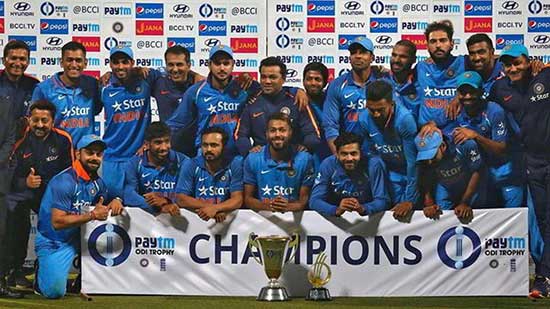 Cricket is the most popular sport in India. The Board of Control for Cricket in India is the worldwide pioneer when it comes to profits in the world of Cricket. India has some fabulous cricketers like Kapil Dev, Rohit Sharma Sunil Gavaskar, Virat Kohli, and Sachin Tendulkar.
In India, a lot of investment is made in Cricket after the introduction of the Indian Premier League. IPL brings cricketers from all over the globe. India has registered its victory in all of the ICC Tournaments that include ODI's World Cup 2 times (1983 & 2011), T20 World Cup 2007, and ICC Champions Trophy 2013.
2. Football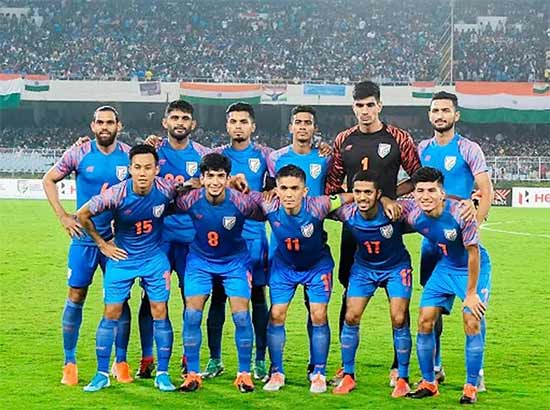 Soccer or football is the second most favorite sport in India. However, the Indian national football team does not have much achievement at the global level, and the Indian national football team is on 96th rank in FIFA rankings.
Moreover, India organized the FIFA U-17 World Cup recently in the year 2017. Still, football is the 2nd most-watched game by Indian sports followers.
3. Field Hockey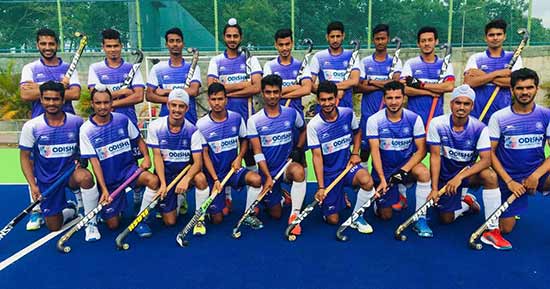 Hockey is the national sport of India in the Olympics, along with Pakistan. India is one of the most prosperous countries when it comes to men's hockey. India has achieved 8 gold, one silver, and two bronze medals, more than any other team in the world.
They also registered their victory at the world cup tournament 1975 Kuala Lumpur, Malaysia. Lately, at the 2018 Asian Games, the Indian Women's team has won the silver medal. Furthermore, the Men's team has also worked to get the bronze medal at the tournament.
4. Badminton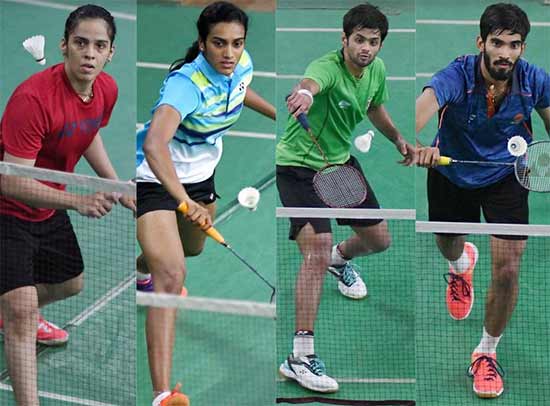 Badminton is the second most played sport in India after Cricket. The Badminton Association of India manages badminton in India. India has achieved excellent success at the International level in badminton.
Indian badminton player Saina Nehwal was ranked 2nd in the world in the year 2010. Prakash Padukone and Pullela Gopichand, both achieved the All England Open in 1980 and 2001 respectively. However, Saina is not alone an Indian badminton player who won an Olympic medal as P. V. Sindhu achieved the Olympic silver in 2016. Saina achieved the bronze medal at the 2012 Olympics.
5. Tennis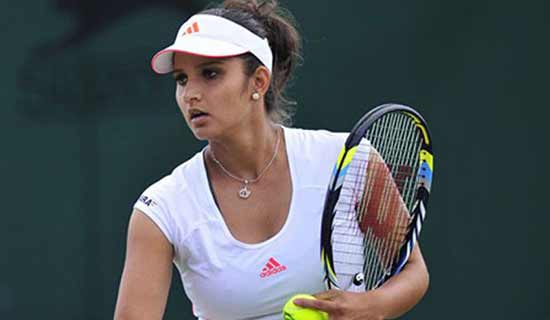 India has not been a persuasive power in the singles event and has often done very well in the doubles and mixed doubles category. Sania Mirza and Rohan Bopanna are the real motivation for Indian youth following tennis.
Moreover, the nation has got players like Leander Paes and Mahesh Bhupathi, who have significantly influenced this genre of sports. Indian Tennis players have received pretty good spots in international tournaments in the last few years.
6. Chess
Chess becomes the most popular sports in India for especially past two decades due to chess Grandmaster and former World Champion Viswanathan Anand. As we all know, Anand is acknowledged as a hero by many Indians for his skills. His emergence in the world chess stage has motivated a generation of young Indians to take up the sport of chess. The All India Chess Federation is the governing body for chess in India. Additionally, players like Harikrishna Pentala and Vidit Santosh Gujrathi has recently won pretty good spots in the 2020 FIDE ranking.
7. Motor Sports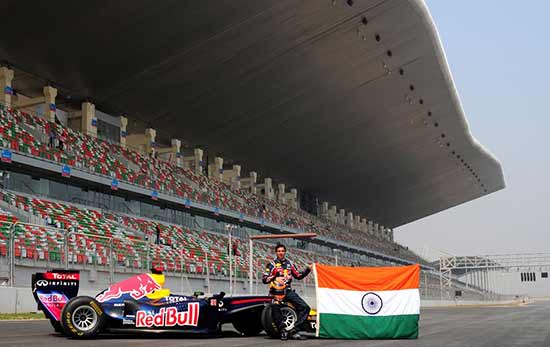 Motorsport has achieved a lot of popularity in India in modern times. Though it is not very common for India to take part in the game, it has a huge fan following. Formula One has taken off in the nation in the past few years, with the first-ever Indian Formula One driver competing in 2005 and the first-ever Formula One Indian Grand Prix in 2011. India has one of the best Grand Prix circuits, the Buddh International Circuit, in Greater Noida.
8. Wrestling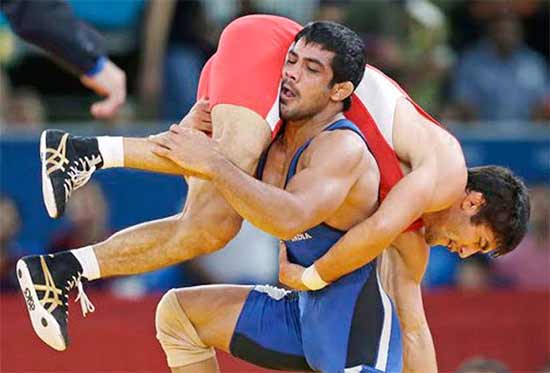 Wrestling is one of the most-watched sports in India, and youngsters in India are a huge fan of wrestling. WWE has pushed The Great Khali, an Indian police officer turned professional wrestler, to draw Indian audiences' attention. Also, movies like Dangal, based on the real-life story of Indian wrestler Geeta Phogat, have presented a notable role in raising wrestling's popularity in India. Recently in 2018, the Indian team has achieved two gold medals and a bronze at the Asian Games.
9. Table Tennis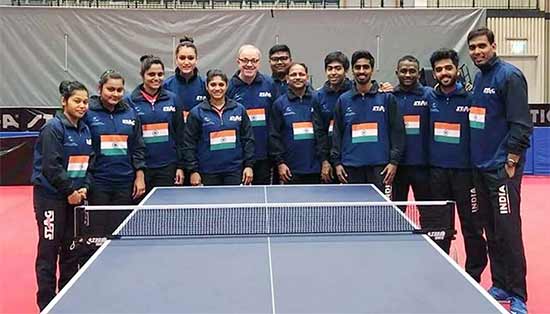 Table tennis is a famous indoor sport in India that has caught on in states like West Bengal and Tamil Nadu. The Table Tennis Federation of India is the official sports body to manage table tennis in India. India's Sharath Kamal has been ranked 43rd in the world as of 2017. Also, the Indian team has recently won two bronze medals in the 2018 Asian Games at Jakarta.
10. Basketball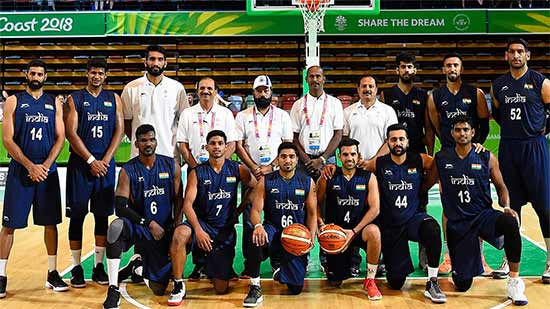 Basketball in India is played mostly in schools, colleges, and universities. Furthermore, there is significant support for the game among the younger generation. Basketball in India is played by both men and women of all ages and abilities and, Indian Basketball follows FIBA International Basketball Federation rules for organizing basketball tournaments.
Disclaimer:
The information contained in this article is for educational and informational purposes only and is not intended as a health advice. We would ask you to consult a qualified professional or medical expert to gain additional knowledge before you choose to consume any product or perform any exercise.