When someone asks you about sports nutrition, what will your response be? Or, rather what comes to your mind first? Perhaps, a special kind of diet schedule that the athletes must follow to stay fit. You are not entirely wrong; the idea of sports nutrition in India is growing fast, especially because of a largely young population which is engaging more and more into activities that require high level of fitness and energy.
Sports nutrition is primarily the practice of consuming a nutritious diet which enhances an athlete's overall performance. Whether it is cricket, or weightlifting; wrestling or swimming, sports nutrition helps in maintaining a proper intake of required minerals, vitamins, proteins, fats, etc., to help the athletes stay in shape.
The market for sports nutrition or nutraceuticals has been growing across the globe for the last two decades. Today, it stands close to $ 25 billion as a global industry and the nutrition supplements market in India is also gaining acceptance. For example, the market share of sports nutrition in India today stands at Rs 1376 crores according to the data provided by Euro Monitor International.
Now, the important fact is that it is expected to grow at 22.8 %, which is an incredible rate for any industry especially during the challenging times that we are in. This shows that sports nutrition and nutrition supplements are being widely accepted in the Indian market and this is a positive signal for the industry.
Why sports nutrition matters?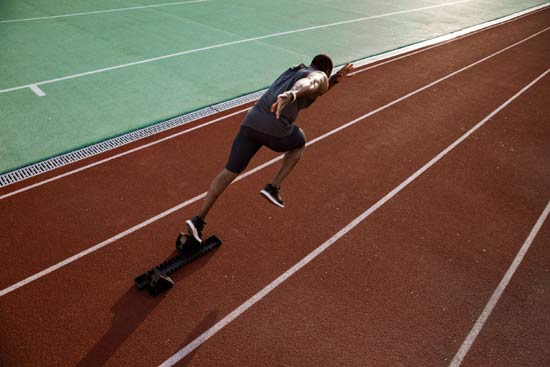 While sports nutrition is important for the athletes, it is equally helpful for the younger population of our country for its health benefits. The awareness about proper nutrition and maintaining a good physical health has increased during the post-covid time, and on a larger level, the youth of the country is today choosing a more active lifestyle. This is a welcome change, and we should also thank the government for promoting the idea of fitness among the people of the country.
This means that people are today looking for healthy diet options and are also choosing food supplements which fulfil their nutrition requirements. The sports nutrition market in India has already grown at CAGR 8.6% and 12.9% post covid. This is a promising data and is indicative of the shift in the preferences of the consumers as they are now shunning the unhealthy fast-food diet for a healthier lifestyle. There are some nutrition brands that catering to this growing demand like Bigmuscles Nutrition Frotein, Healthkart, MuscleXP, Guardian Healthcare, etc. Apart from this, various smaller brands are also entering the market driving its growth and providing hope of a promising future growth of the industry in India.
Nutrition requirement during growth years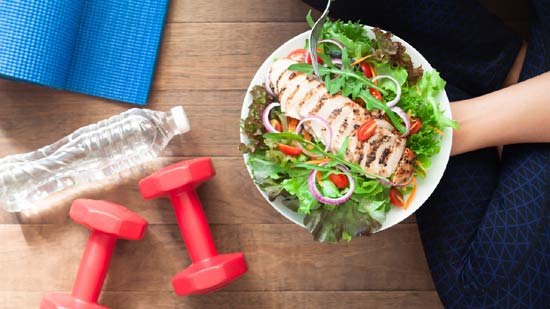 We must not restrict the sports nutrition, food supplements, or nutraceutical products to the athletes. The benefits of a good diet and intake of right amount of minerals, protein, carbohydrates, vitamins, etc., is crucial for anyone during their growth years. The sports nutrition industry in India can fill this gap of providing the products that help the young children, and the young adults in maintaining a healthy diet to build a stronger and fitter body.
Moreover, the Indian youth is today engaging in a more active lifestyle. One of the examples is the evident increase in bicycle sales, and trekking activities in the past few years. While these activities are restricted to urban youth, the sports nutrition industry also has a huge potential to enter the rural Indian market, where the demand for nutrition supplements can be generated by providing proper education about the benefits of nutraceuticals.
Maintaining a healthy and nutritious diet with the help of nutraceuticals can go a long way and help prevent some of the health complications that are faced by our younger population in urban as well as rural parts of the country.
Challenges for the industry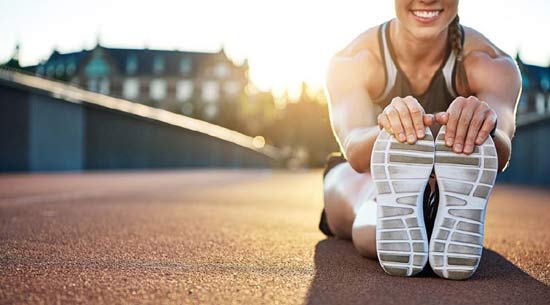 When I talk about challenges, my intention is to focus on how we can overcome these challenges for the growth of sports nutrition industry in India. The two major challenges that the industry faces today is lack of proper education about nutrition, and the rise of counterfeit products that not only take away the market share of genuine products driving up their costs, but also lead to an erosion of trust and confidence.
These challenges can be overcome by strong regulations which make it mandatory for the manufacturers to display the ingredients and their benefits on the packaging, making them accountable for any fraudulent activity. On the other hand, there is a need to create more awareness about the benefits of nutrition supplements and nutraceuticals specifically targeting the young population of the country. Having said that, the prospect of sports nutrition industry growth is looking in green and we can expect that the market for nutraceuticals and nutrition supplements will steadily grow in India in the coming years.
About the Author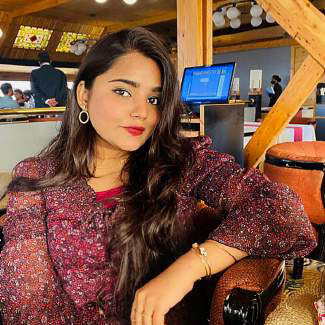 Sheeja Puthykodiyil, Business Executive, Nutrify Today
Sheeja Puthyakodiyil, from Hyderabad, has completed a Master's in Food Science and Technology from GITAM University. Currently working as a Business Executive at Nutrify Today. She has expertise in Therapeutic Nutrition and Diet Counselling.
Disclaimer:
The information contained in this article is for educational and informational purposes only and is not intended as a health advice. We would ask you to consult a qualified professional or medical expert to gain additional knowledge before you choose to consume any product or perform any exercise.