Fitness is quite important to live a healthy and sound life.  Fitness which has emerged as the life-saving lifestyle thing to do is also known for developing a catchy and eye-candy persona. Well, talking about the fitness industry, it has been rapidly growing in India in the last few years and the government is too quite open with its benefits. This is the sole reason, the Indian government is introducing a lot of health and fitness awareness initiatives across the nation.
Besides, government Internet and social media have also played a major role in shaping up the Indian fitness industry by influencing a lot of many people especially the young generation to dive into the world of fitness.  There are thousands of social media influencers and fitness enthusiasts who have been working tirelessly to educate the young generation with their daily dose of fitness posts and vlogs.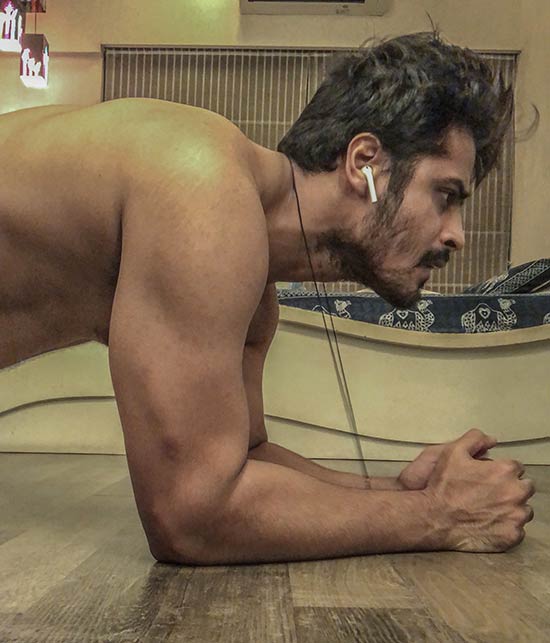 Featuring one of such influencers, we have Shrill Kaji, who is an influencer as well as fitness enthusiast talks about how fitness is important to him in a friendly conversation. Shrill Kaji has worked with 20 brands and wants to be the owner of a gym.
Shrill Kaji talks with Paayel from Sportz Business Magazine on his daily fitness routine, diet, and goals for upcoming years.
Q: What is your daily workout routine?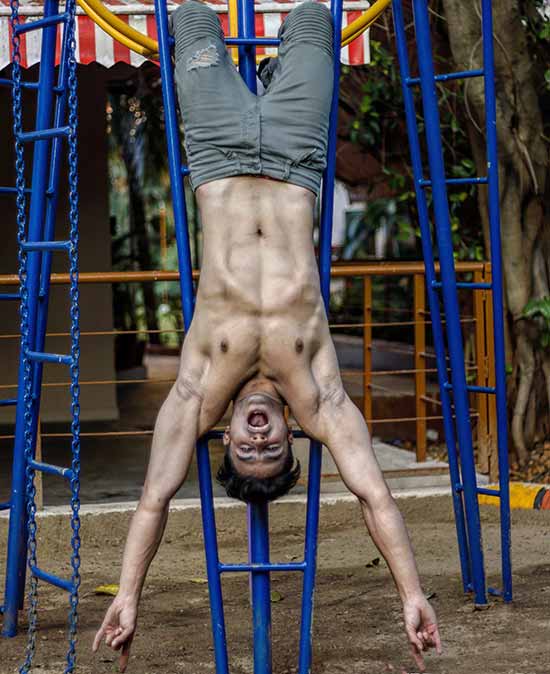 I start my workout week with the chest on Mondays, Cardio, and Abs on Tuesday, and subsequently Biceps, Triceps, Back, And Legs in the next following days. I segregate everything that I don't put much strain on my body which is quite important for everyone to do. Generally, what happens, people start with heavy workouts and complain later. So, I try to keep it one -week light and one heavy and if I am in a mood, I switch my exercise too.
Q: What is your healthy diet and cheat day meals?
Keeping my platter clean, I serve myself a lot of protein-rich food items including eggs, broccoli, corn,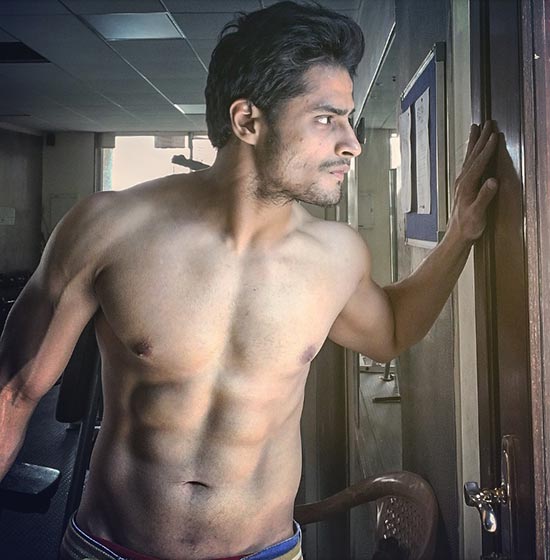 and yes, of course, my protein shake maintaining other essential nutrients. In the morning, I start with sprout moong in which I prefer to use pink rock salt as I don't use white salt et all. In the wake to keep an eye over my calorie intake, I don't eat a lot of sweets.
In general, Sundays and Sundays happen to be my rest day when I love to eat whatever I love to eat except too many sugary items.
Q: What inspires you towards fitness?
I believe that I am my own inspiration. You should not make anyone else your inspiration. As you will start to aim for that rather you won't focus on what you were and how you turned out. To count on your improvement, you need to be your own inspiration.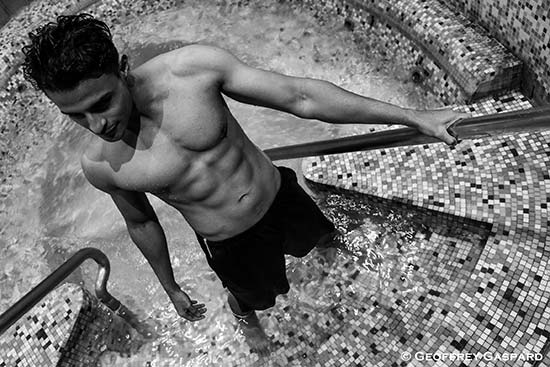 Q: What fitness mantra you want to give to our readers?
Most of the youngster workout for the sake of improving looks so I would like to advise them that don't workout for improving your looks. Workout for yourself! Workout to feel refresh, energetic, and active. Enjoy working out and don't run behind your looks.
Q: Which type of exercise you prefer and favorite equipment?
I prefer arm exercises, that include biceps, and triceps. My favorite equipment will be the lats pull-down machine and different sets of dumbbells.
Q: Where you see yourself in the next 5 years?
In the next five years, I want to be the owner of a gym, it's my dream! I want to motivate and encourage people towards fitness as they need the motivation to get rid of laziness. I want to see a healthier India. I want people to focus on fitness and should enjoy it!
Disclaimer:
The information contained in this article is for educational and informational purposes only and is not intended as a health advice. We would ask you to consult a qualified professional or medical expert to gain additional knowledge before you choose to consume any product or perform any exercise.