The journey started from the determination towards my own body transformation. I was struggling with weight issues and bad lifestyle habits for few years. In no time I was an obese woman with thyroid, PCOS, insomnia, and other hormonal imbalances. I was going through body shaming and low self-esteem every day. this made me determined to change my condition. In past had tried every possible shortcut to looking a certain way but eventually, I understood it's only and only what you eat and how you Exercise, that decides whether you are fit or not. My Transformation changed my outlook of weight loss from a superficial change to a holistic change.
I never planned to enter the fitness industry but once I started to know that there's so much misleading information floating around about weight loss, nutrition, and health that I was disappointed with the ignorance for many years. But it's never too late, when I started the Industry experts were only talking about cosmetic changes with Exercise and certain diet. Nobody discussed health and the bigger objective of wellness, physical and mental health. This pushed me to do something about it.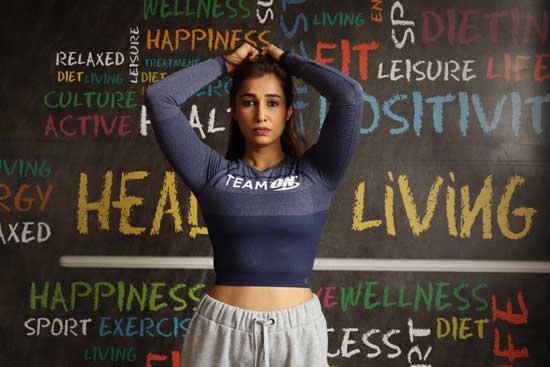 I started at a very small level by talking about it as my own experience and then later attained suitable qualifications to support the facts. Social media platforms played a big role and made my job easier and reachable to more people and 4 years later here we are at the desired place. Today I feel proud that I am working with the biggest media platforms of India and the World as an expert. I have my Television series and we have an audience of millions.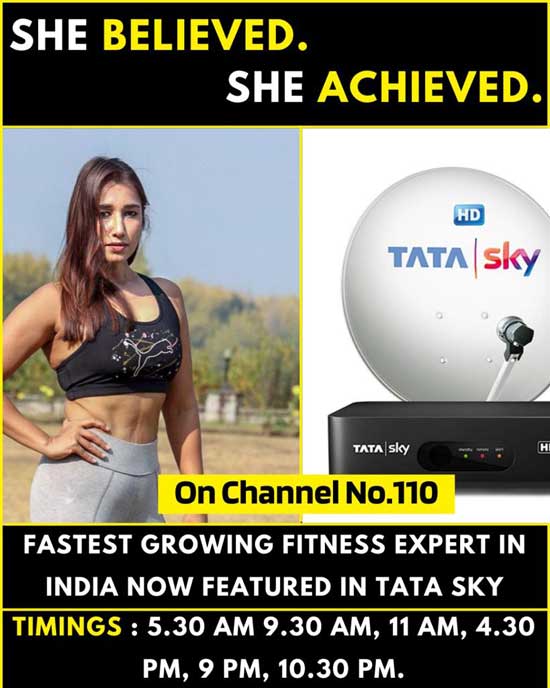 My struggle and talking to many other women who are feeling like me made me stubborn to change the scenario. If I could change one person's life with the right knowledge. I believed my job was done, with this objective I started training people, they are changing their own lives and everyone in the family. This worked like a beautiful and strong web of like-minded people. I started with 4 clients in my first month as a freelancer, and now I am the founder of my brand which is amazing.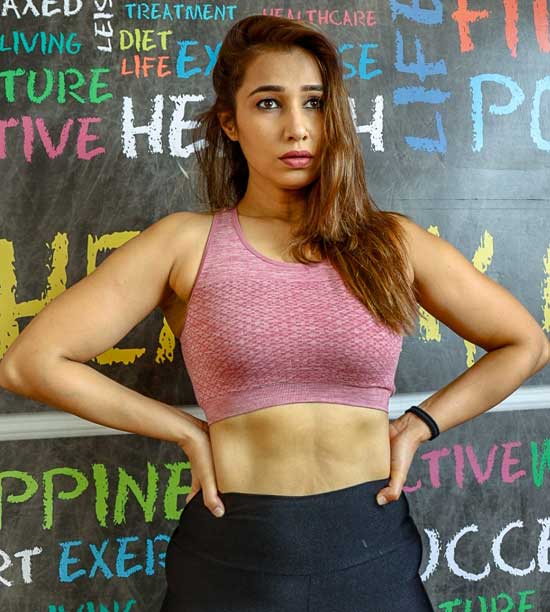 Behind one success there are 10 failures and a wise person who learns from those will always remain grounded and hungry for more. I consider myself ambitious and hungry and consider the sky as the limit. You set your goals and work hard to reach there and then you should have another new set of goals. I have faced rejections, failures, closure of projects at the moment of finalization which did bring disappointment. But it made me stronger and more patient. To create your name where you have no background, resources and connection come with its struggles. I came into the industry when I was the only one who wanted to talk about health and wellness and not about bodybuilding. I came into the industry after winning a beauty pageant and not a body-building competition. Now when I see myself amongst those who I used to look up to at my start.. it ensures that following your heart and working on your beliefs can never go in vain.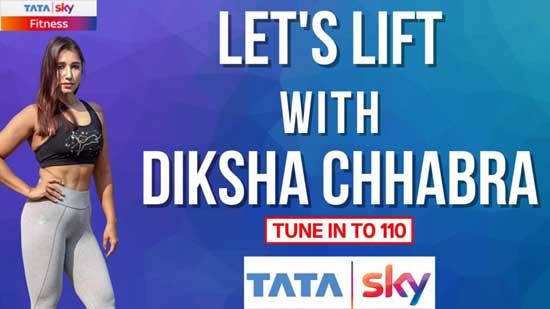 It's difficult to talk about setbacks openly but being so closely associated with media and other bigger platforms you have to be ready for anything and everything. I was once shortlisted and then dropped from a fitness reality show because they thought I was too glamorous compared to other members of the team. Later I was again fired from a Workout series after signing the contract with no explanation, these are some big ones and many small ones that make you doubt your abilities but I have learned to take them as an experience and work more on my skills.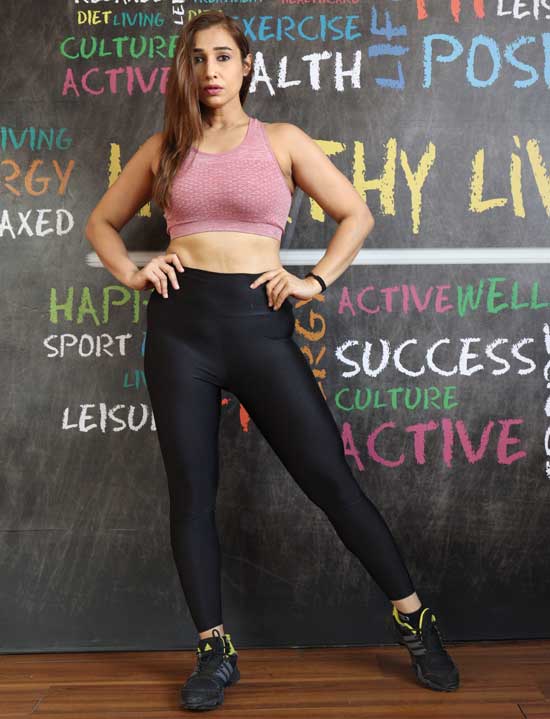 My biggest Motivation is the love of my supporters and I am blessed to have a supporting family, friends, and social media followers with whom I celebrate every single achievement big or small. This motivates me to do more, test my abilities beyond the limits and at the same time, it brings the determination too to give my 200 percent every time.
From winning Mrs. India to having my independent television series which is now live on Tata Sky and will be featured on more platforms. I am very happy and excited. These 4 years have been a rollercoaster ride.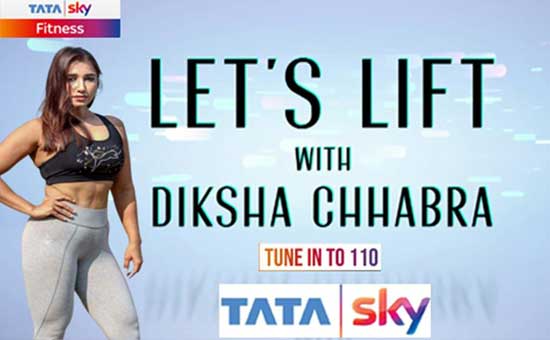 I have received awards for three years back to back for my work in wellness and as an entrepreneur from different government initiatives like #startup India, #kheloindia. Along with that have also been recognized as a woman achiever by various platforms. I have also been blessed to share my journey at Ted X platforms and still, this is not the end. I promise to work harder and become better.
Personally having the right balance of family and professional life is an achievement. I am married to an army officer and blessed with a son.. seeing him growing and learning is an achievement. I am happy that I can play the roles of a daughter and daughter-in-law without any hassle and parents from both sides take pride in my professional achievements. Having a healthy and happy family life is the biggest support any woman can ask for to do well professionally.
My independent series by the name let's lift with Diksha has been recently launched on Tata sky Fitness channel 110. Since the second wave of the pandemic has struck and people are again bound to four walls. I highly recommend the Workout series to keep yourself fit.. as the Exercises are planned to keep all age groups in mind.
At the moment the I request my readers to stay safe and keep themselves away from the disease. Exercise and eat well. Be grateful that you are alive and have loved ones near you and start taking care of your body that's the only place you have to live.
Disclaimer:
The information contained in this article is for educational and informational purposes only and is not intended as a health advice. We would ask you to consult a qualified professional or medical expert to gain additional knowledge before you choose to consume any product or perform any exercise.