Ever wondered which equipment's in the gym are mostly needed and are on-demand? Few might state as dumbells but dumbbells also need a structure in which one hits their reps. And those who hit the gym regularly, they can realize the fact that gym benches are the most demanded and less available kind of equipment in the gym. Leaving cardio equipment alone, gyms benches are the most scarcely available equipment in the gym. And if it is your chest day, just call yourself lucky if you grab a bench completing your whole sets of Chest Workout.
Owing to its dynamic feature and adjustable setting, the gym benches not just go with each and every workout regime but also it is an aide for different supportive exercise. In this infographic piece of story, we have tried to illustrate major exercises that you can do using just a bench.
Incline Dumbbell Press [4 sets: 8 reps]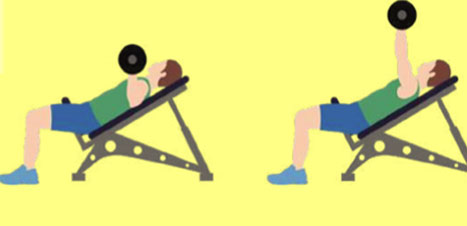 The king of upper body dumbbell exercises! Choose a 30 – 45 degree MAX incline angle and pick the heaviest dumbbells you can have proper form with.
Lying Triceps Extension [3 sets: 12 reps]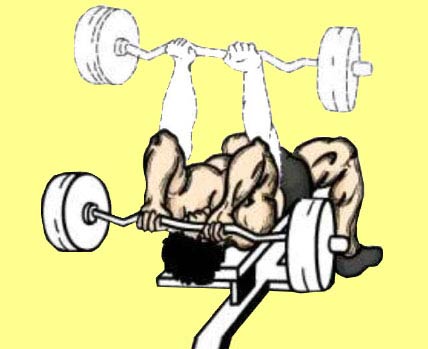 Also known as the "Skullcrusher", this exercise is particularly effective and more comfortable for your elbows if performed on a slight incline (10-25 degrees).
One-Arm Dumbbell Rows [4 sets: 8 reps]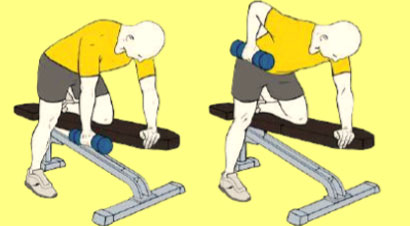 Row one arm at a time and make sure to pull the weight as high up to your sides as possible. Don't forget to do the other side!
Incline Biceps Curl [3 sets: 12 reps]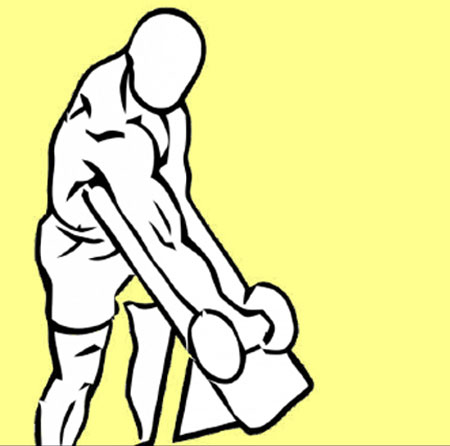 Set the bench to 45 – 60 degrees and perform your regular bicep curls but seated. The incline angle will emphasize the stretch on your biceps, tearing them apart and forcing additional strength and muscle growth.
Dumbbell Pull-Over [4 sets: 8 reps]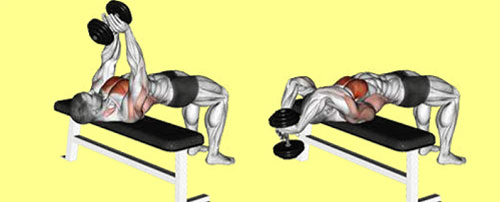 Set the bench to flat mode and lie on the bench with only your upper back resting on the bench itself. The rest of your body should be hanging off the bench for a maximum stretch and contraction on every repetition
Seated Shoulder Press [4 sets: 10 reps]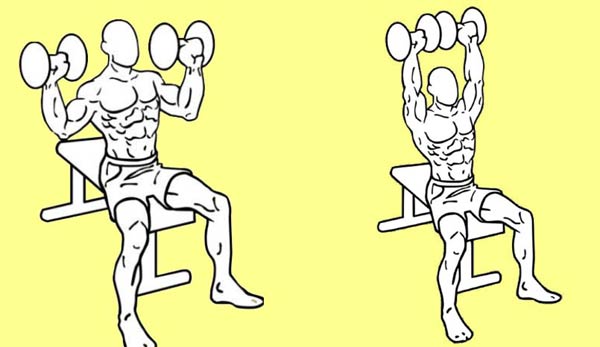 Set the bench to 75 – 90 degrees and perform your standard shoulder presses. The seated variation eliminates the core from the equation, allowing you to focus on moving heavier loads with proper form
Disclaimer:
The information contained in this article is for educational and informational purposes only and is not intended as a health advice. We would ask you to consult a qualified professional or medical expert to gain additional knowledge before you choose to consume any product or perform any exercise.