Eyesight becomes weak once you cross a certain age or if you don't care for your eyes, they can become weak at a very tender age. And if you want to maintain the quality of your life then you should take care of your eyesight.
Here are 5 Tips You Can Follow To Prevent Your Eyes and Vision
Change Your Eating Habits
You should have proper nutrition consumption to make your eyesight strong and healthy. Add Omega-3, zinc, fatty acids, lutein, vitamin E and C can fight against the vision problems that come with the growing age.
Smoking can cause cataract, macular degeneration and damage to the optic nerve. Quit smoking as it is harmful to your overall health. Consult a doctor for kicking off this habit.
Whenever you are under the sun's exposure make sure you wear sunglasses as it can protect you from the ultraviolet (UV) rays. UV rays increase the chances of cataracts and macular detention. To protect your eyes when you are going out in the sun.
If you are working with airborne materials at your home or workplace then don't forget to wear protective goggles or safety glasses. Also, if you are playing racquetball, lacrosse, and ice hockey then wear protective glasses as these sports can lead to an eye injury.
Avoid looking at your computer screen and mobile screen for too long as this can result in eyestrain, dry eyes, blurry vision, headaches, and body pain. Taking small breaks is all you need. Also, you can do some eye exercises when you take a break.
Your eyesight requires nutrition and vitamins. So focus on what all you are adding to your meal bowl.
Let's further move on to 10 Best Foods for Healthy Eyesight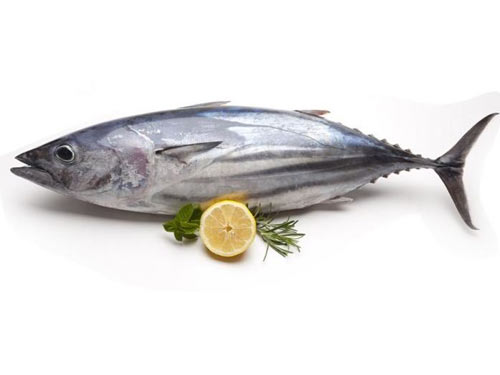 Fish are the rich source of Omega-3 fatty acids that can help in reversing dry eye and can make your eyesight strong.
Nuts and legumes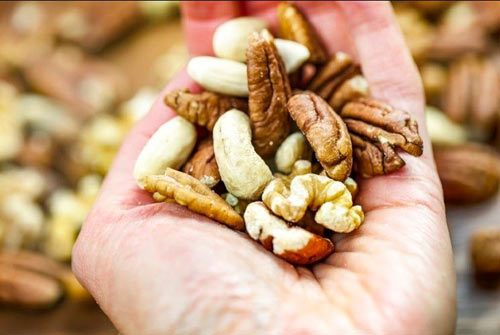 Nuts are rich in Vitamin E and Omega-3 fatty acids that can prevent the eye from age-related problems. Add walnuts, peanuts, lentils, cashews, and Brazil nuts to your plate to improve your eye health.
Seeds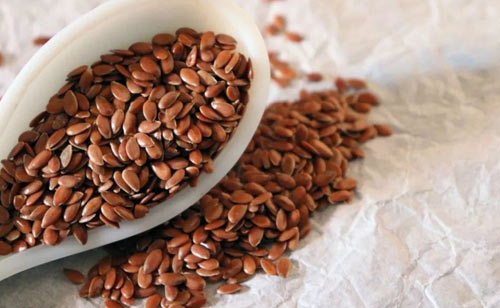 Hemp seeds, flax seeds, and chia seeds are rich in vitamin E and omega-3 fatty acids. It is beneficial to have these seeds in order to sharpen your eyesight and fight against other eye damages.
Citrus fruits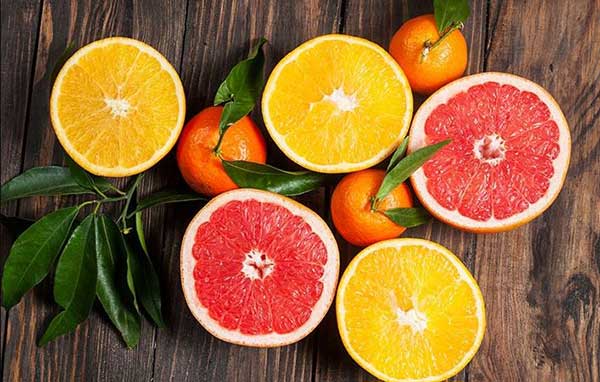 Oranges, grapefruits, and lemons are the great sources of vitamin c and e. Vitamin c is an antioxidant that is used to fight against age-related eye damage. So have citrus fruits to protect your eyesight.
Leafy green vegetables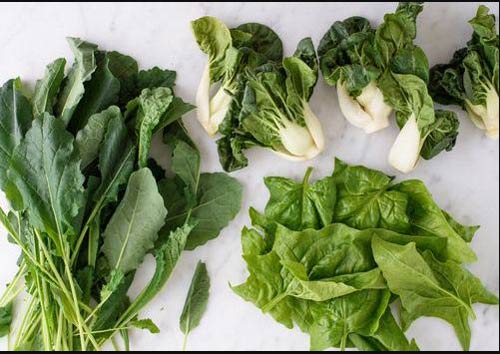 Green vegetables are a great source of lutein and vitamin c. You can have spinach, collards, and kale in your lunchtime or at your dinner. Leafy green vegetables shouldn't be ignored in any way if you want to see clearly in your 70's and 80's.
Carrots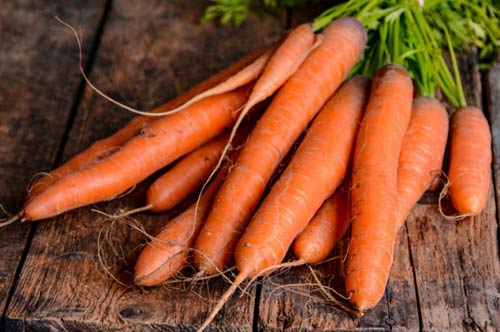 Carrots are known to have vitamin a and beta carotene. Vitamin plays a vital role in improving your vision. And beta carotene is the component that gives orange color to a carrot. Whereas vitamin a includes a component called rhodopsin that helps the retina to absorb light. Carrots are really beneficial for your vision.
Sweet potatoes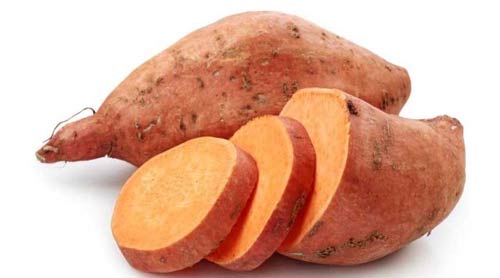 Sweet potatoes are a great source of beta carotene and antioxidant vitamin E. You can cook sweet potatoes and take it as your lunch at your office. Also, you can browse several interesting dishes that are made with sweet potatoes to ensure different tastes on your plate.
Beef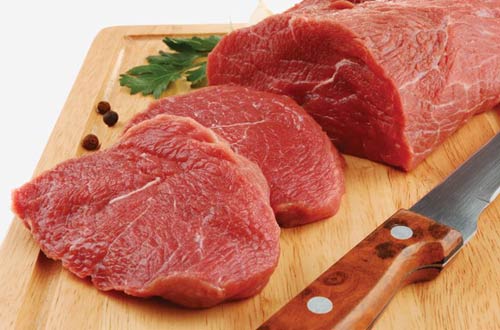 For better long-term eye health you should consume beef as it is a great source of zinc. Zinc can fight against macular degeneration and age-related sight loss.
Eggs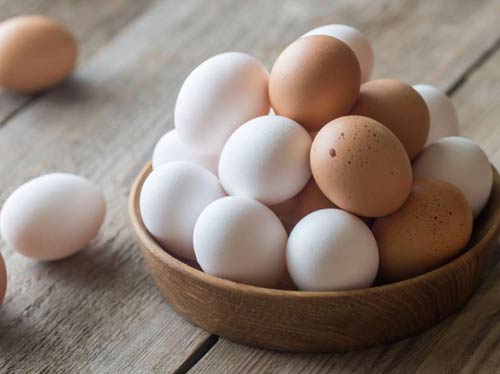 Eggs are the prominent source of lutein. Eggs also contain vitamin c & e, zinc, and zeaxanthin. You can consume all these nutrients with eggs so avoiding is no more an excuse. Consume eggs to protect your eye and vision.
Water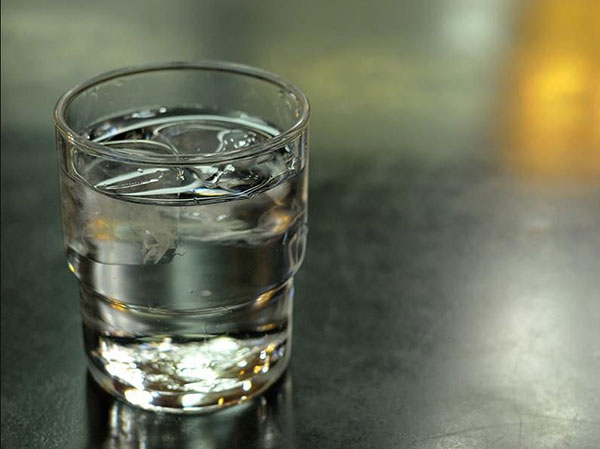 Water is an essential fluid to fight against dry eyes that is caused by dehydration. So add this beneficial food to your bowl and enjoy the movie in your 70's and 80's. Prevention is better than cure! So these nutrient-rich foods can prevent and protect your eyesight and vision from all kinds of damages and problems.
Disclaimer:
The information contained in this article is for educational and informational purposes only and is not intended as a health advice. We would ask you to consult a qualified professional or medical expert to gain additional knowledge before you choose to consume any product or perform any exercise.