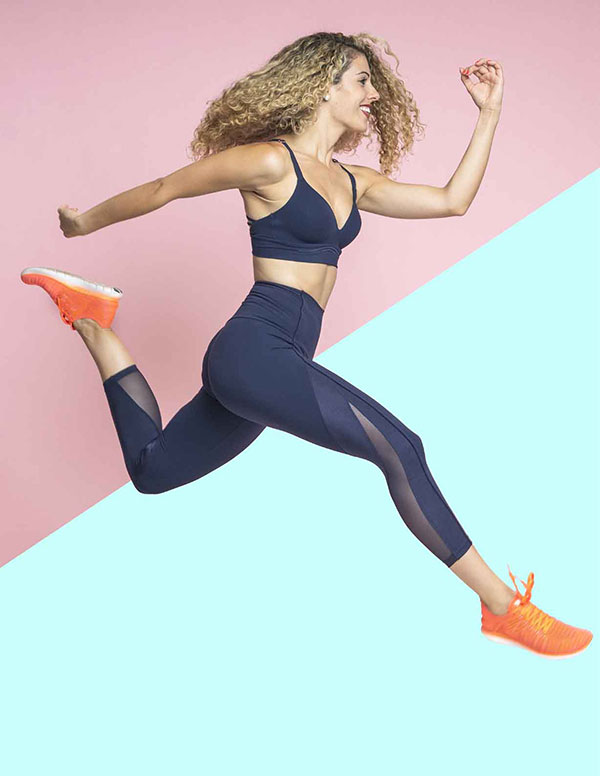 In this fast changing society, trends come and go. Fitness has made a remarkable impact into millennial as 7 out of 10 young chaps under the age of 35 is coursing for fitness and nutrition. Understanding of being healthy and fit, achieving challenging goals can be easier. Fitness regime in India is alone a big opportunity as the market is pouring in new nutrition's, supplements and good trainers to help in you fitness journey. To just not end there, SPORTZ BUSINESS has a commitment towards a fit and zealous young generation. In this article, we will help you identify the trends you should adopt fast to be fit and sexy in 2020. Many new workout tips and fitness trends is reckon to change altogether in 2020, we will also help you mark to each of them in coming time. Let's dive into the lists of understanding the upcoming fitness trends of 2020. Check if you're into any of them and how col- lectively we can build our future in terms of health and fitness.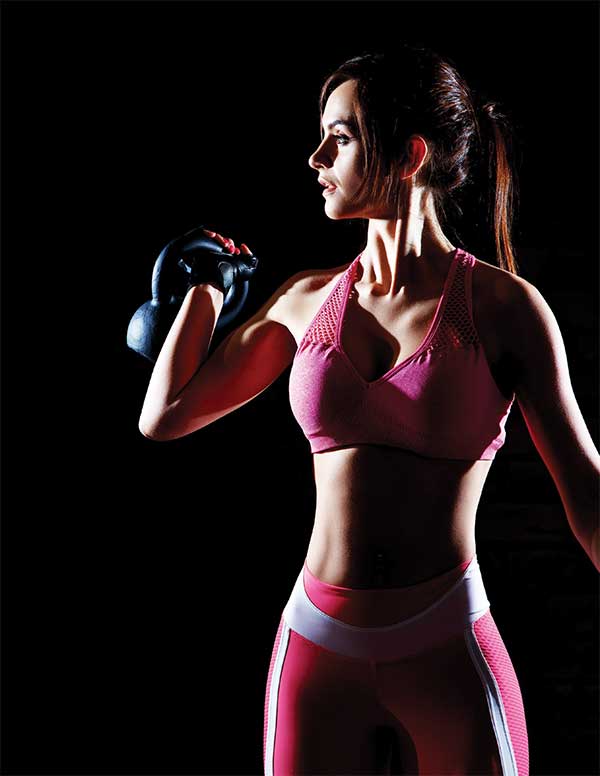 HIIT (High-Intensity Interval Training)
To being 'HIITing' the top of our choices stands the HIIT workout. HIIT is a blast workout intensifying exercises in quick actions and reps. effect of all that intense exertion kicks your body's repair cycle into hyperdrive. That means you burn more fat and calories in the 24 hours after a HIIT workout than you do after, say, a steady-pace run. No need of equipment or no such losing muscles but definitely weight. Research says, HIIT can quadruple your metabolism as HIIT stimulates production of your human growth hormone (HGH) by up to 450 percent during the 24 hours after you finish your workout.
Wear Your Wearable
Not just being ahead or trendy, wearable's in 2020 will do lot more than that to help you keep fit. Getting personalized or in group virtually it can keep you fit for no far than everywhere with just the help of sensors and 'Smart' actions. Now set your goals, or need to monitor your steps, wearable will your fitness partner in every step close to getting fit. Get it now! Today fitness is a commodity and wearable will take it one step closer to be the leader of your clan. To see the true impact of wearables, people have to know how to interpret the information and what to do with it. That's where trainers and coaches can make a difference. In one study from Indiana University, 90 percent of participants said even though both their activity tracker and their coach were helpful over a 10-week training period, it was the combination of both that helped them maintain their goals over time.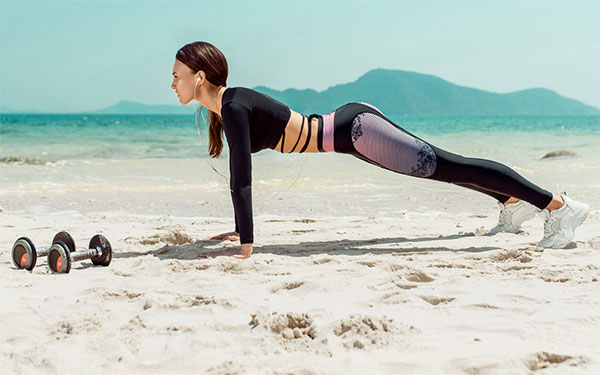 Functional Training
CrossFit has made a massive impact on the fitness industry. Crossfit, unlike other training techniques pinned fame because of its quick ways to get stronger and burn calories. 2020 doesn't seems to go the same way, new training techniques are coming up and fit-fams are catching the light fast. The shift will be from weight or reps to how we perform all of the movements and learning proper technique through functional training. Functional training, as the name suggests, works on movements that work the muscles we use most for everyday tasks. This type of training allows our bodies to continue functioning at their best for as long as possible. Functional training concentrates on refining balance and coordination and building strength in the right way. This trend is a particularly important type of training for older adults and will ensure a more long-term, injury-free, health, and fitness plan. coordination and building strength in the right way. This trend is a particularly important type of training for older adults and will ensure a more long-term, injury-free, health, and fitness plan.
Online Training
The shift from moving to a commodity place for fitness or getting your fitness schedule done under a trainer in the gym is set to shift to online. Now online courses and tutors are becoming ubiquitous and accepted. Fitness in 2020 will see the enroute towards 'CONTENT'. With high-speed internet available everywhere, people are opting online fitness training as a better option. It can also help you on-the-go training while you just know how to fix your smartphone on the go. Many celebrity trainers are free availing their fitness tips online. This is creating a new genre for fitness. And the shift will take a rampant in 2020. So just switch on your devices to be fit now.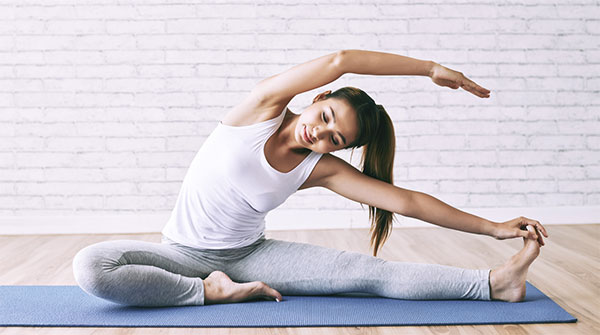 Yoga
Last but not the least, yoga is the international trend. When tired over your strict heavy-weight Gym sessions, Yoga can tranquilize you up while can give immaculate impact in your fitness regime. Now with an international awareness and a s dedicated day celebrated for yoga, in 2020 Sunday, 21 June will be celebrated as the International yoga day. Everybody today is opting for quick and calm yoga, it needs nothing but just determination.
Don't forget to try atleast a 15 min yoga from your daily schedule, few suggested below:
Sirsasana, Headstand.
Sarvangasana, Shoulderstand.
Halasana, Plough Pose.
Matsyasana, Fish Pose.
Pachimotanasa, Sitting Forward Bend.
Bhujangasana, Cobra Pose.
Salabhasana, Locust Pose.
Dhanurasana, Bow Pose.
Disclaimer:
The information contained in this article is for educational and informational purposes only and is not intended as a health advice. We would ask you to consult a qualified professional or medical expert to gain additional knowledge before you choose to consume any product or perform any exercise.