Does your gym not having much footfall despite installing state of the art equipment and recruiting best in class trainers? Then there are few marketing ideas that you can incorporate to your gym facility to augment your slow gathering of clients.
By following simple marketing ideas, you can, in fact, market your gym facility in a very patterned way, for that all you need to follow our ongoing series of articles that we are bringing with every edition. Just to stay ahead of this saturated market of gyms mushrooming each and every corner of our city, follow our series of updates over 'Effective ways to market your gym facility, that we have started.
As each gym or club is quite distinct, so depending upon your requisites, you can choose appropriate ones and you can ignore which you don't find feasible to attain.
So here are a few ideas with which you can market your gym membership and increase your gym members family:
Call onboard trusted doctors
If you or any of your gym member has a trusted relationship with a general Practitioner i.e. doctor in the area, ask him or her to refer patients to your gym facility. Diabetic patients and overweight patients, for example, can be ideal candidates to be referred to your gym as they desperately need to start a workout in their life. This will keep their ailments at bay for a considerable amount of time.
Ask your allied doctors to keep handbills as well as take away home paper material for the visiting patients coming to his or her clinic, so that they can learn more about your gym facility by reading those bills. Collaborating with the good doctors and calling them on board in your gym facility can further boost the confidence of your gym members. The model works on a cross-promotion model, where either of you promote each other.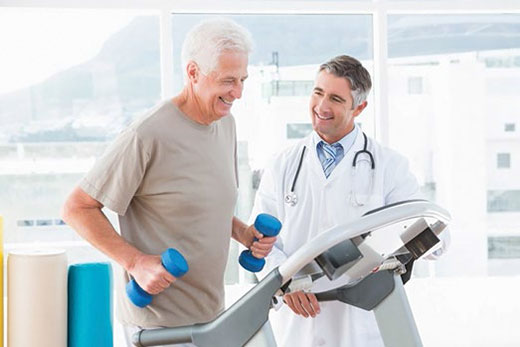 Make your Gym Anniversary special
Like we all celebrate our birthday by treating your gym as one of the prime assets, you can make its anniversary special. This how, you won't only boost up the morale of your frequent gym members but also give them to relish the fact that how much happening and your inclusive your gym is.
On the eve, you can run special offers first come first serve kind of campaign where you are going to give a rebate to those first 20-25 people coming to your gym. As already discussed in the above pointer, you can always give a referral bonus to your existing members for bringing and signing up their friends to the gym. It works like this, the more people you get in the gym on the event, the higher you will turn them into consistent members.
Free Training day always works
In this process, you need to use your website and create a landing page where some non-members can sign in through their social media profile including twitter, Facebook or email to earn a free demo training class at your gym.
When somebody follows the process to sign up to get a free class, you get their information to further provide with more information.
Working holistically, this marketing tool not only assists them to get some kind of taste of the fitness regime at your end but also gives them an urge to come again.
In case if the people don't turn up then you can always use their collected information to tap in the future.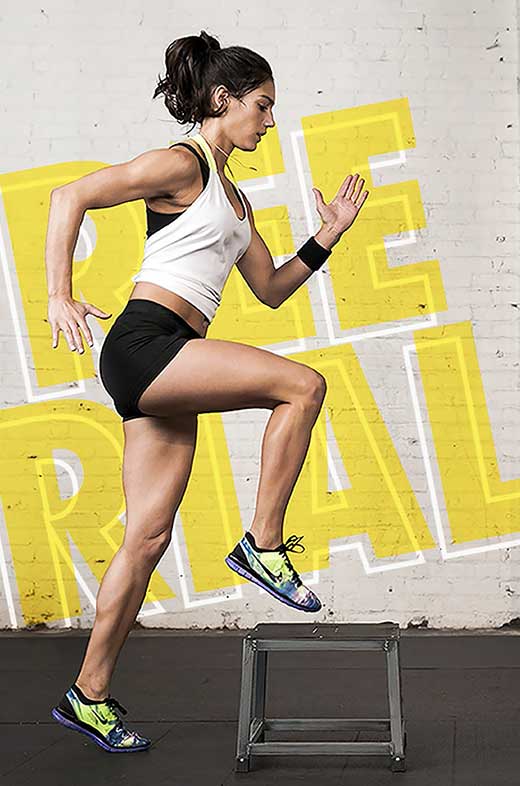 Give a month pass for a guest with great Google review
In this world of the internet, everyone wants to be heard on google that caters to many netizens.
Well, it would be wise and exclusive new to give offers like a one-month free pass to the ones for writing and sharing great reviews on your public website.
It can work as an effective marketing tool in itself.
Let's learn how does it work
In a case when someone looking for your gym and google its name in the search engine giant.
And then your gym's website pops up on SERP (Search Engine Results Pages) and in the effect of such repeated keywords i.e ur gym names and precious reviews, You get your gym business name flashing on the google page. All thanks to SEO.
Owing to valuable reviews, your gym business website looks great and it ranks higher than your competing other gym units in local SEO.
Working holistically, the marketing tool has some advantages including:
Starting with the optimization of your gym business website, it looks great to have google reviews as well as it is quite good for your organic visibility online.
Second, it pleases your reviewing client whoever s providing such good reviews online. He or she can pass these free passes to their dear ones which subsequently works like word of mouth.
So these were a few effective ways to market your gym business in the local business domain. Keep reading for more updates.
Disclaimer:
The information contained in this article is for educational and informational purposes only and is not intended as a health advice. We would ask you to consult a qualified professional or medical expert to gain additional knowledge before you choose to consume any product or perform any exercise.