Once Buddha was asked what he gained from meditation he replied, Nothing, but let me tell you what I lost: Anxiety, depression, anger, fear, insecurity, and fear of old age and death.
It helps us to control our mind and also helps in discovering ourselves. We can connect our soul with the body and can feel connected to the energies that lie within us.
Also, meditation can be your healing pill that can release your anxiety and stress.
Eventually, you can recharge your battery and calm down your mind.
So I will give the Top 3 Reasons Why Meditating Is Important For Everyone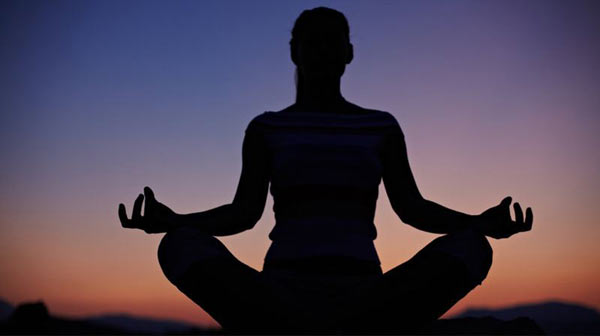 Here we go!
Meditation helps you to release your stress and anxiety. It also makes you feel calm and relaxed. It will in improving your emotional well-being.
Meditation will help you discover yourself! What you want from your life and from you? It won't change you rather heal you. If you open doors for it then you will welcome yourself.
Helps with long time productivity
Meditation will improve your concentration and productivity. It can help you to become more effective and efficient in your work.
Now let's move on to Top 6 Types Of Meditation:
Mindfulness meditation: Think about things that make you feel happy and gives you pleasure.
Music meditation: Play soothing music that can have a powerful impact on your emotions. You can play some instrumental music that can have a positive effect on your wellbeing.
Water meditation: Water releases stress! You can meditate in front of the river, beachside or in the middle of the waterfall.
Breath meditation: Just focus on your breathing. This will you bursting your stress and will give relaxation to your body.
Walking meditation: Go out for a small walk, focus on your breathe and think about nothing. This is a soothing meditation you can enjoy in the evening.
Mantra meditation: Choose your favorite mantra and keep on saying until you feel that it is connecting your body with a soul.
Now I will tell you how to manage time to meditate.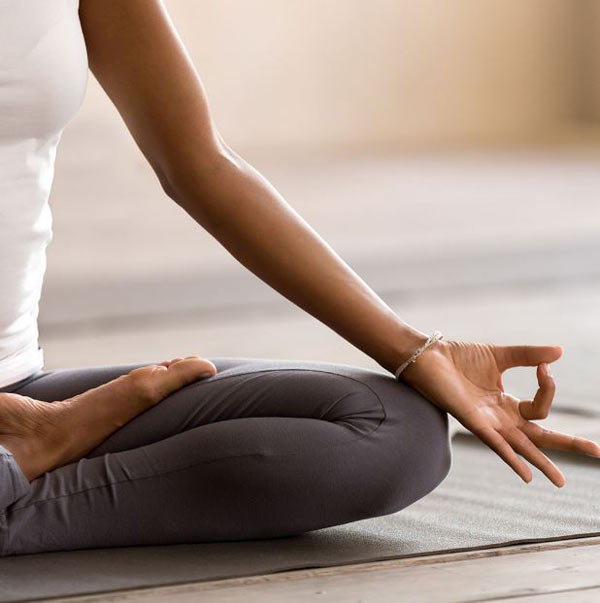 You can wake up early in the morning and start your meditation. Or you can also choose the evening and sunsets for your meditation routine.
If you are very busy throughout the day then choose calming nights and meditate. After having your dinner you can meditate for 10-15 minutes and then after getting relaxed, you can sleep easily.
Now you must be wondering about the Benefits Of Meditation.
Let's get started!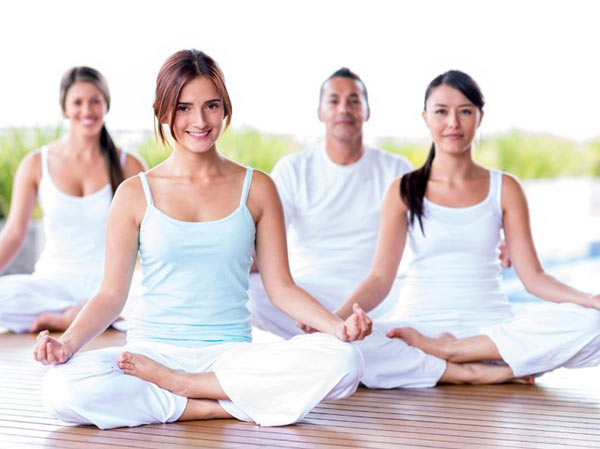 Physical Benefits of Meditation
Meditation helps in decreasing physical tension.
It helps in deleting psychosomatic disorders caused due to tension.
It acts as a prophylaxis against stress.
It also helps in lowering your blood pressure.
It can strengthen your immune system.
It helps in slowing down your aging process.
It helps in recharging your batteries.
Psychological Benefits of Meditation
It calms you.
It comforts and soothes you.
It helps in controlling anger.
It makes you feel energized and active throughout the day.
It will wipe away your worries.
It brings clarity to your mind.
It helps you to become more confident.
It helps in your personal growth.
Meditation can change your life completely if practiced regularly and dedicatedly.
The thing is you will have to prioritize your meditation routine accordingly.
Meditation is the pause button in the struggle of your life. Also, it can fill your emptiness and can fill pleasure in your life.
Start meditating now! Good luck!
Disclaimer:
The information contained in this article is for educational and informational purposes only and is not intended as a health advice. We would ask you to consult a qualified professional or medical expert to gain additional knowledge before you choose to consume any product or perform any exercise.