Exercising is necessary for everyone! In this period if quarantine you must have plenty of time to focus on your overall health and fitness. Give some love and condition to your body.
Have you heard about body conditioning exercise? Do you know what is body conditioning exercise?
Body conditioning comes under any fitness regime that can improve your overall fitness like cardio exercises are being done to burn your fat or resistance training for toning your muscles.
Body conditioning exercises help in strengthening and improving your body.
Body conditioning exercise includes different types of exercises such as:
Strength training
Aerobic exercise
Flexibility exercise
Stretching exercise
These exercises build your power, speed, coordination and improve your overall fitness. Conditioning exercise didn't require any equipment so you can do it anytime and anywhere.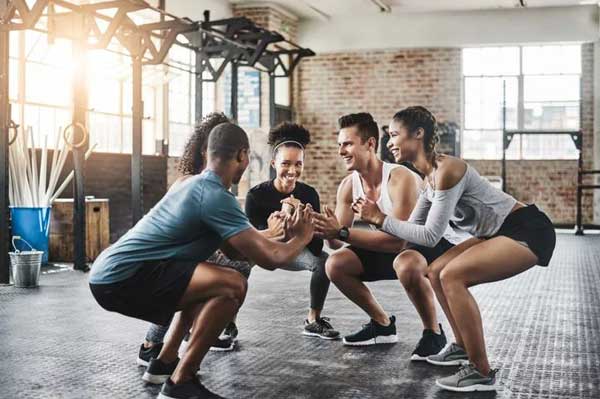 Now let's move on to the Benefits of Body Conditioning Exercises
It helps in boosting cardiovascular health.
It helps in boosting respiratory systems and lowers your risk for heart disease and diabetes. Also, it helps in improving bone density.
It helps in burning calories.
It helps in burning your fat and strengthen your muscles. It improves your metabolism and prevents aging.
It prevents cognitive decline.
Conditioning exercise can release your stress and anxiety. You can gain confidence and can improve your emotional well-being.
It builds muscle and strength.
You will increase your stamina and remain active throughout the day. Conditioning exercise can improve your body shaping and can tone your muscles.
It increases flexibility.
You will develop stability and balance in your body. Conditioning exercise can improve your body's blood circulation.
Now let's move on to Top 6 Conditioning Exercises you can do!
Squastranger. You can perform this exercise as your warm-up exercise.
Do 2 sets that contain 8 to 10 reps of squats jumps.
Mountain climbers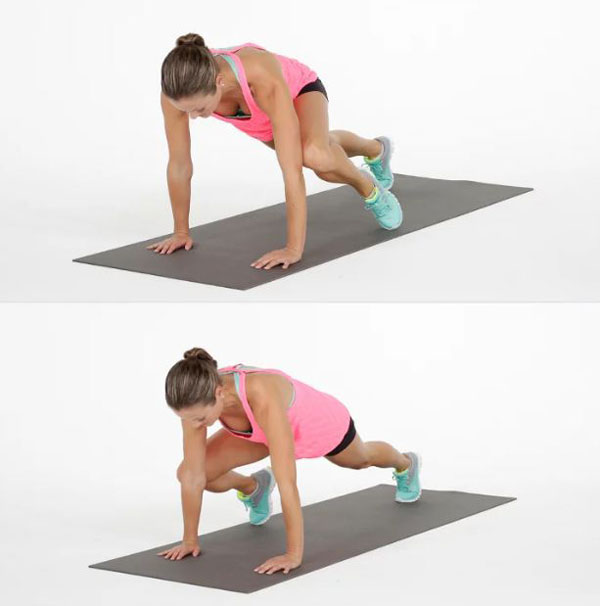 Mountain climbers will help you strengthen your shoulders, hands, core, and legs. By doing mountain climbers your spine will get strong. You will feel energetic after doing this exercise.
Do 2 sets that include 10 to 15 reps of mountain climbers.
Burpees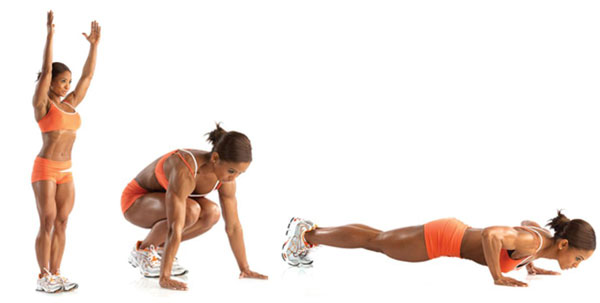 This exercise is designed to strengthen your overall body. This exercise will improve blood circulation in your overall body. You can include this in your warm-up exercise.
Do 2 to 3 sets that include 8 to 15 reps of burpees.
Split jacks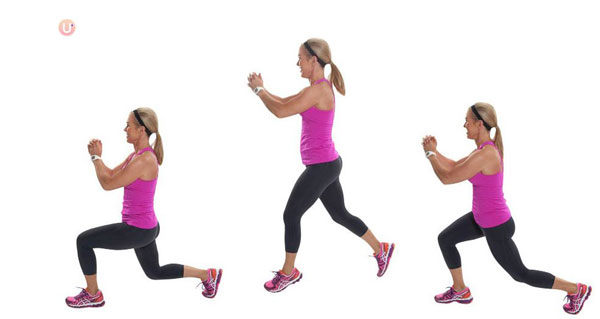 Split jacks are the total cardiovascular exercise that targets your hamstrings, quads, and glutes. This is a must-do exercise.
Do this exercise for 2 to 4 times.
Box jumps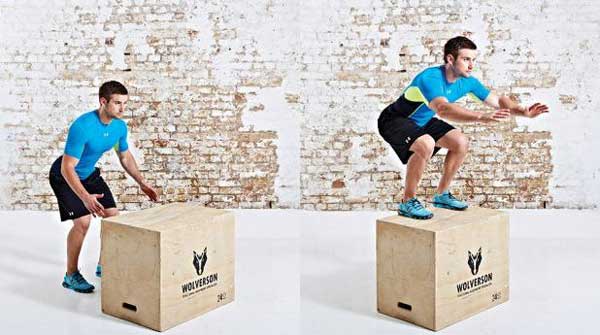 To perform this exercise you will need a box or a sturdy bench. This exercise is fun as well as beneficial. This exercise strengthens your overall body muscles.
Do 2 to 4 sets of 8 to 15 reps of box jumps.
Lateral lunges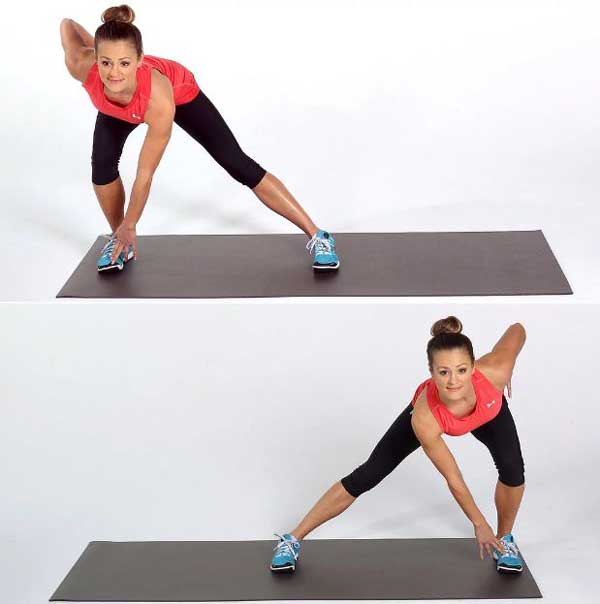 This exercise strengthens your muscles of your legs, thighs, and glutes. This exercise helps in strengthening your lower body.
Do 2 to 3 sets of 8 to 16 reps of lateral lunges.
Things you have to take care of doing conditioning exercises:
You must ensure you do every exercise properly.
Combine two to three exercises.
Use the correct technique and alignment to perform every set of exercises.
Take a few minutes of rest in between your exercises.
Be regular.
So start utilizing your quarantine time and give your body some care with conditioning exercises.
Stay fit and healthy!
Disclaimer:
The information contained in this article is for educational and informational purposes only and is not intended as a health advice. We would ask you to consult a qualified professional or medical expert to gain additional knowledge before you choose to consume any product or perform any exercise.