Summer is here now and with the commencement of the season, it also brings a lot of ailments and other health issues. In India, the season runs from June to September, however, one can feel the heat from the first week of May.  With its scorching heat and less precipitation, the summers can be bad for some people who have relatively weak immunity and are vulnerable to sudden heatstroke devoid of proper food, drinks, lifestyle and recommended precautions.
Well, in this article, we have discussed some common summer diseases and things you should do to keep these allied diseases at bay. But, first, some things that you can do to stay fit in summer.
What all you can do to stay healthy in summers?
Drink more water and stay hydrated throughout the day.
Exethesee regularly and according to your comfort.
Eat healthy and light food.
Wear clothes that allow oxygen to pass.
Maintain your hygiene in summers.
Ensure the consumption of nutritional and fresh fruits.
Protect yourself from the harmful UV rays of the sun.
Now let's move on to some Common Diseases Caused In Summers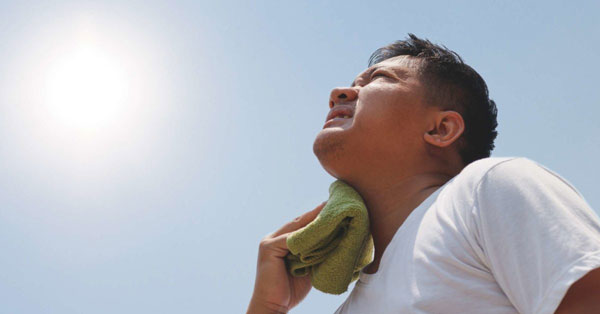 When you are exposed in the sun for too long then you will start feeling dizziness, shallow breathing, cramps, skin dryness, increased heart rate, and headache. These symptoms indicate that you are caused by heatstroke.
Prevention:-
Make sure you don't move out in the peak hours from 12 pm to 4 pm when the sun is at the peak. If you are going out then cover yourself properly. Drink enough water to stay hydrated and cool.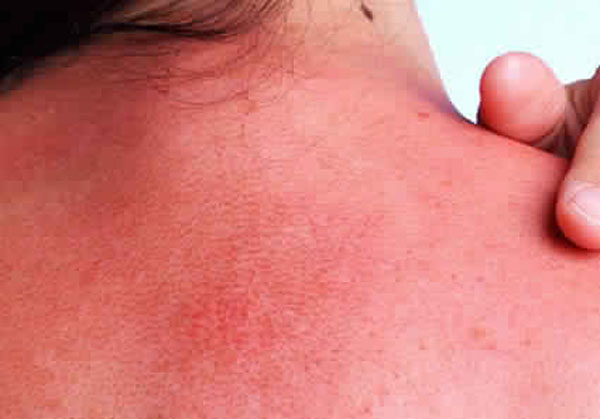 When you are exposed to the sun for a longer time then harmful UV rays may cause you sunburns. Sunburn causes dryness, itchiness, fever, red skin and nausea. In some severe cases, where the blisters may appear too, and the skin may peel once the condition subsides.
Prevention:-
Apply good sunscreen on your skin before going out. Make sure to cover yourself and making your skin moisturized.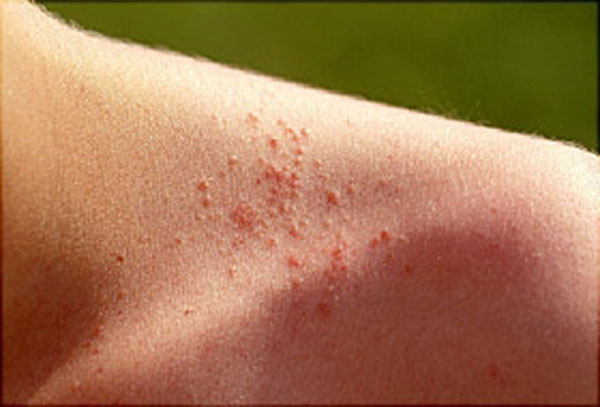 This is the most common disease that can cause adults and kids both. The excess sweat absorbed by the clothes that are rubbed against the skin can cause you prickly heat or red skin. It can lead to extremely high itchiness.
Prevention:-
Keep your skin dry and cool. Make sure to change clothes after you sweat. This will help in preventing prickly heat. Also, apply good prickly heat powders on your skin.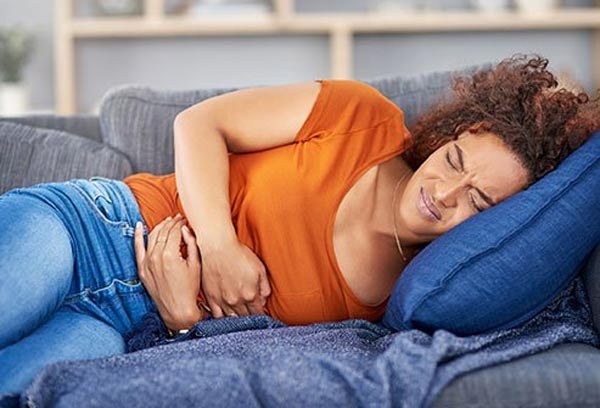 Food poisoning is caused when you consumed contaminated food or water. This can cause nausea, vomiting, diarrhea and stomach pain.
Prevention:-
Eat home-cooked fresh meals. Avoid eating street food from where you are not sure about the quality and freshness of the ingredients used. Or you want to eat outside then go to the food stores and outlets where you are assured about the quality and freshness.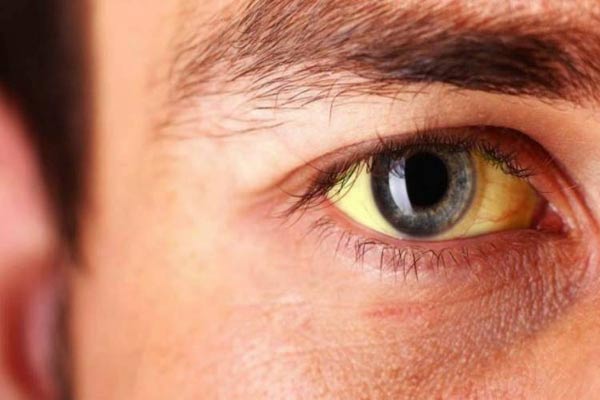 Jaundice is caused when you consume contaminated water or food. Hepatitis A virus gets into the body through the face and oral route. It can damage your liver too. This causes itchiness, yellowish skin, pale eyes, and dark-colored urine.
Prevention:-
Maintain a fresh and healthy diet. Drink clean and fresh food. Avoid eating outside. Cook at your home to consume quality food.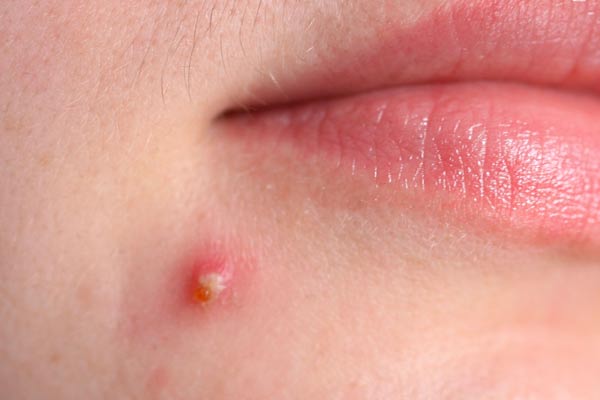 To make your body cool, excess production of sweat is possible in the summers that can lead to causing acne and pimples. Excess sweat, when combined with dust particles, can also cause pimples and acne.
Prevention:-
Wash your face several times a day. Apply a homemade face pack to keep your skin cool and healthy.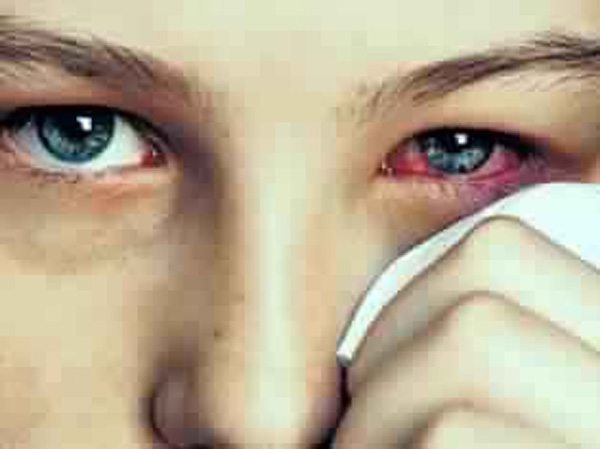 Sour eyes can cause red blood-shot eyes that are swollen and can cause pain in the eyes. This is a communicable disease. If one person has this disease it in the house, everyone stands a chance to get it.
Prevention:-
Wash your hands before touching your eyes. Wash the infected eyes with cold water can help in curing it.
So here were some common diseases you can take preventing measures against the summer.
Your summers should be fun and energetic and should not be spent being laid by these health problems. So prevention is better than cure. Stay healthy and cool.
Disclaimer:
The information contained in this article is for educational and informational purposes only and is not intended as a health advice. We would ask you to consult a qualified professional or medical expert to gain additional knowledge before you choose to consume any product or perform any exercise.