Have you watched 'Paurushpur'? No? You should watch it once in your life! The ALT Balaji bold and beautiful series, 'Paurushpur' highlights the need for women's empowerment and subsequently breaking the stereotypes associated with the role of women. Talking about the popular character of 'Umanglata' of the series, who has been portrayed as a woman who can't be stopped in attaining her goals despite living in a patriarchal society, we have  Ashmita Bakshi who has played the character of 'Umanglata' on-screen.  Owing to her flawless performance and delivery of intense bold scenes, she has been highly praised by the netizens.
Knowing more about this beautiful lady,  Paayel from Sportz Business Magazine talks to Ashmita Bakshi where she talked about breaking the jinx like women should not work out during the Menstrual Period besides other women's health-related topics.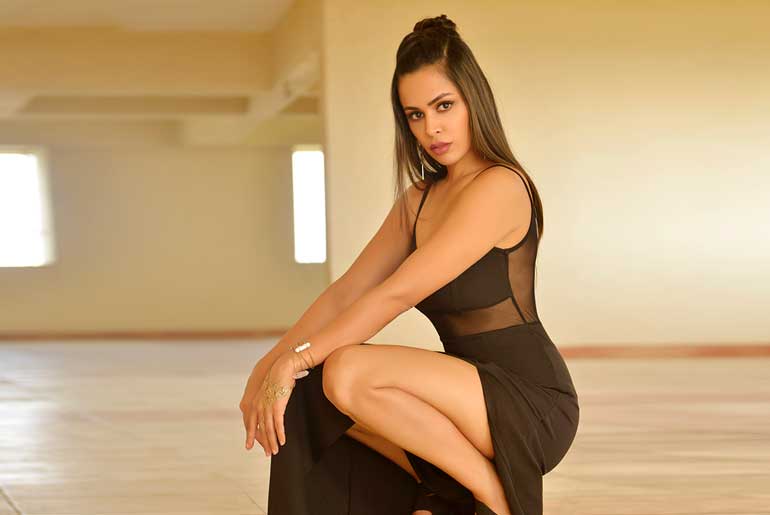 Q: What kind of fitness routine and diet you follow to remain fit and active?
I workout 4 times a week, I love doing a mix of cardio, weight training, basically functional is something I love doing, and I also love to run. As far as food is concerned, I try to eat small portions of every meal. I am a non-veg lover, boiled chicken with some saute vegetables. I include rice at times to complete my carbs in lunch n dinner.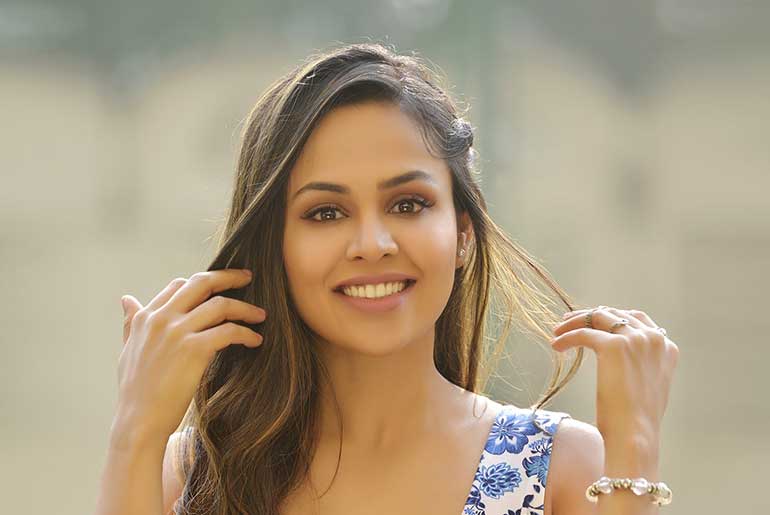 Q: Breaking the jinx that women should not work out during the Menstrual Period, what physical activities do you suggest women do during the Period?
All the physical activities can be done during the menstrual period unless there is pain, then u can rest. But otherwise walking, jogging, light weight training, traveling, going for shoots, office going women. Everything that is part of your normal routine can be the same. The menstrual cycle is a normal part of a woman's life hence no changes during the cycle unless any major pain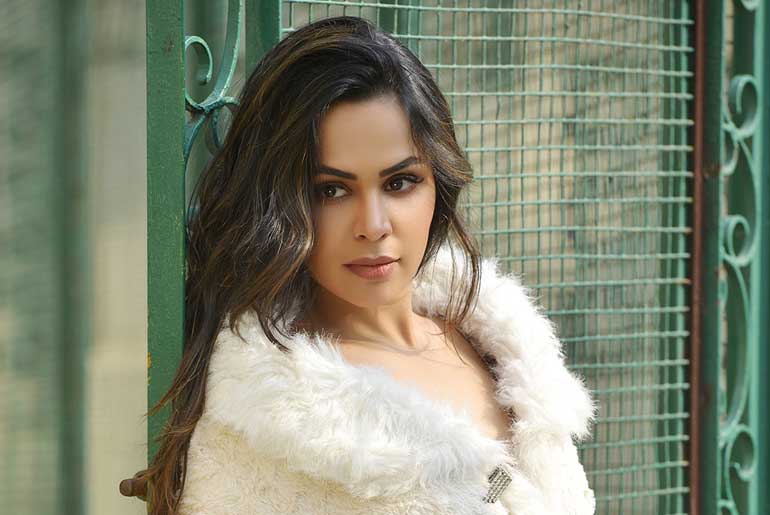 Q: Paurushpur was all about women empowerment, how do you fitness as one of the facets of being empowered? Kindly share your thought.
Yes! Empowering women especially physically is important because most women think that they cant workout or weight train, it's only for men. But that's wrong. Everything a man can do a woman can do. Except God has made women physically delicate than men so within their power and strength ( at times women beat a man too). Women should focus on empowering themselves about physical fitness along with equal mind opportunities.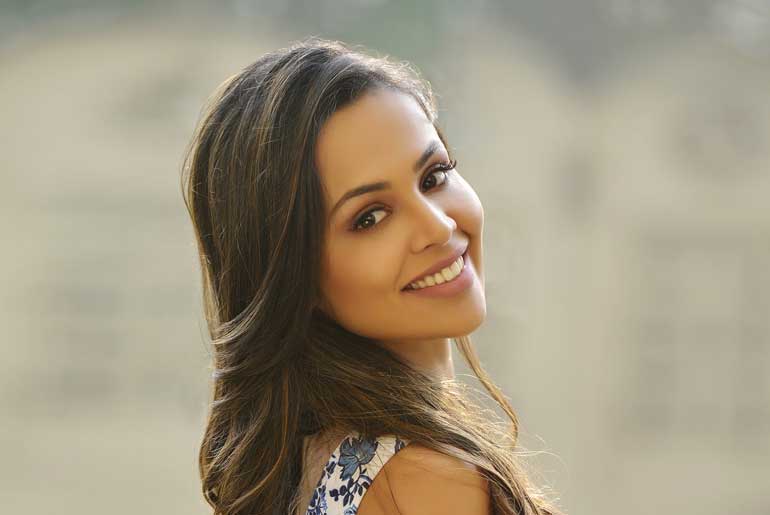 Q: You have played the role of Rani Umanglata, a bold character, that required much-needed exposure. Meeting the requirements of the character, What kind of things you did to get a lean and spectacular body on the set?
I have always tried to maintain a lean body. I don't like to put on weight unless it's for a role. I focused more on performing well as Umanglata. But still, to maintain me I made sure I don't consume any heavy food. I kept my food light and nutritional and exercise also I did whenever it was possible like 2000 skips or running, as we shot for it in Karjat and we stayed in the resort.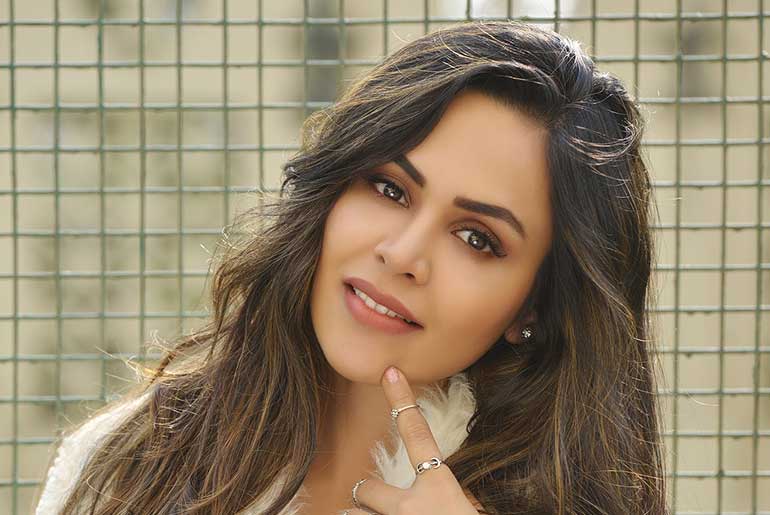 Q: What is on your bucket list for the upcoming 5 years?
I don't know about 5 days. You are asking me for about 5 years. It's very unpredictable in our industry to say anything about the future as you never know what audiences will appreciate. My job is to keep working hard and do my best work that I can and leave the rest to god. All I can say is you will surely see me growing and in news with bigger projects in these 5 years. In fact this year too!
Disclaimer:
The information contained in this article is for educational and informational purposes only and is not intended as a health advice. We would ask you to consult a qualified professional or medical expert to gain additional knowledge before you choose to consume any product or perform any exercise.