To achieve the right amount of nutritional balance, one should keep in mind the necessary consumption of the food items which is filled with the goodness of vitamins and minerals necessary for our body. The present lifestyle that we follow is filled with stress, environmental pollution, and various other hazards that are constantly attacking us on a day-to-day basis. In such a situation it is our sole responsibility to allow antioxidants foods in our diet in order to have a disease-free lifestyle.
As our future is uncertain and prone to pandemics and viruses, we cannot solely depend on our immune system to tackle all external hits. However, in such a scenario, it is our responsibility to draw an active lifestyle with antioxidants foods.
What are Antioxidants
Antioxidants are substances in the human body that remove free radicals by donating an electron and reducing oxidative stress and protecting the body from illnesses. To increase antioxidants in the body, a person's diet is as important as anything else. Consumption of foods rich in antioxidants in the form of fruits and vegetables provides many useful antioxidants in the form of vitamins and minerals that the body cannot create on its own.
Enabling Antioxidants Foods in Diet
One method of curbing oxidative stress is to obtain enough antioxidants from foods. Consumption of antioxidants foods in the form of fruits and vegetables is the best way to provide your body with what it needs to produce antioxidants. Following are some of the sources of foods one should incorporate in their daily diet: –
Proper Diet of antioxidants foods – Dietary sources of antioxidants include cranberries, corn, mangoes, papaya, tomatoes, broccoli, carrots, apples, blueberries, spinach, green tea, mustard, turmeric, alfalfa sprouts, nuts, plums, and many other fruits and vegetables provides many useful antioxidants.
Balanced connection of Vitamins and Minerals – Allowing a balanced level of vitamins, minerals, and other nutrients in the body provide good sources of antioxidants.
Intake of supplements –Antioxidants can also be increased in the body through the supplements of Vitamin A, selenium, manganese, lycopene, Vitamin C, Vitamin E, lycopene, lutein, beta-carotene, and lutein.
Top 5 Antioxidants Foods
1.) Kidney Beans or Rajma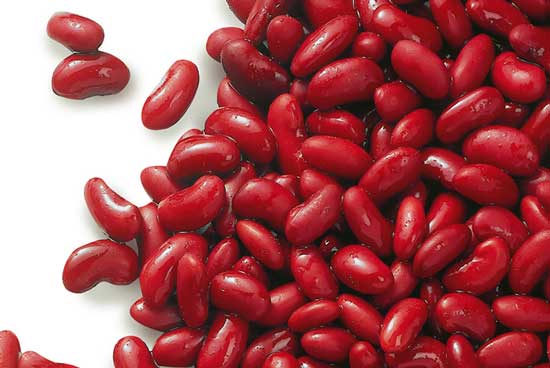 Kidney beans or Rajma is high in antioxidant foods. Beans have muscle-boosting protein, with low cholesterol and fat. Consuming them with grains makes them a complete pack of antioxidants foods. It can be consumed as salads or can be cooked as rajma.
2.) Raisins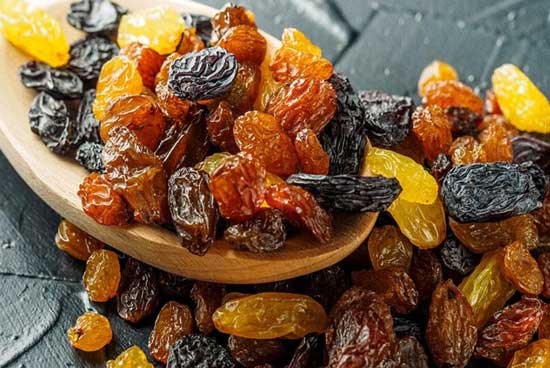 If you are looking for antioxidants foods then raisins are the best choice. Taking raisins will satisfy your sweet desire and can be also used as an energy booster. Sprinkle them on your breakfast oats, throw them in a salad or blend some with your smoothie. Interestingly, raisins contain at least three times the number of antioxidants compare to grapes
3.) Broccoli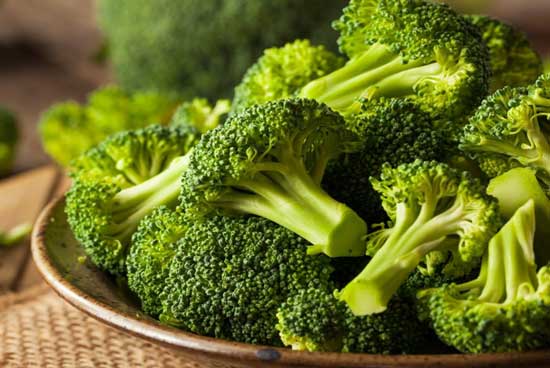 Broccoli is one of the best sources of antioxidants foods especially in vegetables. It has all the necessary antioxidants like carotenoids lutein, zeaxanthin and beta-carotene, which plays a pivotal role in fighting cancer. There are many antioxidants that get destroyed by heat, but beta-carotene antioxidants become more potent despite cooking the vegetable.
4.) Walnuts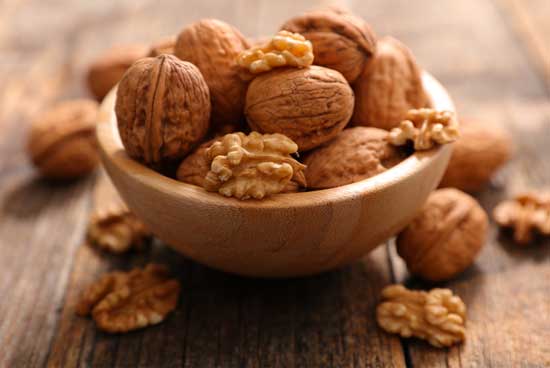 Thirty grams of walnuts daily will fulfil all your antioxidants needs. Walnuts are considered the best form of antioxidants foods. They are cholesterol-free, low in sodium and have huge amounts of antioxidant polyphenols to keep us healthy and disease-free.
5.) Strawberries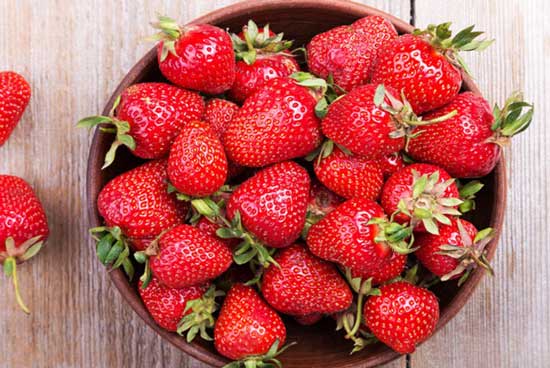 Strawberries are also considered the best source of antioxidants. Being considered one of the best antioxidants foods, strawberries are always attributed for their sweet flavour. It consists of the required amount of vitamin C and anthocyanins. The availability of anthocyanins makes it a perfect fruit to evade the risk of heart disease. Besides all, strawberries have fiber, magnesium, phosphorus, folate, potassium, and calcium.
Disclaimer:
The information contained in this article is for educational and informational purposes only and is not intended as a health advice. We would ask you to consult a qualified professional or medical expert to gain additional knowledge before you choose to consume any product or perform any exercise.