Water can, even at its best, taste boring. However, proper post-workout hydration is essential, especially if you want to recover appropriately and keep stamina and endurance.
Although water isn't the only thing that you can drink to refresh lost fluids, there are more choices available than just your bottle of water. For optimal hydration, here are 5 best alternative healthy drinks that can hydrate you.
Fruit Smoothie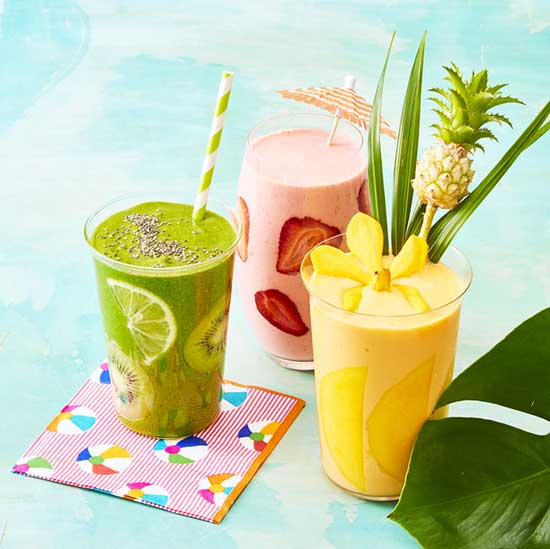 It helps in losing weight without skipping any meals. The fruits and vegetables used to make these drinks serve as excellent companions for keeping you healthy and feeling more refreshing on a hot summer morning. It will help you in preventing dehydration and enhances immunity. After consuming smoothie, you can feel full and control your cravings throughout the day. It is an excellent source of antioxidants and can help in improving digestion. It helps in detoxifying your body and improves your skin. It helps in improving bone health and prevents heart disease and decreases the chances of cancer.
Coconut Water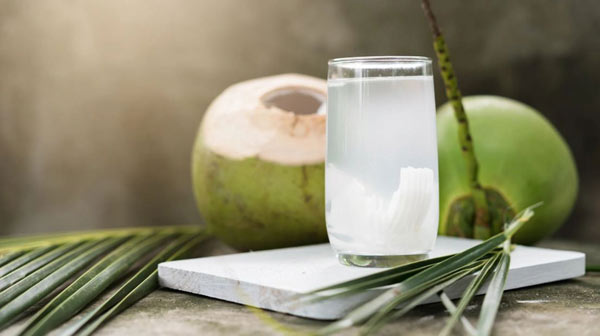 Coconut water is an excellent Source of several nutrients and has many antioxidant properties. It is beneficial in aiding diabetes. It is also helpful in preventing kidney stones and supports your heart health. It reduces blood pressure and is a rich source of hydration. Coconut water is useful in hydrating after the workout and the perfect beverage for restoring electrolytes lost during exercise.
Green/Black Tea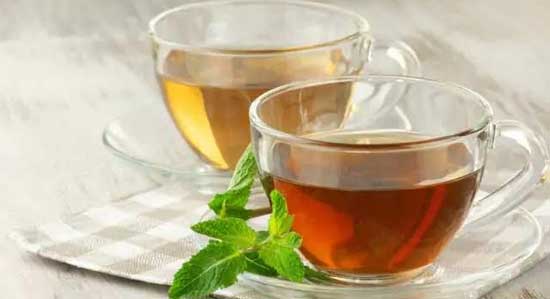 Green tea Contains healthy bioactive compounds and improves your brain function. It helps in burning fat and consists of antioxidants that can lower the risk of some cancers. It can help in protecting the brain from aging and reduce bad breath. Green tea helps in preventing type 2 diabetes and cardiovascular disease.
Black tea has antioxidant properties and is beneficial to boost heart health and lower "bad" LDL Cholesterol. It helps in improving gut health and balance blood pressure. It balances blood sugar levels and reduces the risk of stroke. It helps in reducing the risk of cancer.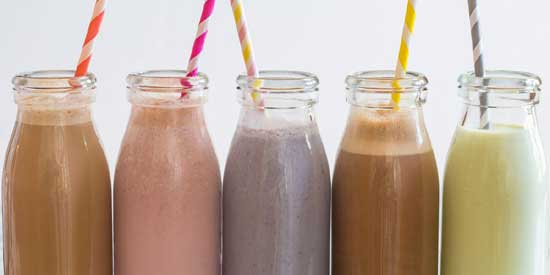 All flavored milk contains a unique combination of nutrients essential for growth and development in kids and optimal health and disease prevention in adults.
Flavored milk contains beneficial carbohydrates and proteins needed for post-exercise recovery. It consists of carbohydrates and protein that make it a better post-exercise drink.
Flavored milk includes all the nutrients such as calcium, protein, phosphorus, niacin, potassium, magnesium, riboflavin, and vitamins A, D, and B12.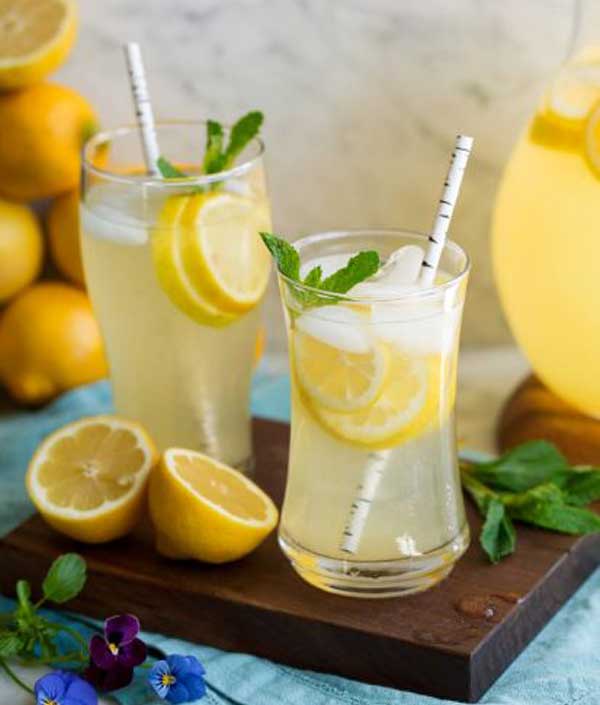 Lemonade helps in keeping your body hydrated. Lemonade is a good source of vitamin C and helps in losing weight. It helps in making your skin clear and flawless. It helps in improving your digestion system and also helps in preventing stones in the kidney.
Disclaimer:
The information contained in this article is for educational and informational purposes only and is not intended as a health advice. We would ask you to consult a qualified professional or medical expert to gain additional knowledge before you choose to consume any product or perform any exercise.