Skipping meals is not a great idea. If you want to lose weight then you have to decrease the number of calories you consume and improve the calories you burn through exercise.
However, skipping meals can end up making you tired and make you miss out on essential nutrients. There is much logic behind the people who choose to skip meals. Some may want to lose weight fast, and some may be too busy at work or tied up in business conferences, not feeling hungry, or may not have anything to eat or arriving home late. But whatever the reason is behind skipping meals, it will have adverse effects on your body.
Here are the Top 6 Reason Why You Should Not Skip The Meals:
1. Obesity and disturbed weight management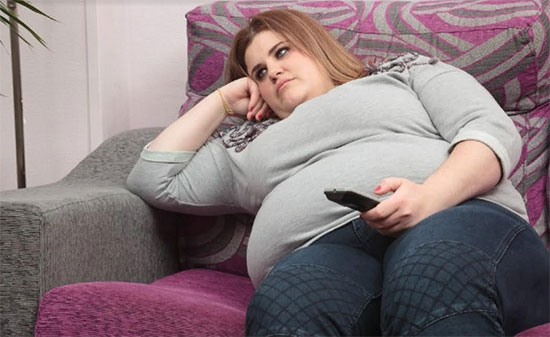 People who are weight conscious will undoubtedly go on a diet to regulate their weight gain, but for some who want to lose weight quickly will skip meals as their solution. If the body goes too long without food, it will work on survival mode. The person will go out and eat whatever food is available to them. It's more apparent that they will eat more than what they expected, and this will finally result in weight gain.
2. Skipping meals is bad for people with diabetes.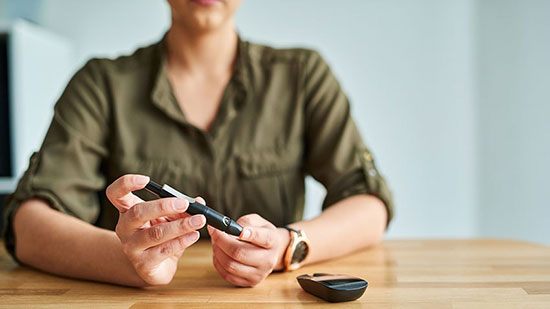 People who are patients of diabetes need to adjust their insulin and glucose levels by eating three times a day. Skipping meals will break the body's rhythm and can hamper the glucose and insulin levels. When the glucose or insulin levels fall, there are chances that a person may suffer from a diabetic stroke.
3. Headaches, dizziness, and nausea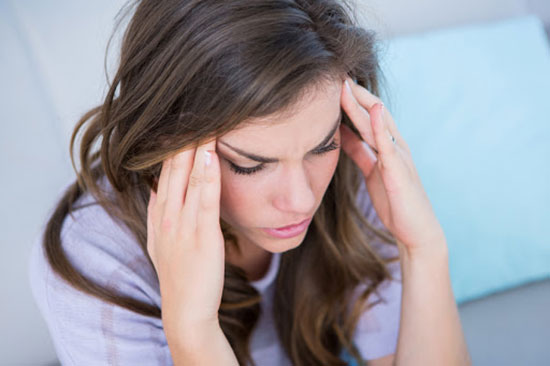 High blood pressure and Hypoglycemia can cause critical migraines and headaches. Skipping meals can result in sweating nausea, and in some cases, fainting.
4. Fatigue, depression and low-performance levels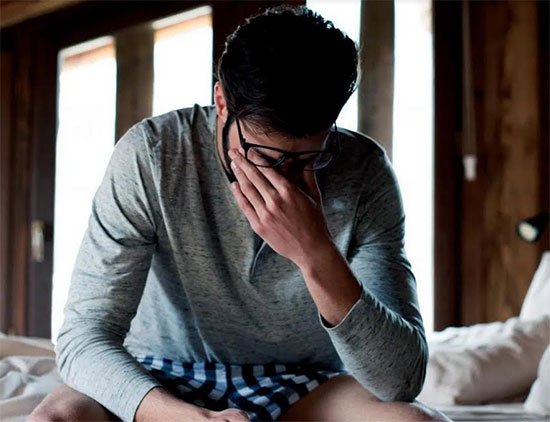 If you're feeling hungry, you may experience temporary depression, fatigue, and low energy because you skipped the meals. Your body requires fuel to function correctly. If your body runs out of fuel, it will not work correctly.
5. Stomach ulcer, gastritis, acid reflux, and stomach pain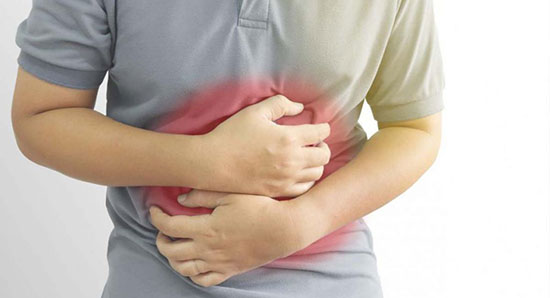 The stomach will proceed to produce digestive juices, even if you skip a meal. Having no food for extended times will result in gastritis, stomach acid, and acid reflux. Too much stomach acid will erode the stomach lining that can lead to critical ulcers or worse, cancer.
6. Heartburn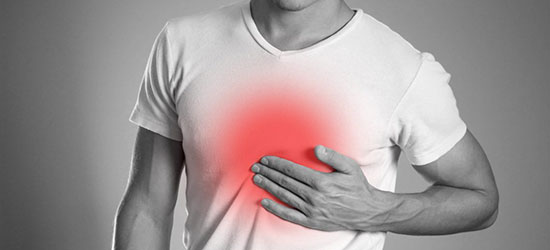 Binge eating on fatty and greasy foods late at night will trigger heartburn, and if you have skipped your breakfast and lunch, this will surely happen. As you are starving the whole day so you will eat everything that you think will meet your hunger. Filling your stomach with large amounts of food in a little time will stretch it. This stretching will put stress on the stomach's muscle ring and will make stomach juices go up to your throat and will produce heartburn.
Conclusion:
It has been determined that consuming enough calories and spreading them out throughout the day is better than not eating enough or skipping meals. Also, getting calories on time will limit energy loss and low mental state the whole day. Be sure to eat all meals throughout the day, even if they aren't enormous meals. You should eat just enough to make you full, get your metabolism operating, and keep you stimulated.
Disclaimer:
The information contained in this article is for educational and informational purposes only and is not intended as a health advice. We would ask you to consult a qualified professional or medical expert to gain additional knowledge before you choose to consume any product or perform any exercise.