We have many things to do, and we are very busy with our family and profession, but adding some nutrition to  our diet can keep our heart-healthy. We should take care of ourselves to sustain our families. Yes, every woman's life ends up thinking about her kids, parents, and husband. But this is the time to think about our  heart!
A woman decides everything from her heart. The heart pumps blood and maintains the blood circulation in the body. The heart is the most essential organ of the body, and keeping it healthy should be the priority for everyone.
So it becomes more important for every woman to take care of her heart health. Women undergo many hormonal changes, and blood loss due to the menstrual cycle caused makes it more relevant to take care of the source of the blood.
The menstrual cycle causes substantial blood loss, and then you need to cope up to balance your blood pressure and improve your blood flow. This is only possible when you eat accordingly.
Keeping the heart healthy revolves around the diet you consume. Your food is solely responsible for the health of your heart. And having a heart-healthy diet is all you need to adapt to become more fit and healthy.
Benefits Of Consuming Heart Healthy Diet
Heart-healthy diets give you more life to live.
You will be safe from heart disease.
Your heart will function properly and will circulate more blood in your body.
More and balanced circulation of blood flow leads to better circulation of oxygen in the body.
When your heart is healthy, your overall health improves.
So this article is all about Top 10 Heart-Healthy Nutritious Foods Every Woman Should Add To Her Diet.
Let's start!
Green vegetables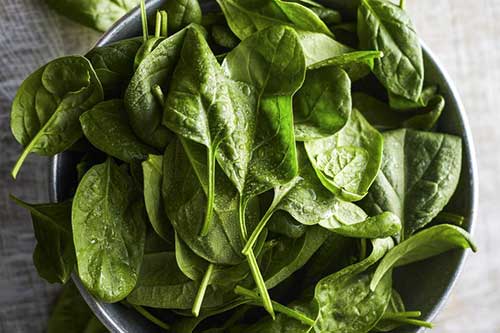 Green vegetables are the source of vitamin k. Vitamin k helps your arteries to improve better blood clotting. Also, green vegetables like spinach help in building your heart healthy and fit.
Tuna fish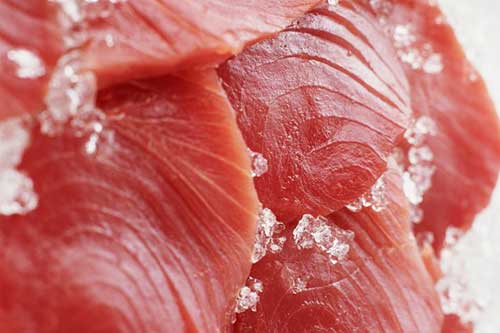 Tuna fish contains fatty acids and omega-3 that is again good for keeping your heart healthy. Omega-3 can solve the problem of irregular heartbeat and blood pressure.
Avocado
Avocado helps in lower your risk of bad cholesterol and doesn't contain sodium. So now you have the reason to eat more avocado.
Whole grains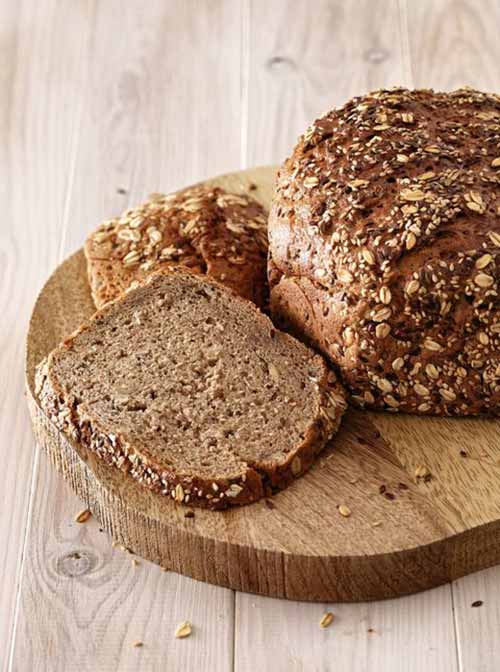 Whole-grain foods are packed with high fiber and proteins. Whole grains can reduce the risk of heart disease.
Beans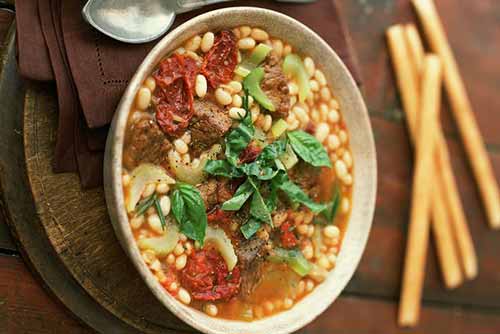 Beans are high in protein and contain vitamin b and potassium. Beans can reduce your cholesterol and can save you from cardiovascular diseases.
Dark chocolates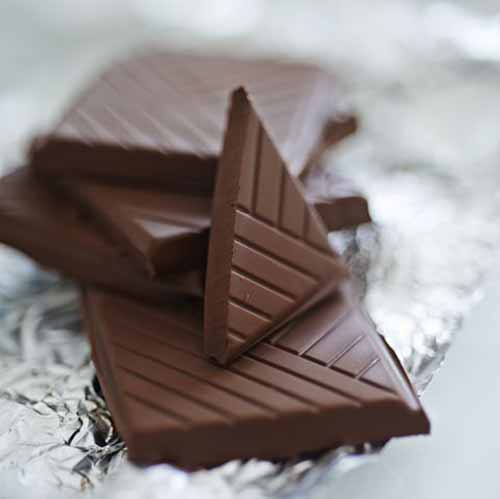 Dark chocolates help in reducing your cholesterol. Dark chocolate contains cocoa that can prevent you from heart diseases.
Dates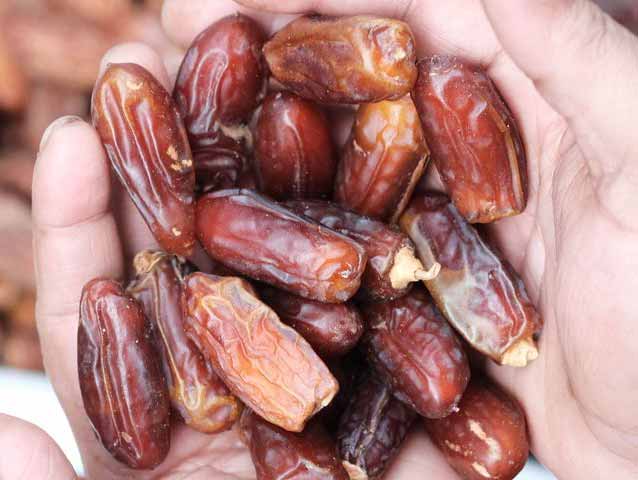 Dates are rich in potassium that is the key ingredient to manage your blood pressure. You can add dates in your snack your mid-day cravings.
Pineapple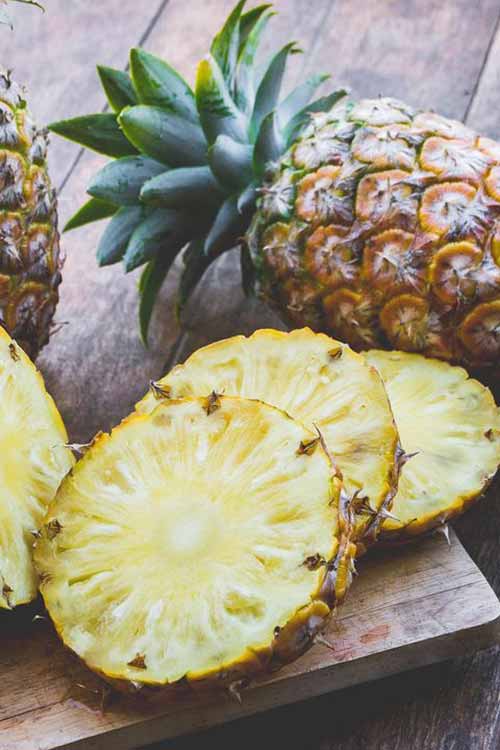 Pineapple is rich in Vitamin c that helps in fighting from damage heart cells and helps in to rebuild the damaged heart cells.
Cashews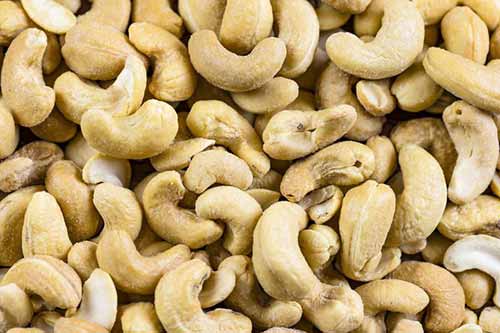 Cashews are highly rich in magnesium. The woman between the age of 30-50 should eat 320mg of magnesium per day. So add cashews in your snack box and take it to your workplace.
Bananas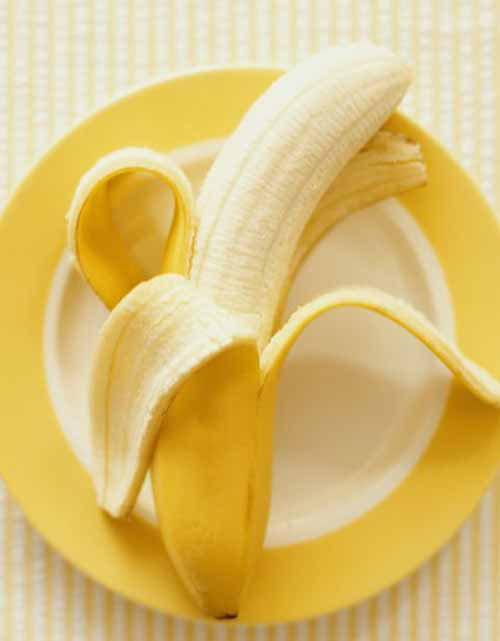 Bananas are a great source of antioxidants like potassium. Potassium helps in lowering the blood pressure and again is a heart-healthy food to consume.
So all the beautiful ladies out there start thinking about your heart that is precious for you and your family. Include these food items in your diet and take a step towards excellent health.
Disclaimer:
The information contained in this article is for educational and informational purposes only and is not intended as a health advice. We would ask you to consult a qualified professional or medical expert to gain additional knowledge before you choose to consume any product or perform any exercise.