Stop munching unhealthy snacks just because they are ready to eat and easy to cook. Rather, you must switch to other healthy snack alternatives in order to wrap up your afternoon light and active. Despite, the fact people love to munch fried and heavily oiled snacks items as they find it tasty that goes with their mood. Generally, people settle to friers as in their snacks. The deep-fried potato chips are excess in unhealthy oils and not good for your health. If you are a fitness enthusiast, then you must know the below Top 10 Healthy Snacks:
1) Oats Idli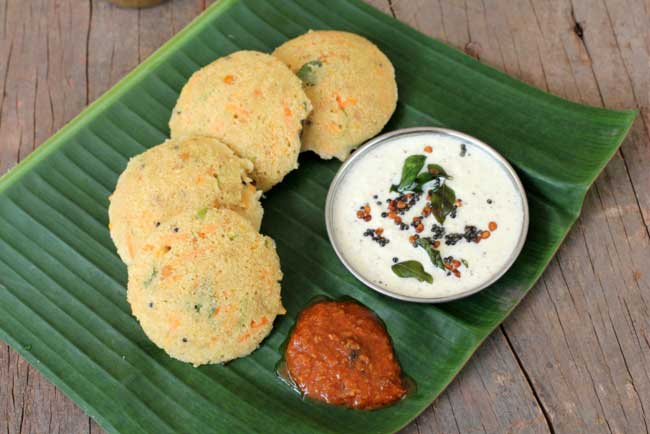 We've got a great surprise for our calorie-conscious readers! Make steamed idlis with some roasted oats, chopped chilies, grated carrots, and fresh coriander. This snack is low on carbs and recipe that's sure to draw recipe requests. This type of snack is a great deal for those who are calorie-conscious.
2) Ragi Cookies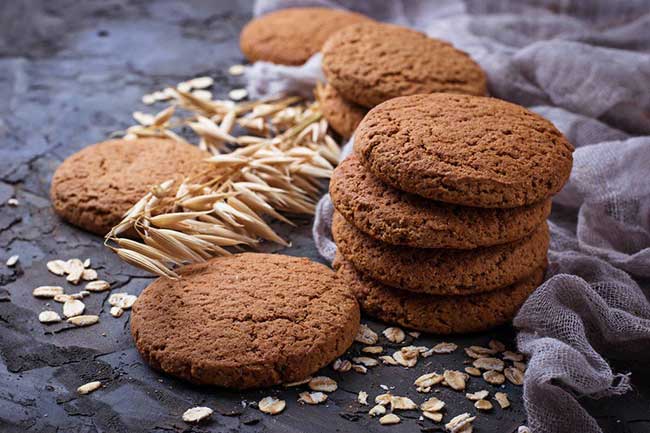 You must be wondering how to keep your hand out of the cookie jar? You don't need to! This healthy recipe is your new best friend. Crunchy, crumbly, and calcium-rich cookies will leave you and your family reaching for another. You won't guilt on these healthy cookies.
3) Eggs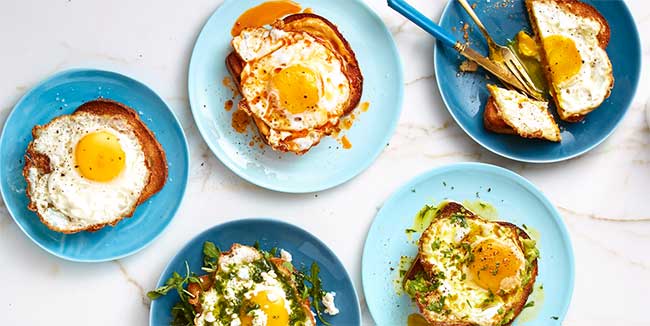 Give eggs a new taste variation. Go for boiled eggs, egg sandwiches, single fry, omelets, or any other type of egg you want to have. Sprinkle oregano, spread cheese and add toppings if you wish to. Eggs are a good source of protein.
4) Corn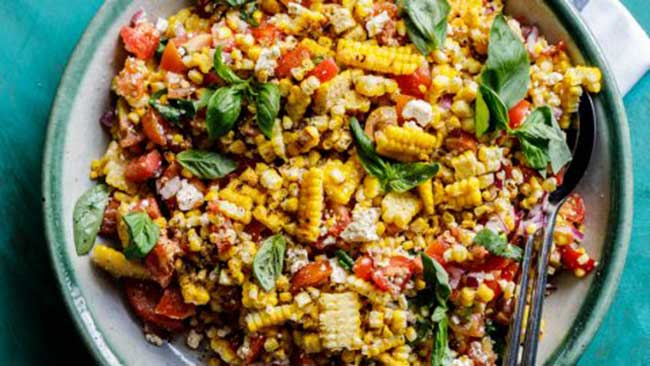 Boil corn, add a little low-fat butter, sprinkle pepper, salt and oregano. Yay! Your corn chaat is ready to eat. Add lemon if you need it. You can also add cheese to make it tastier. Try cooking corn in different ways if you want to master the corn recipes.
5) Greek Yogurt with Nuts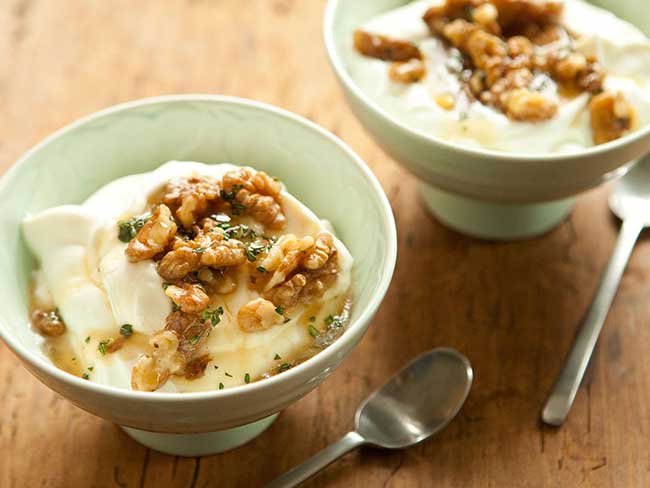 Greek yogurt with nuts is a great healthy snack. This snack is full of fiber and nutrients that can add energy to make you active throughout the day. You can add pomegranate to your yogurt and nuts bowl and make it more healthier.
6) Spinach Sandwiches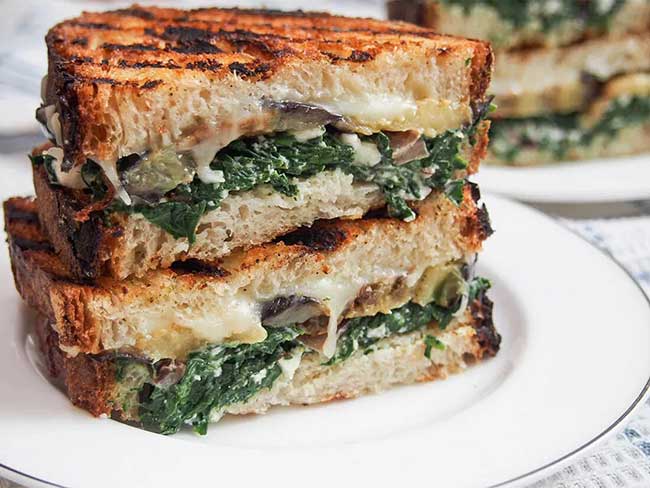 A green source of fiber and nutrients is spinach. Spinach sandwich is the best evening snack that can release your stress of the busy working day. You can add cheese slice and oregano to enhance the taste and to add flavors in your spinach sandwiches.
7) Oats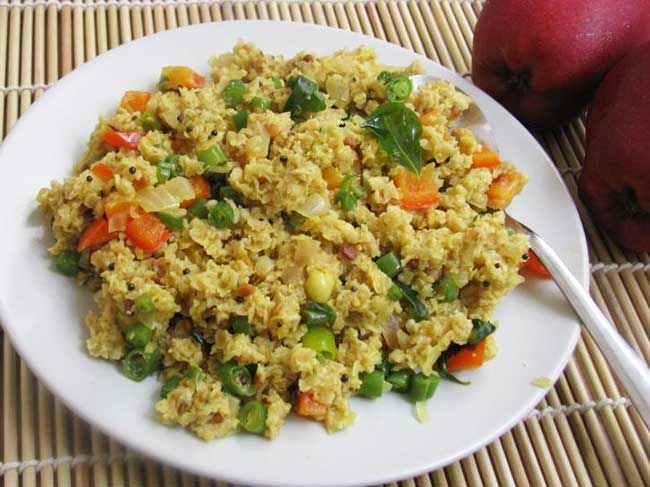 Oats are the most popular healthy food. Try masala oats or sweet oats according to your taste preference. You can also experiment with oats by trying several oats recipes.
8) Fruit chaat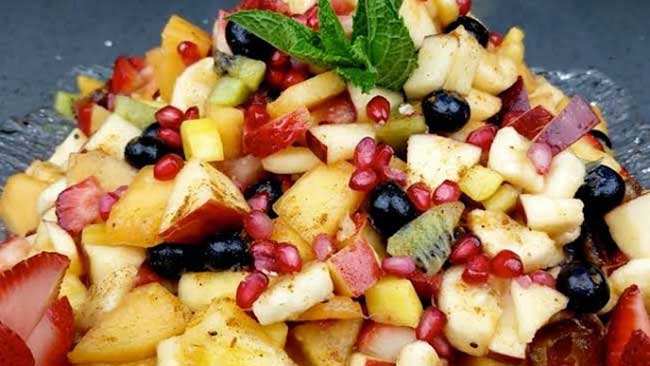 Chop different fruits and add them to the bowl. Add a pinch of salt, and chaat masala over it and your exotic, simple fruit chaat are ready to serve. You can add cream or milkmaid to make it delicious.
9) Whole Wheat Muffins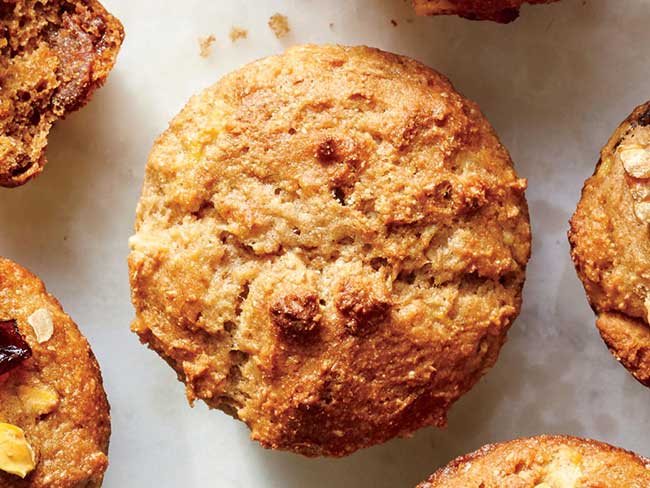 Why give up on muffins when you can easily make them the healthy way? This easy to make recipe requires wheat bran cereal, low-fat milk, whole wheat flour, and brown sugar for the batter. And the best part is it replaces the fat with freshly made apple sauce.
10) Roasted Chicken Breast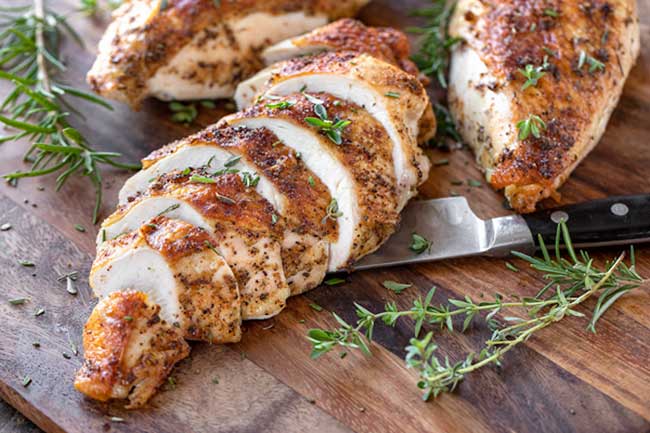 Boil chicken breast, roast it, add little spices, salt, and oregano to make it tasty and delicious. Chicken breast is a great source of protein. If you are not vegan, then the roasted chicken breast is a healthy evening snack for you.
Disclaimer:
The information contained in this article is for educational and informational purposes only and is not intended as a health advice. We would ask you to consult a qualified professional or medical expert to gain additional knowledge before you choose to consume any product or perform any exercise.