At this time of the pandemic, where most of us are working from home. Amidst such discrepancies in our work culture, we have started facing so many problems like insomnia and sleep deprivation. There can be many reasons behind these issues including stress, depression, loads of works as well as salary cut. As sound sleep quality is an important thing to consider for a human body in order to remain healthy and work sufficiently. Hence, in order to deal with this sleep deprivation case, we have come up with some tips that you can follow to improve your sleep quality.
1. Make a time schedule of sleep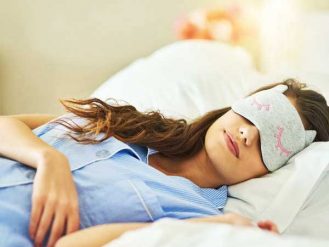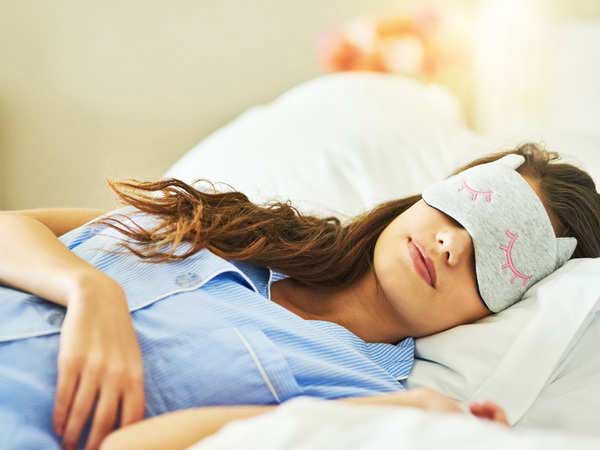 You have to make a time schedule for regular sleep. This will helps to set your body's internal clock and optimize the quality of your sleep. You should choose a bedtime when you normally feel tired. And after the relaxation of your body and getting enough sleep. You should wake up naturally without an alarm clock. This simply means that you getting sufficient sleep.
2. Avoid late-night television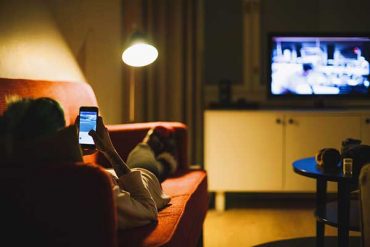 Watching late-night television can ruin your sleep you should avoid late-night television because many tv shows can affect on your mind also. Many programs are stimulating rather than relaxing. You should try to listen to music and audiobooks.
3. Make habit of doing exercise in a daytime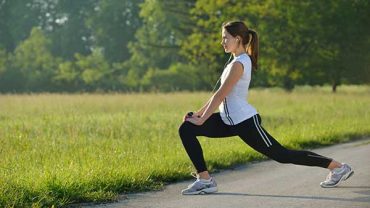 People who exercise regularly during the day will get powerful sleep. Regular, exercise can save you from the symptoms of Insomnia. It's not important that you have to do exercise like athlete even light exercise like walking 10-20 minutes a day can improve your sleep quality.
4. Cutoff caffeine and nicotine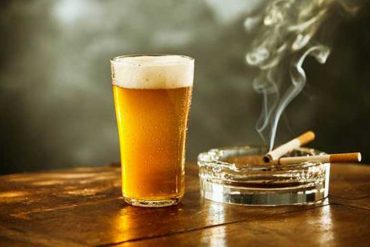 You may be amazed to realize that caffeine can mess rest and can cause sleep problems up to ten to twelve hours after drinking it. Additionally, smoking is another stimulant that disrupts your sleep, and particularly when you smoke near bedtime.
5. Expose yourself to bright sunlight in the morning.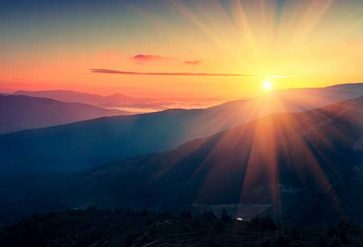 The closer to the time you get up, the better. Have your coffee outside, for example, or eat breakfast by a sunny window. The light on your face will help you wake up. Spend more time outside during daylight. Take your work breaks outside in sunlight, exercise outside, or walk your dog during the day instead of at night.
Disclaimer:
The information contained in this article is for educational and informational purposes only and is not intended as a health advice. We would ask you to consult a qualified professional or medical expert to gain additional knowledge before you choose to consume any product or perform any exercise.