Islam is the second-largest religion practiced across the globe. There are 1.61 billion people who are Muslim and follow the religion of Islam.
Let's know the talented Muslim athletes. Here's the list of 10 greatest Muslim athletes:
Muhammad Ali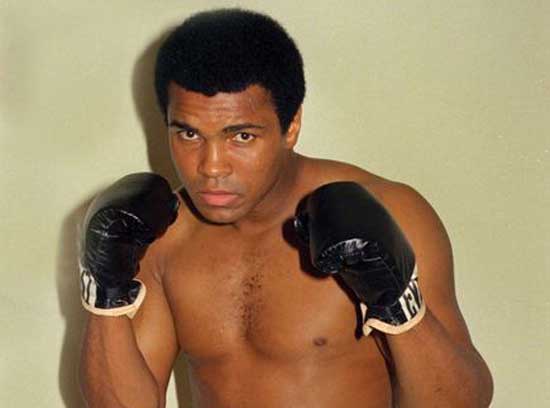 Year: 1960-1981
Sport: Boxing
Achievement: Light heavyweight Olympic gold medal in 1960, World heavyweight champion three times. In the golden era, he was known as 'The Greatest' as Muhammad Ali defeated every top heavyweight boxer.
Kareem Abdul Jabbar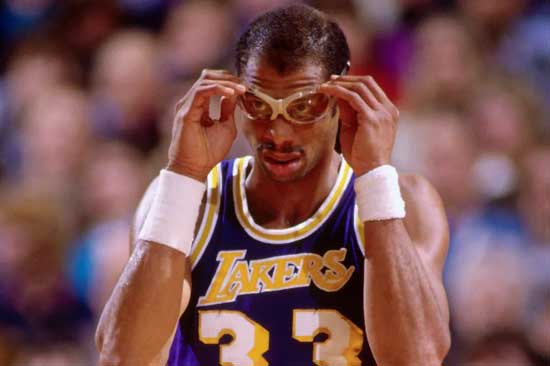 Year: 1966-1989
Sports: Basketball
Achievement: NCAA champion at UCLA for three times. In NBA history he was the all-time leading scorer. He was an NBA champion six times. He was two times NBA Finals MVP. An all-star in NBA for nineteen times.
However, he was not born Muslim and in 1971 converted to Islam and changed his name from Lew Alcindor.
Hakeem Olajuwon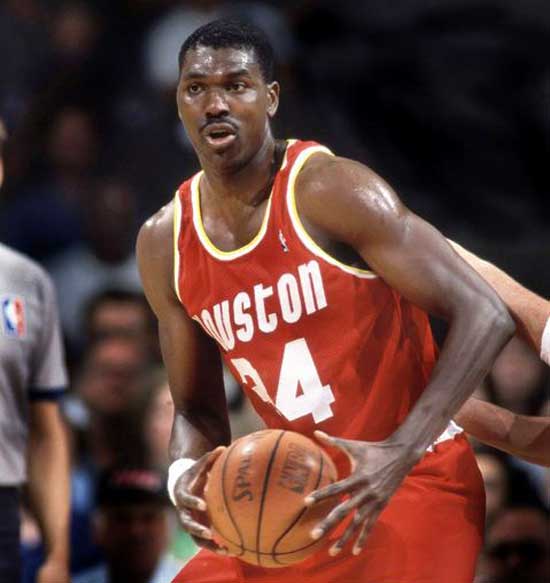 Year: 1981-2002
Sports: Basketball
Achievement: In 1983 he was the most outstanding player at NCAA Tournament. He was the defensive player at NBA of the year two times. He was All-star for two times.
He was so dedicated to Islam that he used to fast during Ramadan irrespective of the fact that the holy period would often fall during the NBA season.
Shaquille O'Neal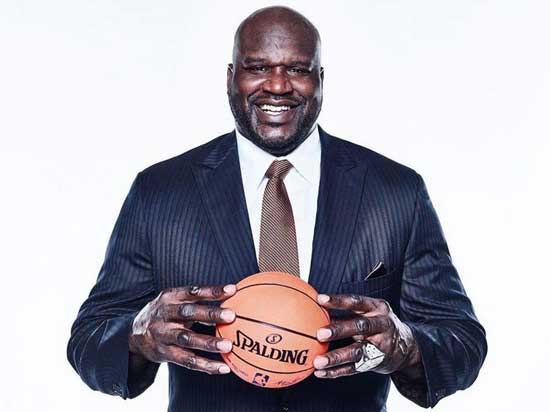 Year: 1989-2011
Sports: Basketball
Achievement: He was the NCAA AP to player of the year in 1990. He was the NBA champion four times. He was the NBA Finals MVP three times. He was NBA All-Star for fifteen times.
Mike Tyson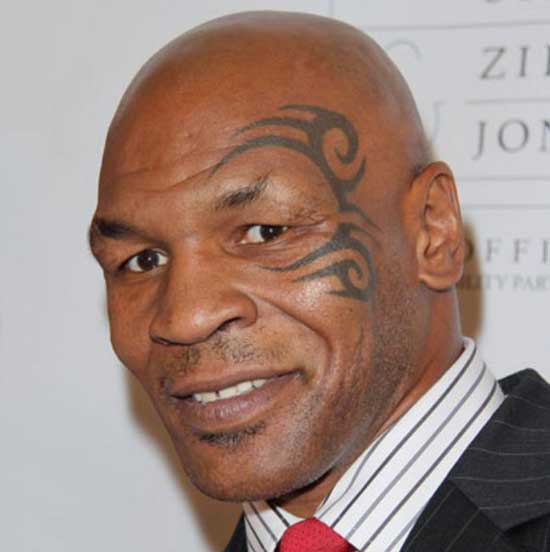 Year: 1981-2005
Sports: Boxing
Achievement: Tyson was the heavyweight champion in WBC, IBF, and WBA. Mike Tyson converted to Islam in 1992 when he was serving his prison sentence for a rape allegation. In 1995, he was returned back to the ring to win WBC and WBA titles.
Zinedine Zidane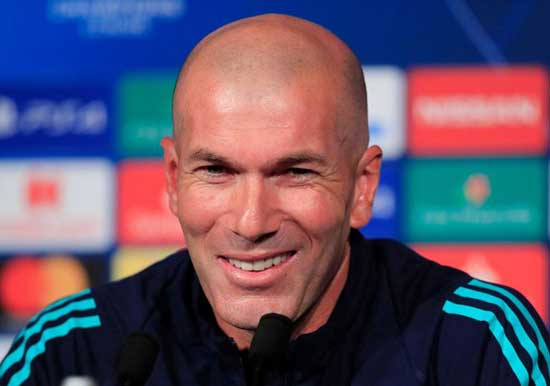 Year: 1988-2006
Sports: Soccer
Achievement: He was the FIFA World Player of the year three times. He was the World Cup champion.
Bernard Hopkins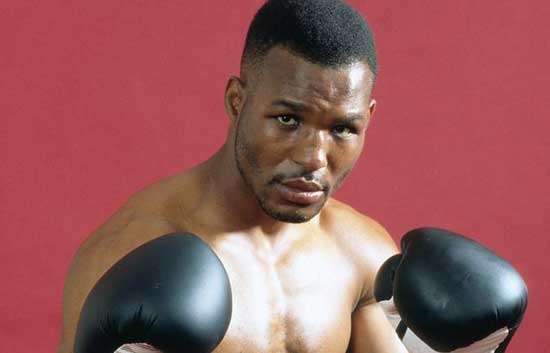 Year: 1988-Present
Sports: Boxing
Achievement: Hopkins is the former World Middleweight Champion. Hopkins converted to Islam in the mid of his career.  Hopkins became the first fighter who was all for world middleweight titles who owes all the four World middleweight titles as follows WBC, WBA, WBO, and The Ring.
Imran Khan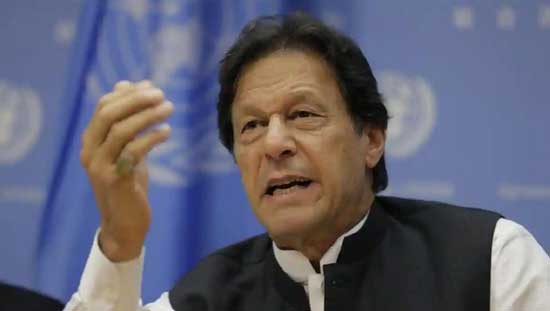 Year: 1971-1992
Sports: Cricket
Achievement: Currently, he is the Prime Minister of Pakistan and owes his own political party, the Pakistan Tehreek-e-Insaf (PTI). He was the captain of World Cup 1992. He was also mentioned in the ICC Hall of fame and was the player of the year three times.
Naseem Hamed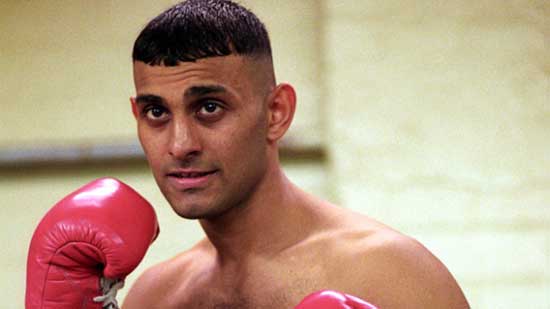 Year: 1992-2002
Sports: Boxing
Achievement: He is the former World Featherweight Champion from 1995-2001. Prince Naseem Hamed has 31 KOs in his overall career.
Marat Safin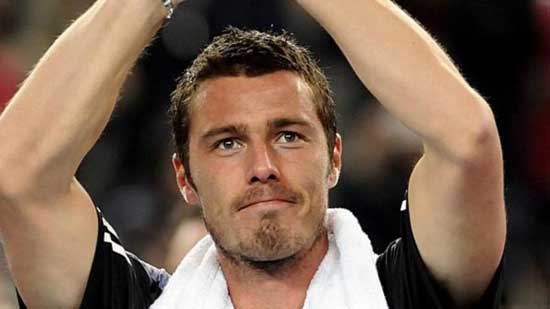 Year: 1997-2009
Sports: Tennis
Achievement: He has two grand slam titles and a 421-266 career record. Safin is a member of the Russian parliament at present.
Disclaimer:
The information contained in this article is for educational and informational purposes only and is not intended as a health advice. We would ask you to consult a qualified professional or medical expert to gain additional knowledge before you choose to consume any product or perform any exercise.