Summer is almost here knocking the door of spring to get over. So far apparently, you must have dissolved all your New Year resolutions, so what is next!!
Well, giving more reason to get in tune with your fitness soul, sweat more this summer and get in shape. In the wake of attaining the same, this time you really need to honest with yourself by sticking to a disciplined diet plan along with a consistent schedule.  In this article, we have tried to enlist easy fat killing exercises that you can perform anywhere and anytime. But before that, we want to suggest you some fat killing diet that needs to be followed when you start with your workout routine.
So we will suggest Simple and Easy Diet Follow with the Daily Exercise Routine.
Start leaving your bed early.
Avoid being couch potatoes. Be active enough.
Eat more fruits.
Do not skip your meals.
Drink an adequate amount of water.
Don't skip your workout routine. Daily follow your exercises to get the best results.
Avoid taking fat burner supplements as you have plenty of time to kill your fats before summer arrives.
Eat-in intervals. Don't eat a single full-fledged meal.
Before summer strikes it becomes more important to look perfect. The faster you will try to start your exercise routine for weightless the earlier you will look fit and perfect.
So let's start with your daily exercises now!
Let's start with Top 10 Fat Killing Exercises for This Summer to make you look fit and active!
We understand that winters make you lazy and lethargic. So I won't suggest any rough and tough exercise for your daily workout routine.
So let's start with some basic, easy and simple workout exercises.
Side to side pushups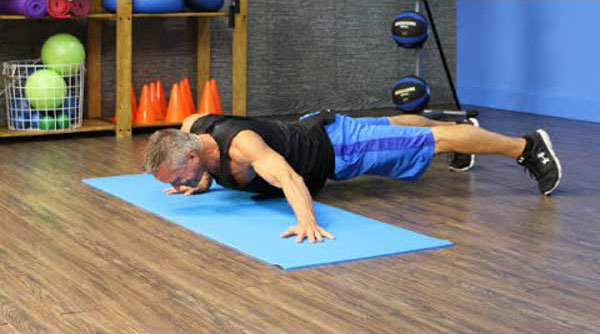 We all know the steps of pushups so we can mix and it a new variation. Pushups are done front but we can add side variations to it to make it more effective.
High plank leg lifts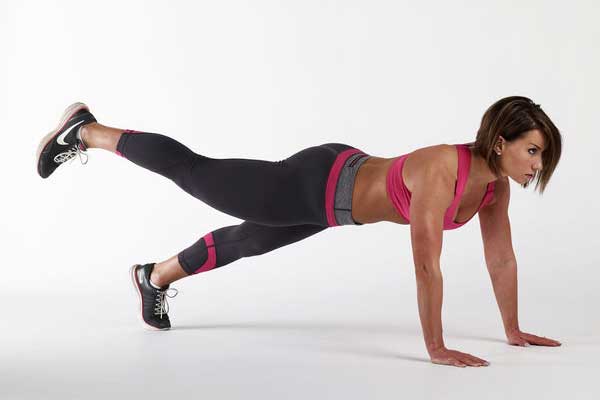 High planks are best for strengthening the core. And when you add leg lifts you make it more effective. So it is also great for killing extra fats from your body.
High plank knee to elbow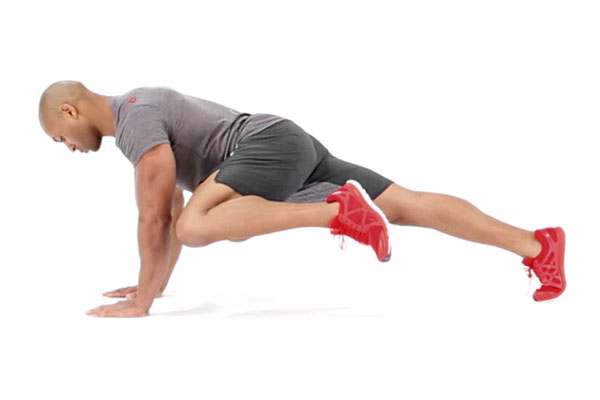 High plank knee to elbow is ideal for a strong core and tight abs. This strengthens the sides of your waist (obliques).
Mountain climbers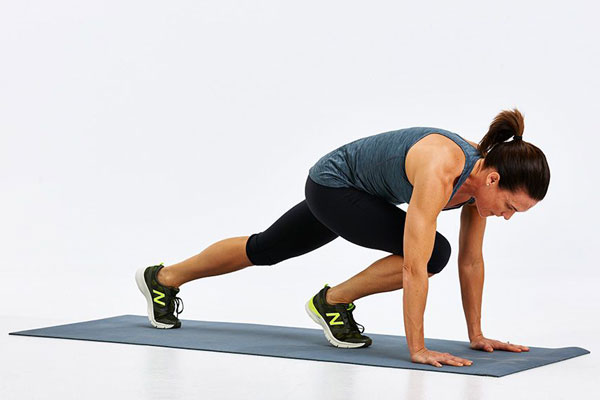 Mountain climbers are known for burning fat and calories. This exercise is highly recommended for making abs and strengthening your lower body.
Superman pulls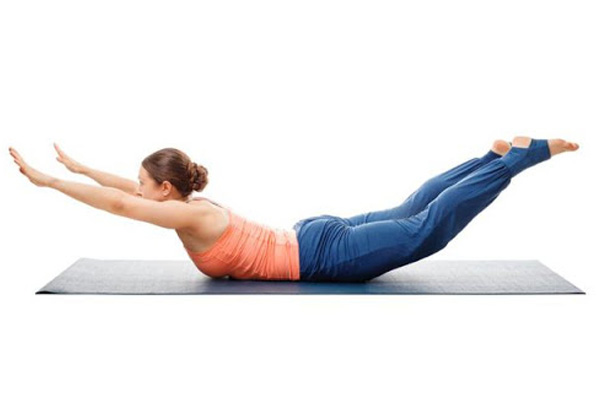 A strong back is desired by everyone and makes everyone feel good. This will not only strengthen your back muscles but your lower body and core as well.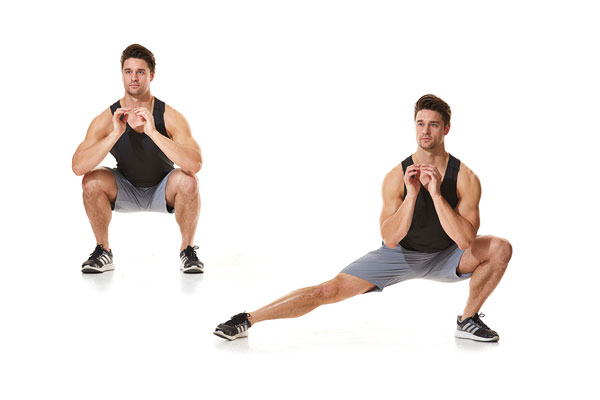 Side lunges give the best results in burning calories. Side lunges nurture your glutes, core, hamstrings, abductors, and quadriceps.
Curtsy lunges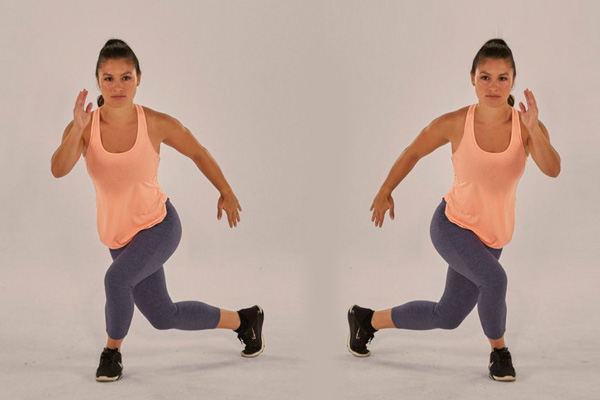 Lunges of all variations are useful for strengthening and strengthening legs. Curtsy lunges are ideal for building a strong booty. You can't miss this exercise anyway.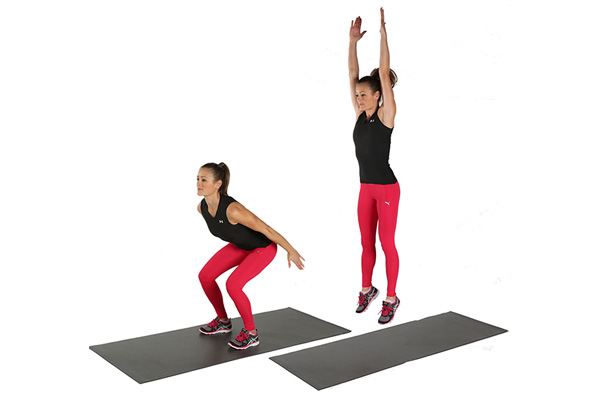 Jump squats are vital for strengthening legs and cardio. This will improve blood circulation in your lower body and bring it into perfect shape.
Inchworms

Inchworms are advised for flexibility at the back of the legs and strengthening the core and upper body. It's easy to do and has great benefits.
Triceps dip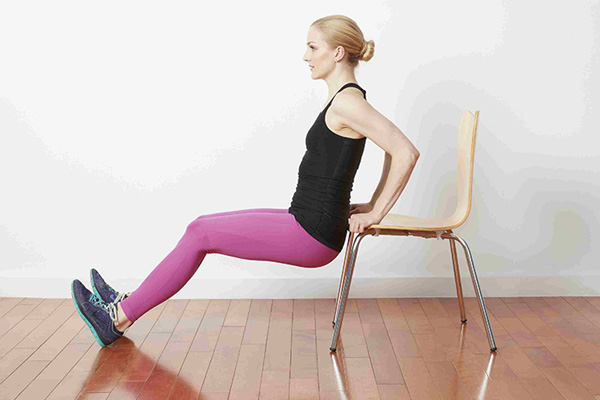 If you want to make your back of the arms strong then triceps dip is the answer. Do it slow to get good results. This exercise has huge results so don't miss this to add in your workout routine.
These are some easy and comfortable exercise to add to your workout routine. This exercise can be done in half an hour and won't eat your much time.
Wondering how?
I will explain.
Start with the side to side pushups. Do 5 at the beginning that will hardly take one to two minutes.
Then start with planks. Firstly with high planks followed by a knee to elbow planks. Do only 5 sets of both. This will take 5 minutes maximum.
Then do mountain climbers 5 times followed by Superman pull 5 times. This will hardly eat your 5 minutes.
Then start with the lunges and its variations. Add 5 sets of side lunges and curtsy lunges and this can take you 8-9 minutes maximum.
Then start your last round with inchworms and triceps dips. Do 5 sets of both and this will take 10-15 minutes.
End your workout routine with jump squats. Add 5 set and say goodbye to your workout routine.
Here it is completed! Now you can drink water and relax.
Disclaimer:
The information contained in this article is for educational and informational purposes only and is not intended as a health advice. We would ask you to consult a qualified professional or medical expert to gain additional knowledge before you choose to consume any product or perform any exercise.