Hollywood stars have always been an inspiring figure for millions of fans. But how many times do we think that how much hard work they do? Not always acting and dressing up and having makeup is hard work.
But the workout and training they do to get in shape for a specific role in a movie is. These Hollywood stars grind for years and months and get in shape before hitting to movie sets of Hollywood.
This can be their passion and perfection to do justice with the roles they are getting. But what we can take as inspiration is their hard work for their body and healthy living.
So we have some inside stories of how these Hollywood stars worked hard to get in the shape of their roles.
So here we will talk about The Best Hollywood Stars Workouts and Training Routines.
Let's get started!
Keanu Reeves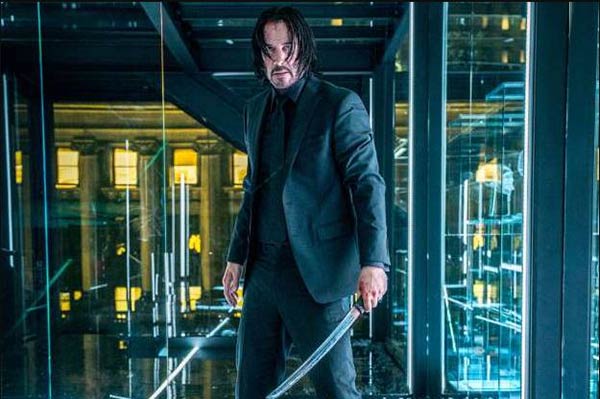 Keanu Reeves is already trained in martial arts. He maintains his proper workouts and training for every John Wick series.
Reeves took hep from movement trainer and physical specialist Patrick Murphy. He designed minimal rest with large volume of reps.
Workout schedule:
3 round shoulder circuit
Reverse flys
External rotation
Band presses and variations of pushups.
John Krasinki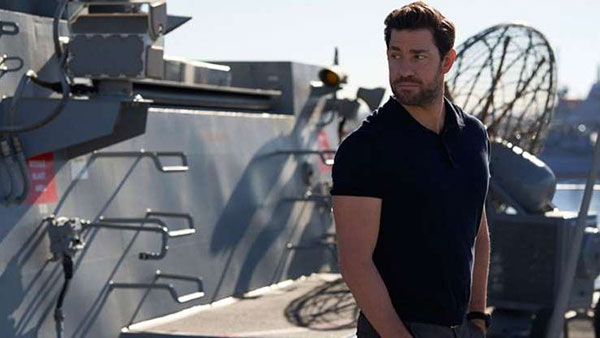 John Krasinski consultant ted trainer Simon Waterson for his Jack Ryan. He made five days in a week's workouts and training routine for his physical conditioning.
He also did yoga and went for physiotherapy and was able to go for 400-pound deadlifts easily.
Workout schedule:
Warm-up on the treadmill
4 routine conditioning circuit
Pushups
Pull-ups
Stretching bands as finishers
Zachary Levi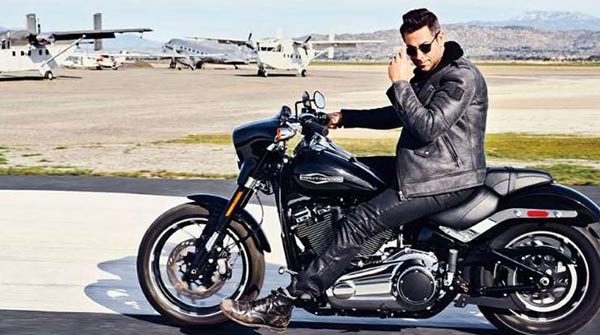 Levi started his workout training to get in shape for his heroic role in Shazam. He started, with the six days a week workout session. He consulted Grant Roberts at Granite gym in Los Angeles.
Levi was strict with his workouts and training routine and diet. He believes in being stronger and healthy throughout his life.
The Diet:
Levi was following a strict diet and was in taking 3000 to 4000 calories per day.
His diet included 35% protein, 10% carbohydrates, 55% fat and fish oil as his desert.
Tom Holland
Tom Holland started working out with the help of his trainer George Ashwell for his Spiderman: Far from Home.
Holland was never missing any workout session and was having a gym along with the movie's stunt room.
The Workout:
A four exercise circuit for five rounds.
Incline press
Deadlifts
Weighted dips
Dip bar leg raises
Brad Pitt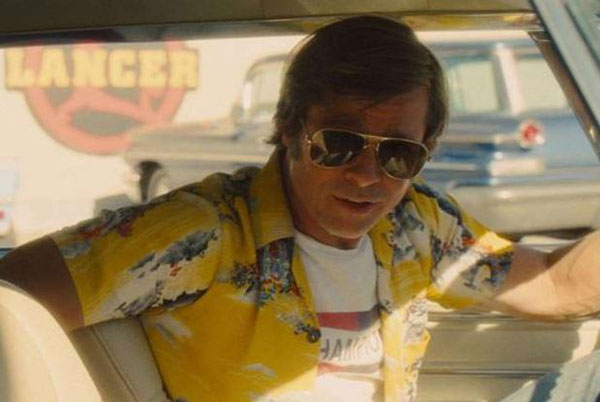 Brad Pitt started his workouts and training session for his Once Upon a time in Hollywood with his trainer Zoe Bell.
According to Bell it was easy making Brad do the exercise due to his knowledge of martial arts.
The workout:
Yoga for combat:- Warm-up
Some martial arts positions combined with stretching
Boxing
Traditional mitt work
Henry cavil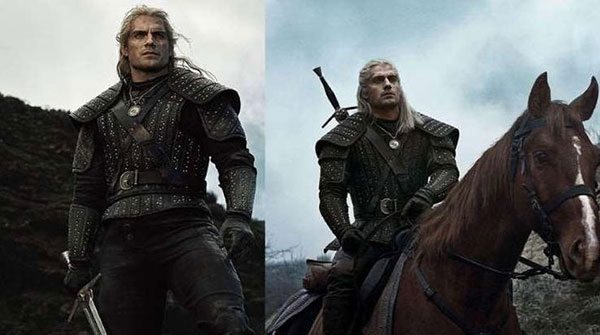 Cavil worked hard for months to play the role of Geralt in The Witcher. He and his trainer Dave Rienzi travelled along with each other to Budapest during the filming.
Cavil was actively posting his workout session footages on his Instagram handle.
Kit Harington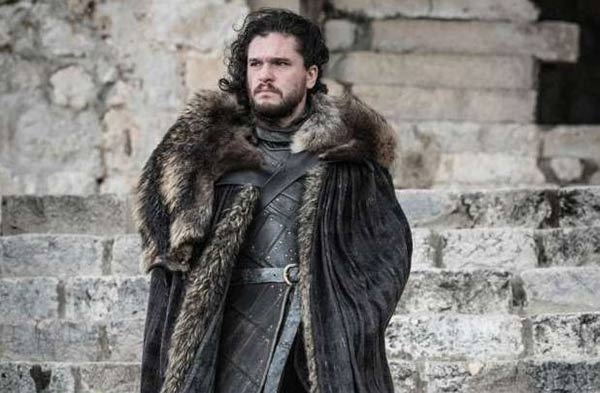 Kit took his role seriously for Game Of Thrones and started working hard with the help of Dalton Wong.
His strength training ensured making his legs, glutes and back.
The workout:
Three-four warm-up exercise
Lunges stretch
Knee hugs
Four move dumbbells
Brie Larson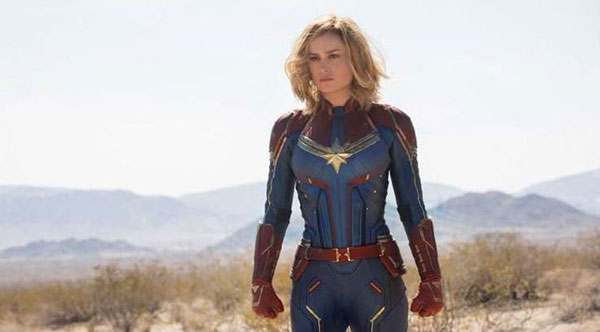 Brie took a company of Jason Walsh and started her working out session for Captain Marvel.
Walsh designed nine months of working out a programme for Brie. The workouts and Training session includes weightlifting training, strength training, and fighting training.
The workout:
Squats
Pull-ups
Deadlifts
Bilateral exercise
Hip movement
James McAvoy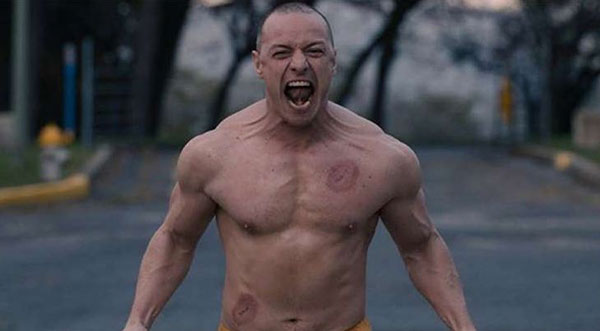 James took training from Swedish trainer Magnus Lygdback. And got 13 days of strict workout and diet to be followed for his glass.
By the end of his strict training he got 20 pounds of muscles added.
The workout:
Speed portion on an assault bike
Bicep curls
Incline pushups
Chest flyes
Skull crushers
Chris Pratt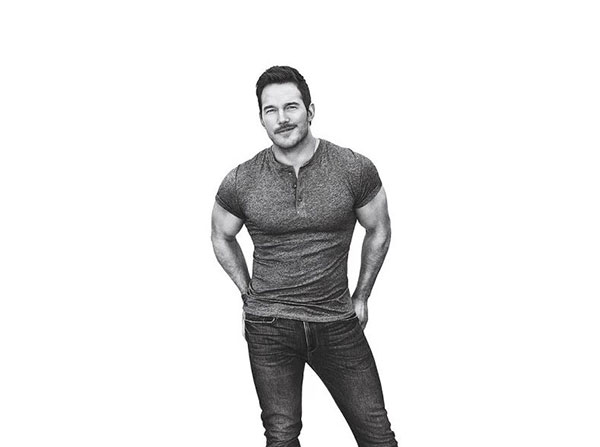 His workout routine for Guardians Of Galaxy was trained and guided by Duffy Gaver.
Duffy Gaver designed a two months workouts and training program for his overall role in Guardian's Of Galaxy that was strictly revolving around protein and carbs intake.
So here was the whole struggle done by these Hollywood stars.
They all work hard to get the body in shape for their roles in the movie. Their hard work is an inspiration for everyone.
Disclaimer:
The information contained in this article is for educational and informational purposes only and is not intended as a health advice. We would ask you to consult a qualified professional or medical expert to gain additional knowledge before you choose to consume any product or perform any exercise.