Tag: News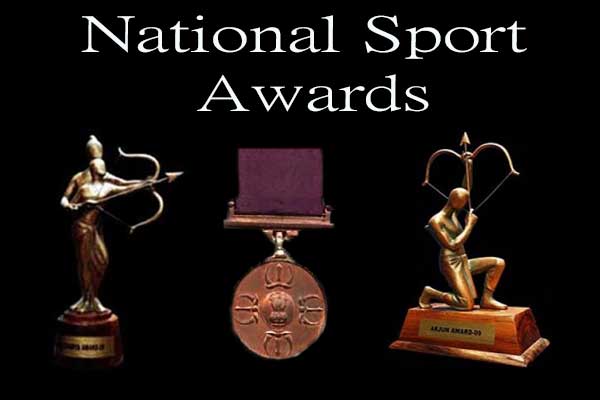 Abhinav MallikJun 13, 2019Jun 13, 2019
The discipline of sports plays a very crucial role in the mental and physical growth of a student. This is the reason; several states and national boards have made it...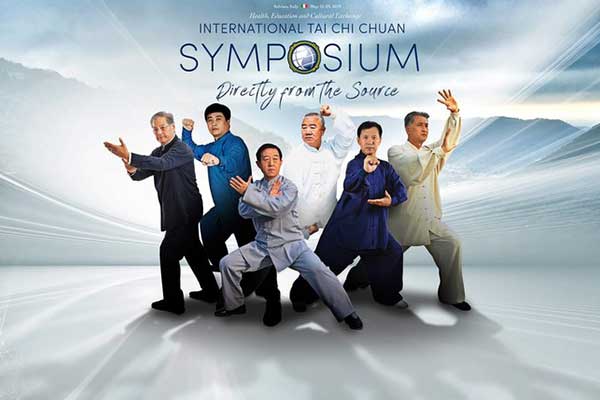 Sports News BureauApr 03, 2019Apr 06, 2019
A unique and exceptional event will take place in Selvino, Italy this May that tai chi enthusiasts everywhere will not want to miss. Six leading tai chi masters,...