Home
Posts tagged fitness startup
Tag: fitness startup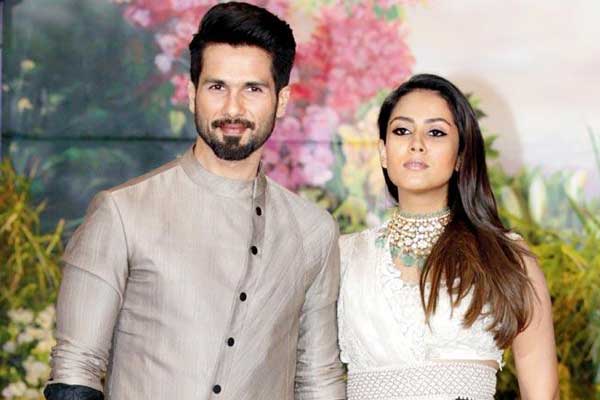 Jayita SardarJun 12, 2019Jun 12, 2019
Business Standard reports today, Shahid Kapoor and his spouse Mira Kapoor have invested in fitness startup, SARVA. The Yoga and wellness startup has a star-studded...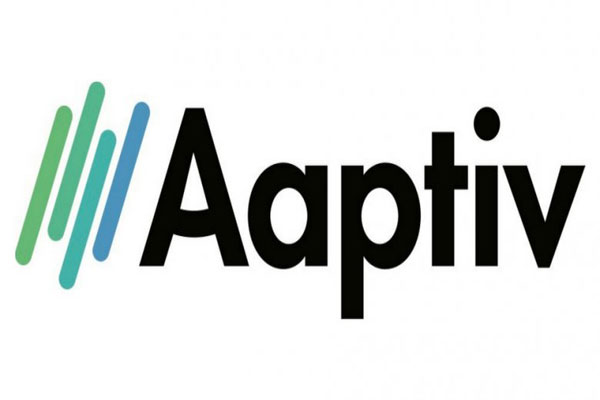 Jayita SardarMay 22, 2019May 22, 2019
Fitness startup Aptiv came up with artificial-intelligence-enabled trained called Aptive Coach. It will use proprietary algorithm to plan workout session and other...